Only a few passers-by on the empty squares of the city ... Well, our city is resting. But we continue to work!
Quarantine is also a chance to complete what was planned. Therefore, we do not waste time! We have
carefully researched and described all the diversity of Lviv to make the necessary information about our city
available and well-structured for You.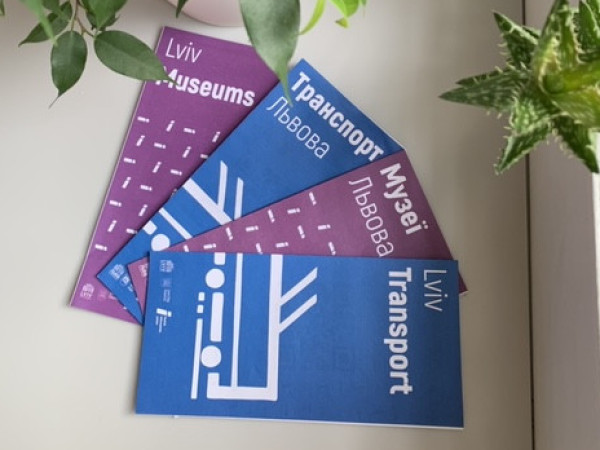 The online booklets will be useful for those who want to get to know Lviv better or explore its unique places.
Booklets will help you to get acquainted with the best tourist attractions or plan your journey.
There are far more than the Top-10 museums in Lviv. So we have compiled a list of more than half a hundred museums of the city. Here you will find them all! As well as the detailed description of the expositions with current work schedules, ticket and excursion prices in the booklet.
In the booklet about Lviv Public Transport, we have gathered all the necessary information to make your stay in the city more comfortable: public transport information, urban cycling, major city infrastructure. We think the booklet will help you find the answer to the frequent question "How to get to…?" Accordingly, the booklet contains a list of actual public transport options and important city routes.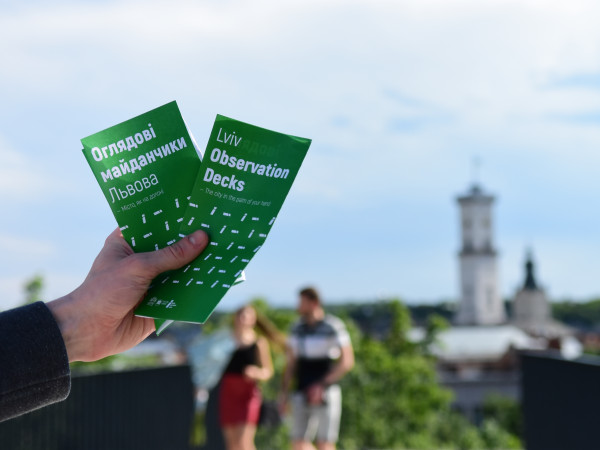 In the Observation Decks booklet, we have gathered information about the great panoramas of our city. Discover a list of locations where you will find special views of Lviv from the terraces of popular shopping malls, hotels, and fine restaurants. And some ideas for lovers to feel unity with nature and some locations for romantics to enjoy the view of Lviv park landscapes.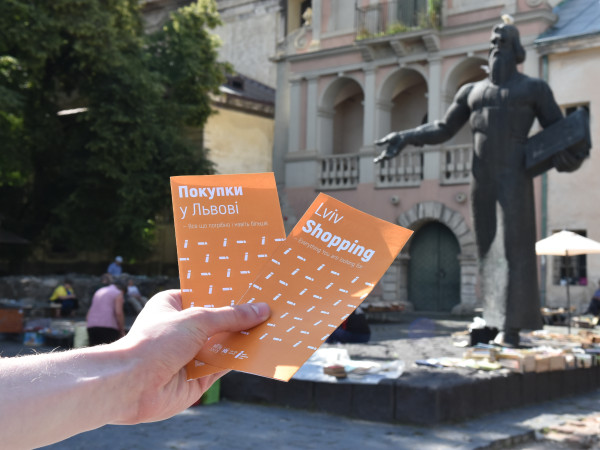 In Lviv, you can buy everything you need and have fun, and a considerable list of markets, shopping, and entertainment centers will make your shopping especially enjoyable and easy. we have prepared for you a list of local brands shops, where you can find something special for yourself. We are sure that you will want to bring as many memories as possible from Lviv, so look for our recommendations on local souvenirs in the Shopping booklet.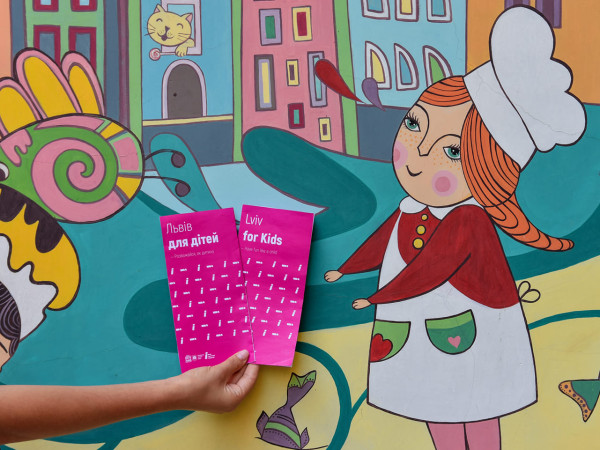 Lviv is a child-friendly city. There are plenty of attractions for the whole family here. There is a large number of events for both little children and teenagers: walks around amazing places, educational workshops, theatrical guided tours, and festivals for the whole family. In the Lviv for Children booklet, we have gathered many tips on how to get the most out of a family trip to Lviv – from a roller coaster and theaters for kids to the best museums, events, and sightseeing tours in the city. Make sure that in Lviv there is everything that children love!
Check out our recommendations under the hashtag #TIPSFROMTIC. Discover Lviv – Lviv is open to the world!
Booklets in Ukrainian and English are available in both printed and electronic versions.
Find the online version here.
However, we advise you to stay home and explore the city online. Every day you spend at home brings us
closer to a new meeting. We will continue to share with you the best publications about Lviv.
Follow us on Facebook and keep an eye on our announcements.