Do you want your vacation in Lviv to be notonly exciting but also delicious?
Come to the So Good Company festival from the event agency and get an unforgettable selection of vivid culinary impressions accompanied by warm and pleasant memories!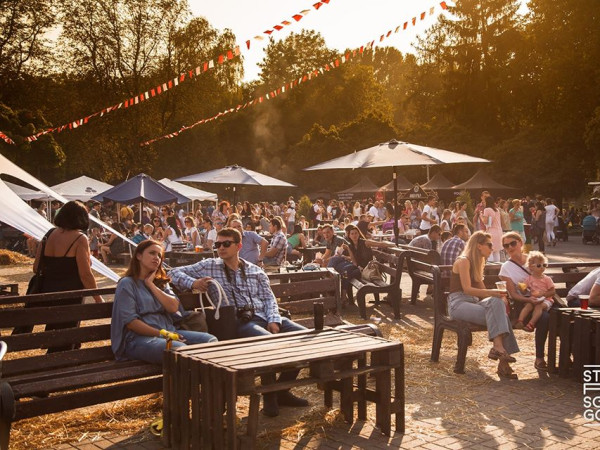 «Street Food is So Good» and this will be the first street food festival in Lviv. This event is not only one of the most vibrant culinary events of the city, but also a place for fun and relaxation. This event is scheduled with a rich selection of workshops, competitions, raffles, music, movies, and of course delicious, varied, and healthy street food.
Dates: May 22 nd -24 th and August 28 th -30 th , 2020
Venue: Central Park of Culture and Recreation. B. Khmelnitsky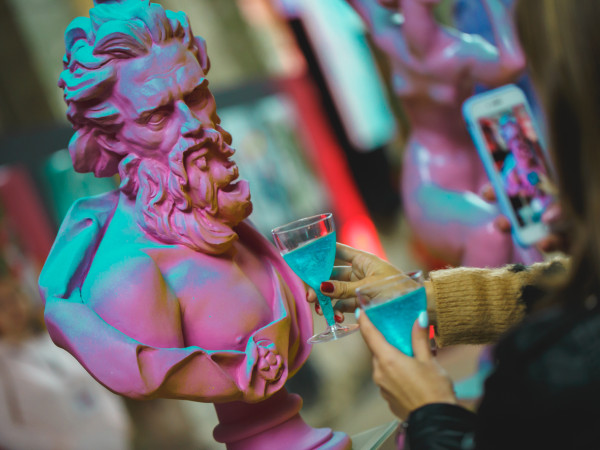 «Lviv Art and Wine Festival» is a new format for artistic and culinary interaction, as well as a unique platform for self-expression, joint creativity, and
relaxation with like-minded people. There is a variety of locations for festival goers where everyone can find entertainment through taste: wine market, art area, food court, lecture hall,
music scene, children's area, and evening cinema.
Dates: March 7 th -8 th and September 2020
Venue: Creative Space Lem Station (57 Vitovsky St., 57)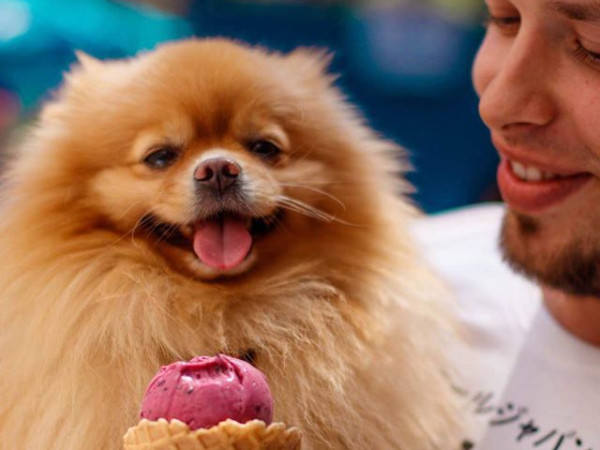 «Lviv Ice Cream Festival» the most entertaining summer family festival! Visitors will get the chance to taste a lot of delicious ice cream flavors from local manufacturers and well-known brands!
There is plenty of fun in the Sweet Land of Fun: play areas with competitions for children,
classes, space for kids parties, and a place where adults can relax and enjoy delicious desserts.
Date: June 2020