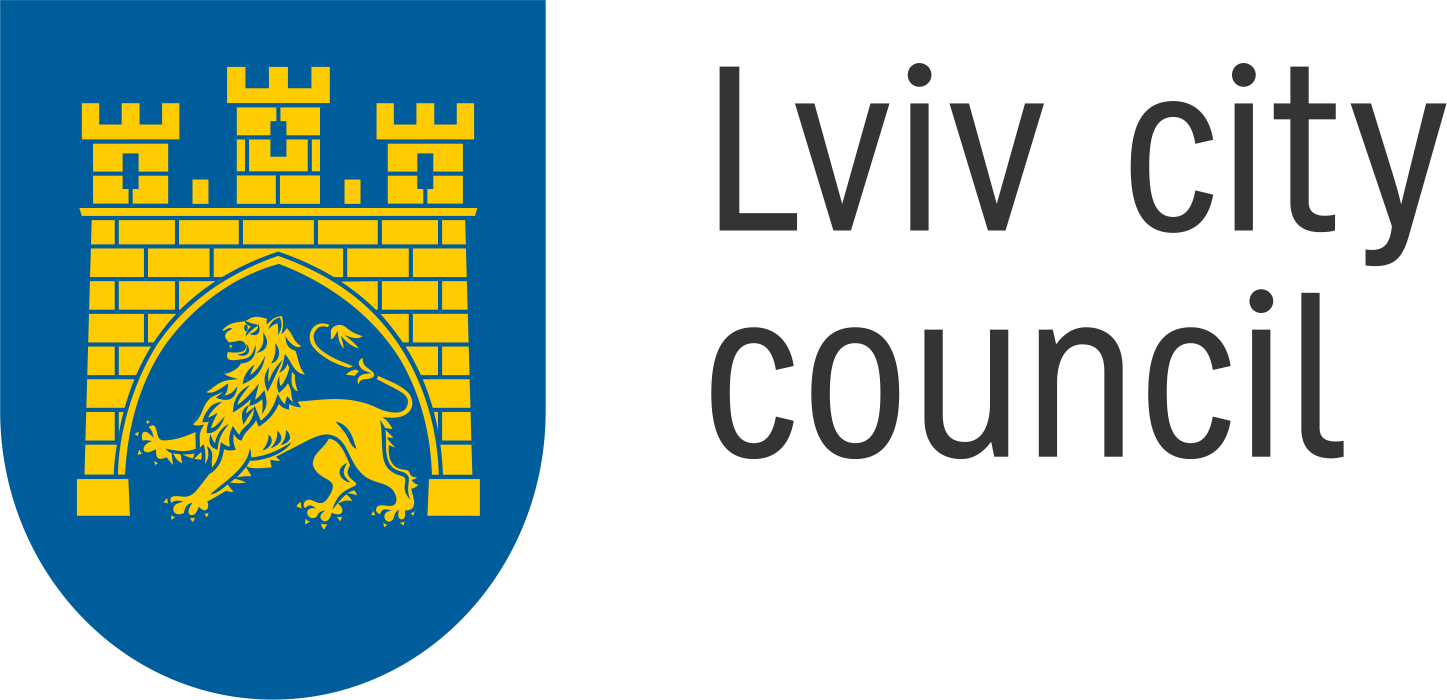 Lviv is a city with a special atmosphere, which more than half a century was ruled by the kings.
This is city of coffee, a city of lions, a city of jazz, rain, chocolate, terraces and passionate tango.
Lviv City Council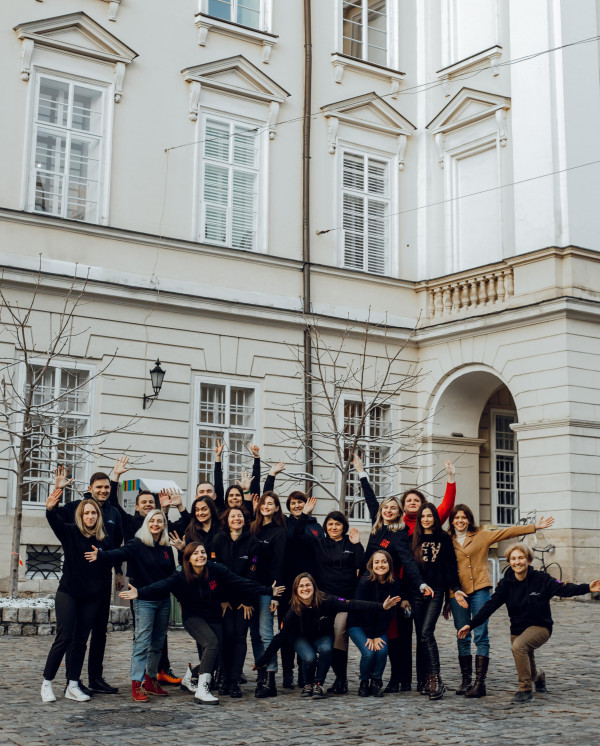 Dear guests of our charming and cosy Lviv!
Ten years ago, we prioritized tourism sphere, and today we host more than 2 million visitors from all over the world each year.
The tourist industry has given impetus to other spheres, as people travel to really comfortable and interesting cities with high-quality infrastructure and services. We have something to say and show to the world because Lviv is a great combination of different cultures, nationalities and religions.
We create appropriate conditions, support development and changes. The atmosphere in Lviv is wonderful, people are friendly and coffee is really delicious. Lviv is the best place for productive meetings and for generation of new ideas.
So come to Lviv not only for food tourism, but also for quality content!
We are waiting for you in the city of Lion!
Sincerely,
Lviv is worth your visit: