To see where goats graze and how real cheese is made, to go horseback riding and taste rose jam, but also away from the bustle of the city.
It is not strange that the flavour of life in the countryside attracts even more people.
We have created a list of farms where you can not only taste local products and enjoy harmony with nature but also spend time with benefits.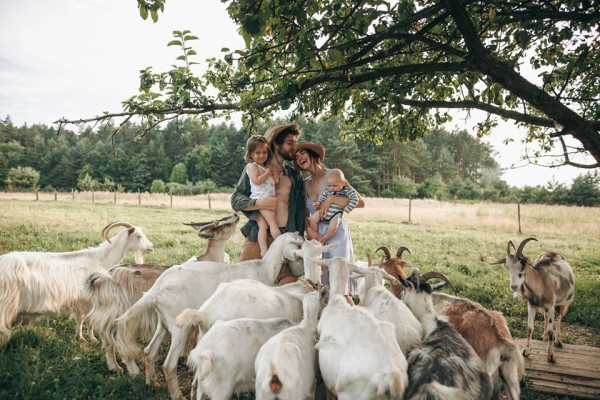 Cozy farm
Kohuty village, Yavoriv district
It is a small family farm in the Yavoriv district. The spouses - Andrii and Halyna, have arranged a real goat farm and a kind of eco-farm from an abandoned farmstead. Here you can play with goats, ride a horse and talk to the owners. The highlight will be the tasting of craft goat cheese. In addition, on the farm, you can taste delicious and healthy milk and yoghurts with cereals and spices.
A strange design will cause special surprise and curiosity... do not be afraid; it is a creative swing. Try to ride it.
The owners are happy to welcome guests for an overnight stay in tents. And here you can celebrate events or make a photo shoot. So, visit to warm up to the warm atmosphere of this place.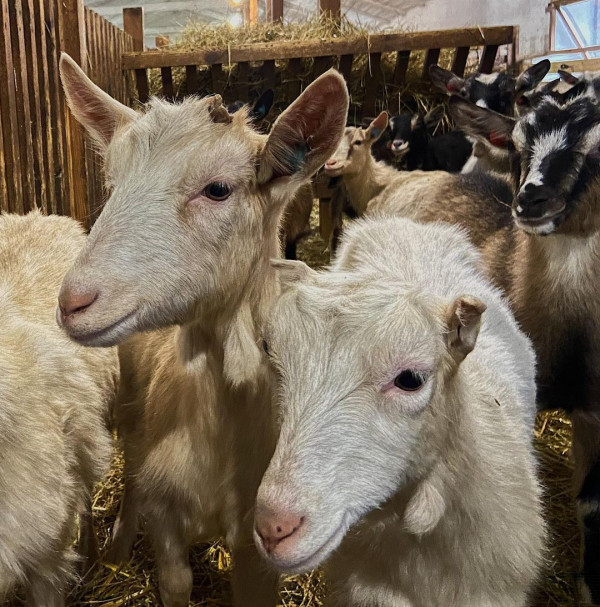 Chevret
Dmytrovуchi village, Mostysk district
Among the picturesque nature, there is another goat farm. Its inhabitants: goats, goat mothers, horses, sheep, cats and dogs, and owners are always welcome visitors. Here you can play with goats to your heart's content.
After the tour of the farm - cheese tasting. A variety of cheeses will replace lunch. By the way, cheeses are made according to French technology.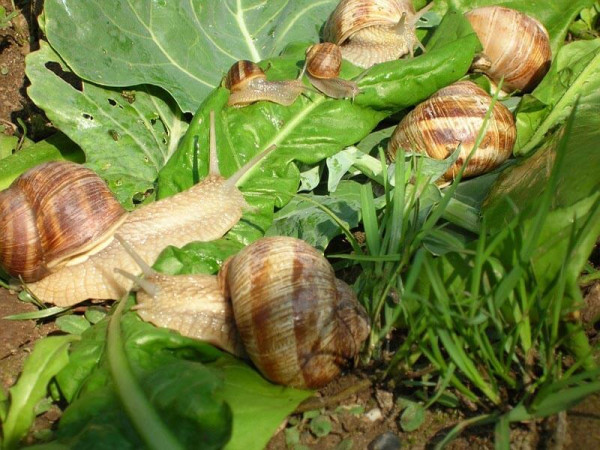 Western snail
Solonka village, Lviv district
Not far from Lviv, there is a farm for growing snails. Quite an interesting and extraordinary business.
Here you will be atmospheric, colourful, tasty and informative. Acquaintance with snails, interesting facts, features of their breeding, tasting dishes - all this during the visit.
Another direction of the farm is special gastronomic tours. You have the opportunity to taste a thematic menu - a week of French, Italian or Hutsul cuisine.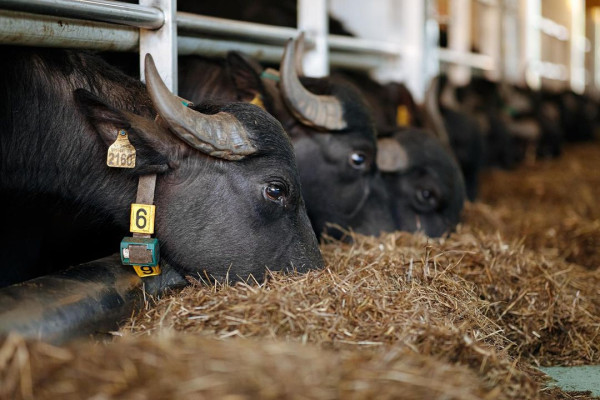 Plai
Klymets village, Stryi district
The farm is located among the picturesque Bezkydy. About the scale: Asian buffaloes, alpine goats, cows and sheep.
To visit nature, see farms, get acquainted with the inhabitants and try the Ukrainian product - not a wrong plan for the day, what do you think?
Gouda is made of buffalo milk, burrata, mozzarella, and ricotta, with pepper or Carpathian herbs - everyone will like it.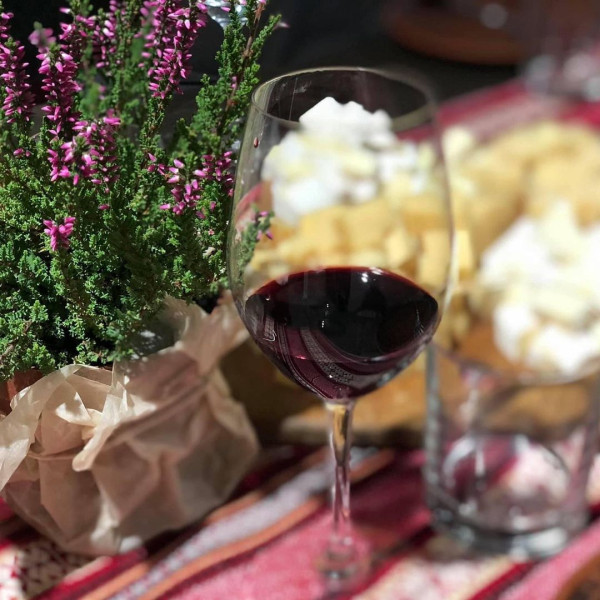 Galician magpie
Viliavche village, Lviv district
Another "delicious" location. It is a farm producing craft berry wines and jams.
Guests have the opportunity to walk around the territory, hear the history of production, and of course, taste local wines. You will feel the rich taste of ripe raspberries, blackberries and strawberries.
Rose is also grown here. Fragrant jam is made from it. It will be good for pastries, pancakes and just for tea.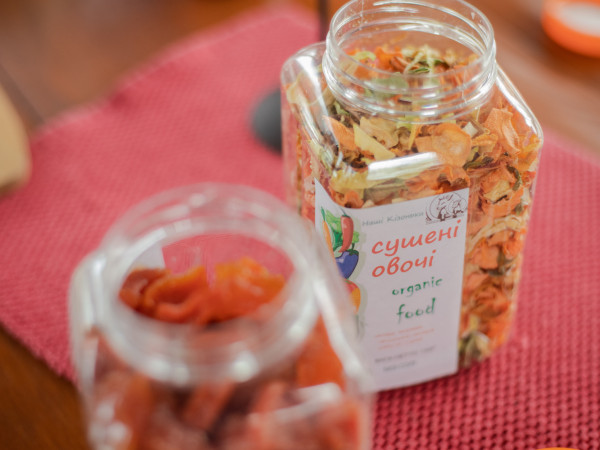 Between the Briukhovychi and Mali Hrybovychi villages
Not far from Lviv, there is another small family cheese farm. You can come here to taste the milk and cheeses of local production.
If you are interested in the process of cheese making, you can order a master class.
Here, you can buy yoghurts, tinctures, and homemade honey.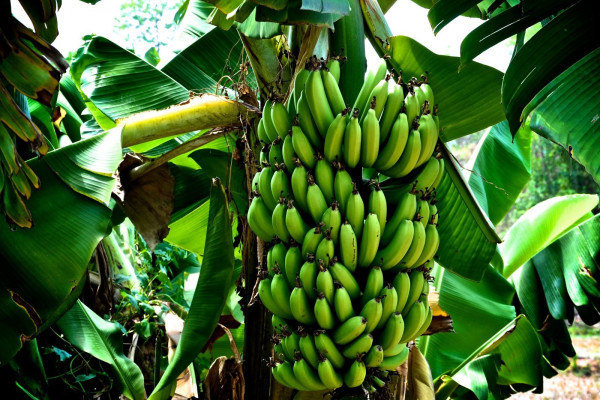 Banana farm
Lypnyky village, Lviv district
Do you know how bananas, papayas and limes grow? To see it with your own eyes, come to the banana farm, an exotic territory just 10 km from Lviv.
The farm grows more than 30 plants: bananas, lemons, pomegranates, limes, pomelo, kumquats... and even a coffee tree.
During the tropical garden tour, you will learn how the seedlings are grown, about the process of caring for them and the peculiarities of gardening. And finally, you can taste craft liqueurs.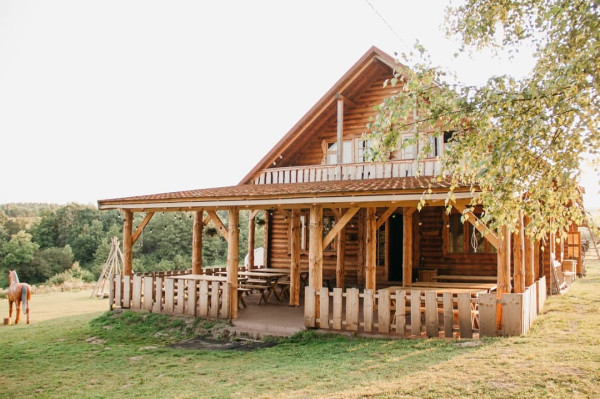 Skarbova Hora
Lopushne village, Peremyshlіany district
A real ranch is 25 km from Lviv. Among the hustle and bustle of today, this is a great place to go horseback riding, spend time with friends or family and relax in the comfort of nature.
There is a wooden house with a fireplace, a terrace, a playground and a large area for walking. Among the inhabitants: horses, donkeys, dogs and cats, goats and chickens.
The ranch has become a kind of centre of horse breeding near Lviv. Here you can learn horse riding, go for a walk in the woods, or, for experienced riders, go horseback riding.