For more than a year we have been getting used to new working conditions. However, remote work from your own room does not always provide the right atmosphere for productivity. On the other hand, remote work does not require being in one workplace. Temporary remote work from another city has a good effect on productivity and provides you new resources for creativity and inspiration.
So, we offer you to rest and work at the same time!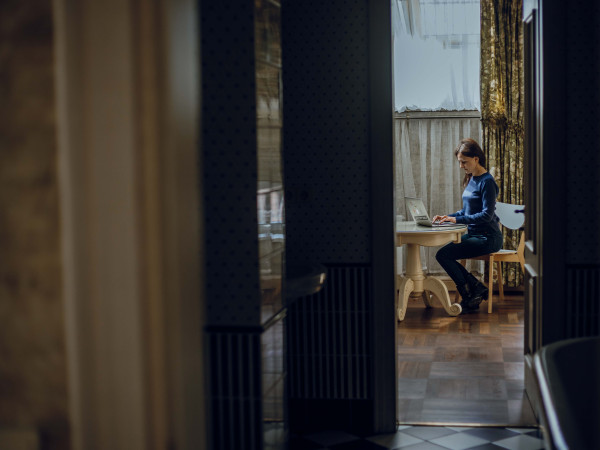 1. Hotels have organized a workplace in the room
Comfortable accommodation for workation in Lviv. Can a hotel room be a place to relax and a comfortable workplace at the same time? So from now on, yes! You do not need to take a vacation or day off for travel, because you can combine work, travel and rest, even during quarantine time.
Hotels in Lviv have formed a new offer for work and leisure. Rooms are specially equipped for your work needs: comfortable workplace, special lighting, high-speed Wi-Fi, stationery. Let's choose the best offer for you. Use the workation promo code to book.
Details - link.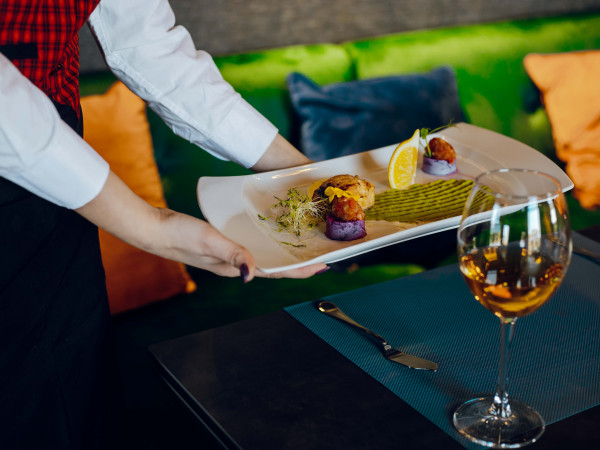 2. Visit a new restaurant to try local cuisine.
Breakfasts. The advantage of staying at the hotel is the breakfast included in the offer. It saves time on the trip to the public place and makes the morning of workation comfortable and enjoyable.
Dinner. As most of the hotels are located in the city center, the best restaurants & cafes in Lviv are within walking distance. We recommend having a coffee break or lunch with your favorite food or taste local dishes of Galician cuisine.
The culture of restaurants and cafes in Lviv provides the opportunity to spend a coffee break or lunch in various establishments.
List:
Lviv has a well-developed food delivery network & to go format. For convenience, we offer to use Glovo, Rocket, Fest, etc.
Dinner. A new wave of bar culture has not bypassed Lviv. e add links to useful guides: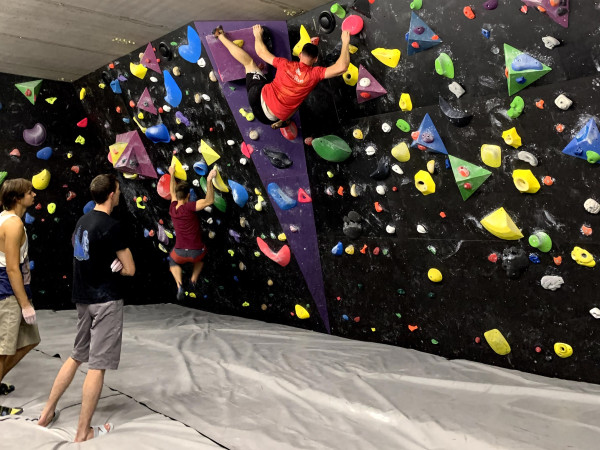 3. Activities
There is a wide range of activities for after work time or weekends.
Squash:
SquashFit Center
Sport Life
Climbing:
"The Wall"
"Bukhta"
"Rock Station"
Devil's Rocks near Vynnyky (with own equipment)
Wakeboarding: Voodoo Wake Park
Water Park
Arena Lviv:
Tsuniv aerodrome:
Skydiving
Training flight on an airplane
Paragliding

Horseback riding: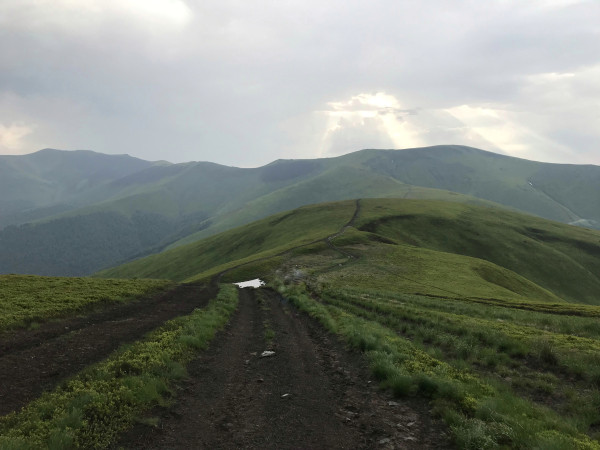 4. Go to the mountains near Lviv
Take a break after a productive work week. We offer to continue your workation or just vacation in a mountain village.
Discover 3 destinations in Carpathians:
Slavske is known for its wide range of private estates, hotels or even beautiful houses. There are a lot of viewpoints around the village. You can get to the height of 1300-1500m by different lifts.
Distance from Lviv - 2 hours by car or train.
Pylypets or Volovets is a start for hiking to the Borzhava ridge. There is a popular tea house "Suriya" on the top of Gymba where you can taste carpathian tea or take a tea ceremony with a beautiful view-.
Distance from Lviv - 3 hours by car to Pylypets / Volovets or by train to Volovets.
Vorokhta, Bukovel, Yaremche and Verkhovyna.
A wide range of activities from lazy rest on the terrace of the villa to trekking over the Chornohora ridge. We recommend you to visit one of numerous hiking trails and rafting bases.
Distance from Lviv - 4 hours by car or 6 hours by train.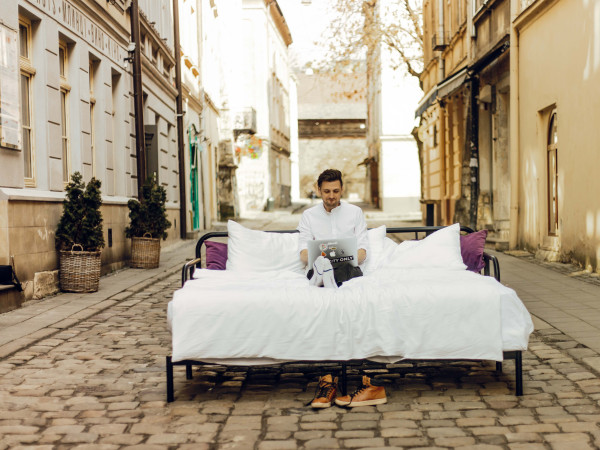 5. Feel Galychyna lifestyle
Lviv is a comfortable and quiet city. Most of the great places and attractions are within walking distance of the center in contrast to the other major cities of Ukraine.
Marvelous views from the terraces of hotels or apartments are filled with UNESCO heritage buildings. Furthemore, we have a good new for you - the probability of a cafe existing on the ground floor - 99%!
Of course, there are many events in the city: concerts, performances, parties and celebrations. Details here - link.
The local cultural offer becomes even more interesting every year. Just visit new museums and galleries to be convinced: the Museum of Modernism, the City Museum and the Lviv Municipal Art Center.
You can get events weekly selections link
Spend your workation comfortably! With Lviv City Card you can visit 19 museums of the city for free, enjoy an amazing view from the City Hall Tower, have discounts in the best restaurants and enjoy famous Galician cheese and a tasty mulled wine. Buy here.
Let's book a hotel by the link by the link and plan your trip to Lviv!