Sustainable tourism is about caring for the community and the local area, both for the businesses and tourists. Many tourist cities around the world are following this trend.
Lviv Tourism Office and city hotels cooperate to implement sustainable practices, including waste reduction.
CUBBY is a Lviv hotel that has implemented zero-waste and climate-friendly solutions. The team joined the Ukrainian project "Restoration and Modernisation of Hospitality Facilities on the Zero Waste & Climate Friendly Principles" to consolidate this work.
Here are the solutions that the hotel has implemented and other hotels can follow: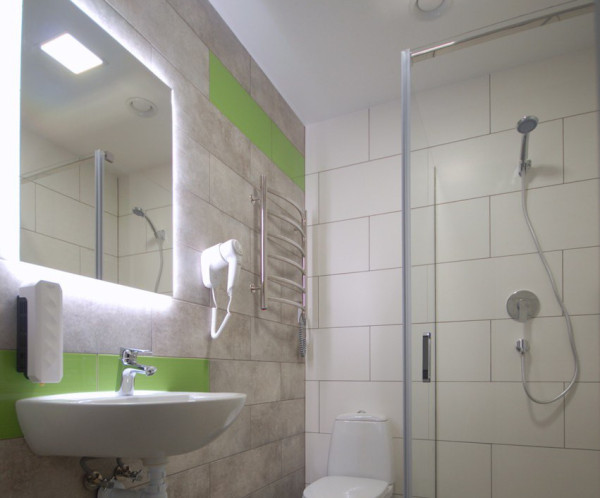 Reducing the use of water:
reuse of towels
showers with low water pressure
water-saving toilets installed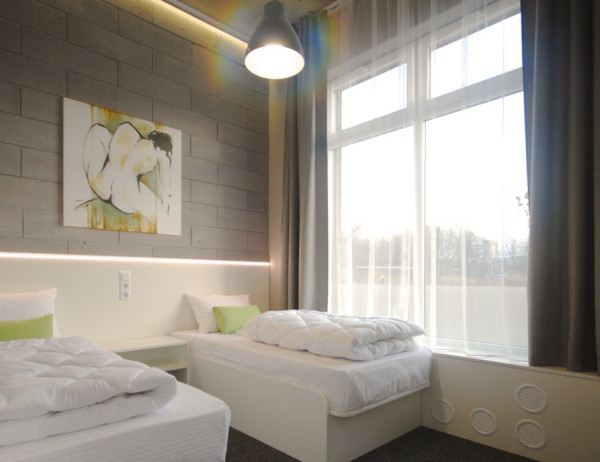 Saving electricity:
use of key cards for rooms
electricity is controlled by movement in rooms and public areas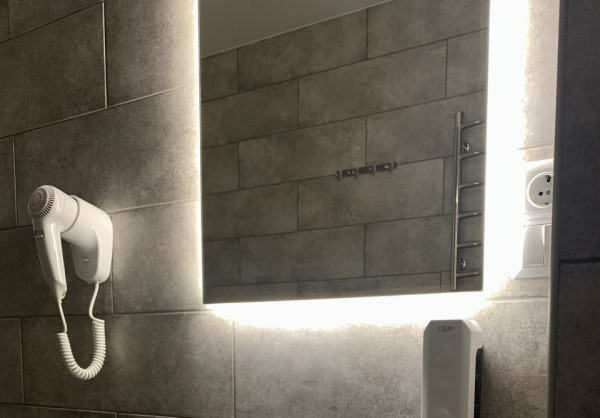 Reduced lighting:
use of energy-efficient LED lamps for 100% illumination
double glazed windows
Plants and oxygen:
growing plants in the hotel
providing more fresh air in the rooms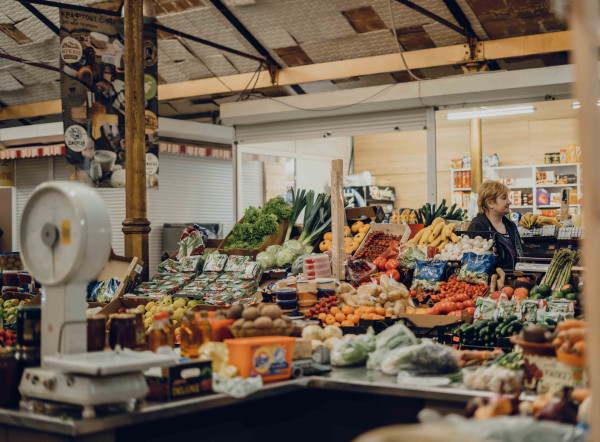 Local food:
About 80-90% of food is supplied from the Lviv region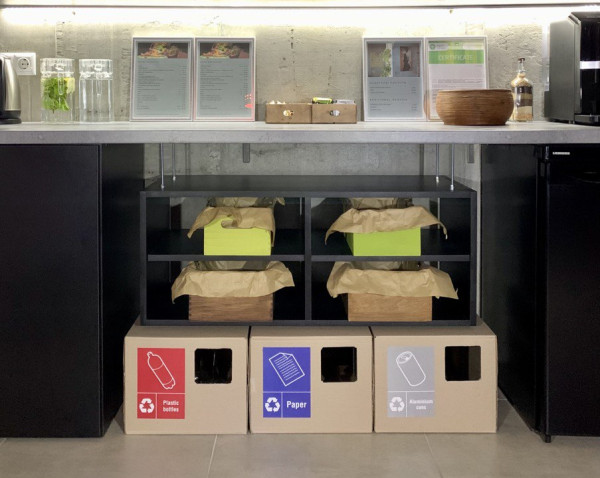 Waste reduction:
policy of reducing, recycling, and utilising food waste
pre-ordering meals instead of buffet service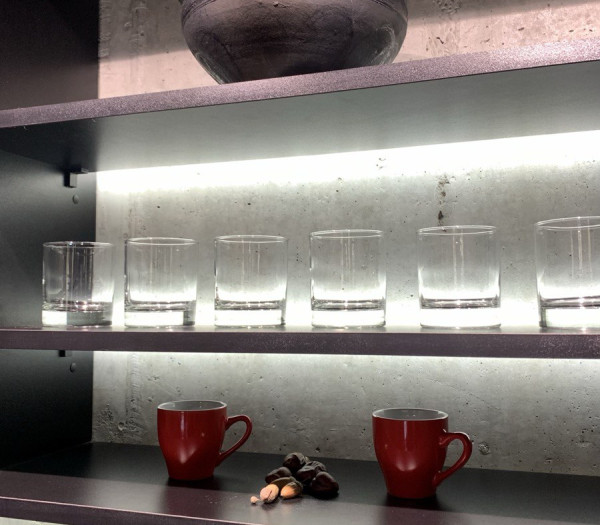 No plastic policy:
No single-use plastic containers of shampoo, conditioner or shower gel are offered
no plastic cups or stirrers, cutlery or crockery
Hospitality facilities and compliance with sustainability criteria
The international organisation Green Destinations offers hotels, restaurants, tourist information centres and shops a free self-assessment as part of the Good Travel San certification programme for businesses. These are 27 questions on ten criteria for sustainable tourism: rational use of natural resources, household waste sorting, barrier-free access, sustainable management, etc.
If the self-assessment results in more than 65%, the facility will register for Good Travel Seal Level 1 certification. If the score is insufficient, the establishment will receive suggestions for improvement.