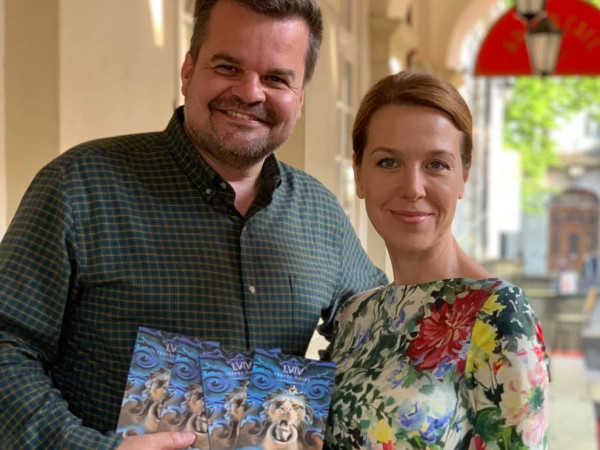 The Made in Ukraine team, together with Ihor Lylo, the famous historian and guide, wrote an English-language guidebook to Lviv, Lviv Travel Guide.
The Guide has an applied and practical value; it is not overloaded by facts that sometimes may be unnecessary for a tourist.
"The Guide maintains a balance between some useful
information and a history. It encourages people and offer them a chance to explore the city by their own. I often tell my tourists, 'One of the best things you can do in Lviv is to try to get lost there.
And if you succeed, you will discover a lot of interesting things for you.' I think that the guide from Made in Ukraine helps travelers, strolling around the places, to choose what is closer and captivates their interest.
I tried to develop the routes in such a way that they would enable people to see the most significant objects of Lviv, as well as those that are not yet captured by the main mass of tourists.
It is clear that we will not manage without the Rynok Square, but I tried to direct to that Lviv, which has a certain charm, and in which, as I like to say, "still people live". - commented Ihor Lylo.