In order to make the necessary information about our city available and well-structured, the Tourist Information Center team has created a series of thematic booklets, which contain a list of relevant and useful recommendations for guests and residents of Lviv.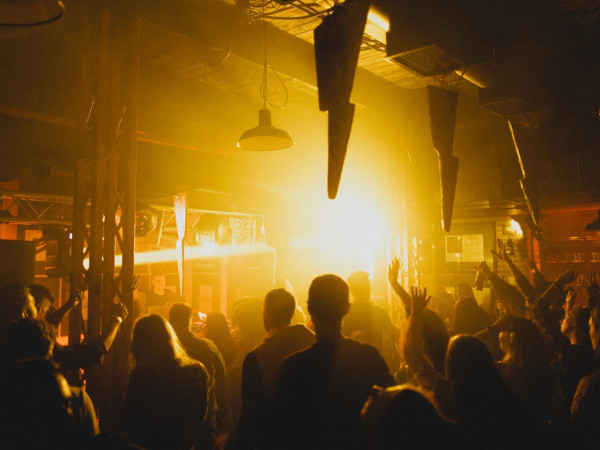 Nightlife is not inferior to the brightness of daytime life! Let's leave the cozy cafes for the morning of a new day, and light up the evening with the glow of spotlights and igniting dance movements.
Inside the abandoned factories or commercial buildings, the club culture has turned into a lifestyle where music is a religion, where rhythms and freedom create symbiosis. Lively parties, interesting events, and music festivals are convincing arguments for visiting Lviv. Clubs give a feeling of freedom, freedom is self-expression, and self-expression is about revealing an identity...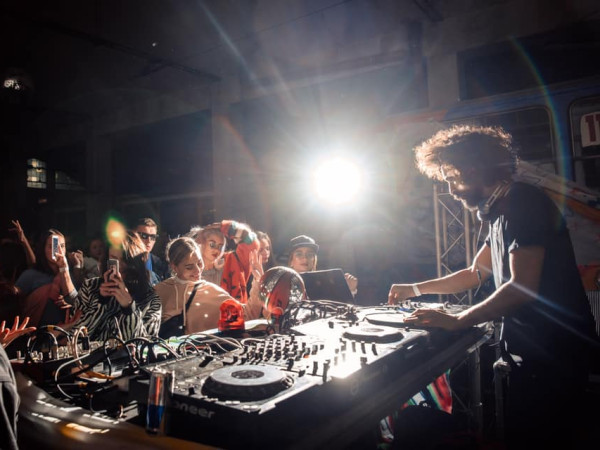 Therefore, when the city falls asleep, the mafia wakes up ( just kidding☺) ... Night Lviv wakes up. There are many events and locations in the city, so we provide you with an insider list of modern clubs, alternative parties, and interesting locations for every taste. Let's get this party started!
Open Lviv together – enjoy the fun and a unique atmosphere of the ancient city.
Check out useful recommendations under the #TIPSfromTIC hashtag.
Online booklet Nightlife in Lviv you can download here.
Everything you always wanted to know about the city! For other thematic booklets follow the link.
Follow us on Facebook, Instagram and Telegram.