Craft cheese factories and their shops where you can buy cheese and dairy products.
For breakfast, a sandwich with cheese and coffee, girly (and not only) gatherings with wine and cheese, and for lunch, you would eat only your favourite cheese cream soup. If this is about you, in this post, you will learn where to look for, taste or order craft cheeses produced in Lviv or Lviv region.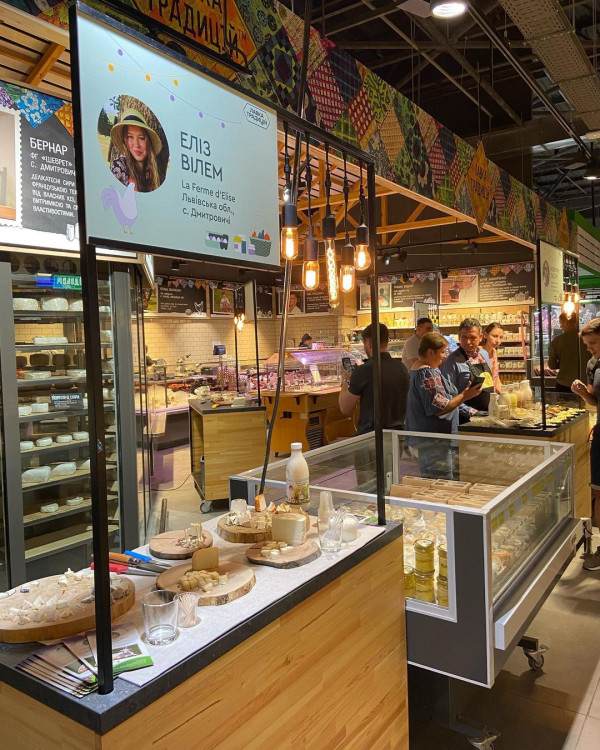 Dmytrovychi village, Lviv region
+38 067 673 49 70
One such location is the farm La ferme de E`lise. A Belgian and his Ukrainian wife keep goats and make products based on goat milk. The website provides information about their history, products, services and more.
Cheeses can be purchased in Silpo stores, or you can visit their farm (the owners often conduct excursions) and see with your own eyes how cheese is made, taste crottin, belly in ash or tomet, and go home with new impressions and a full basket of cheese.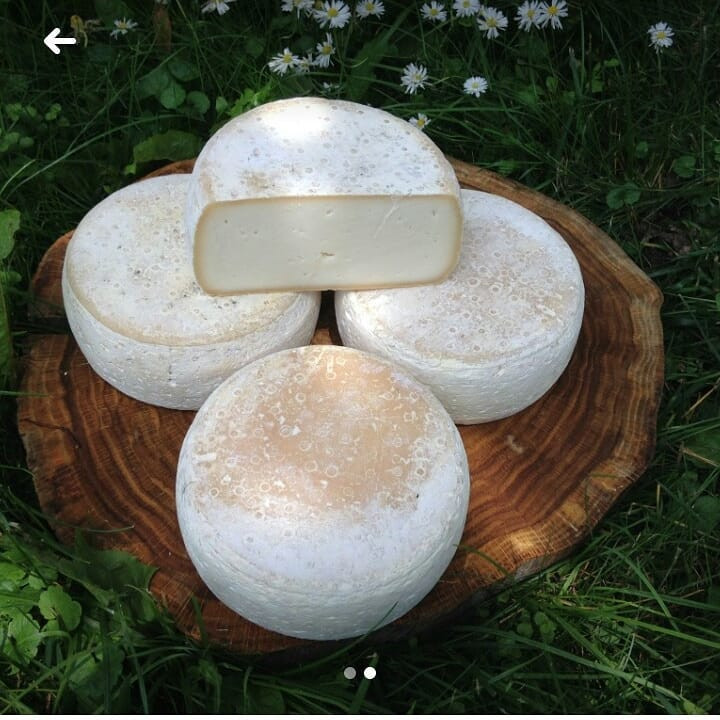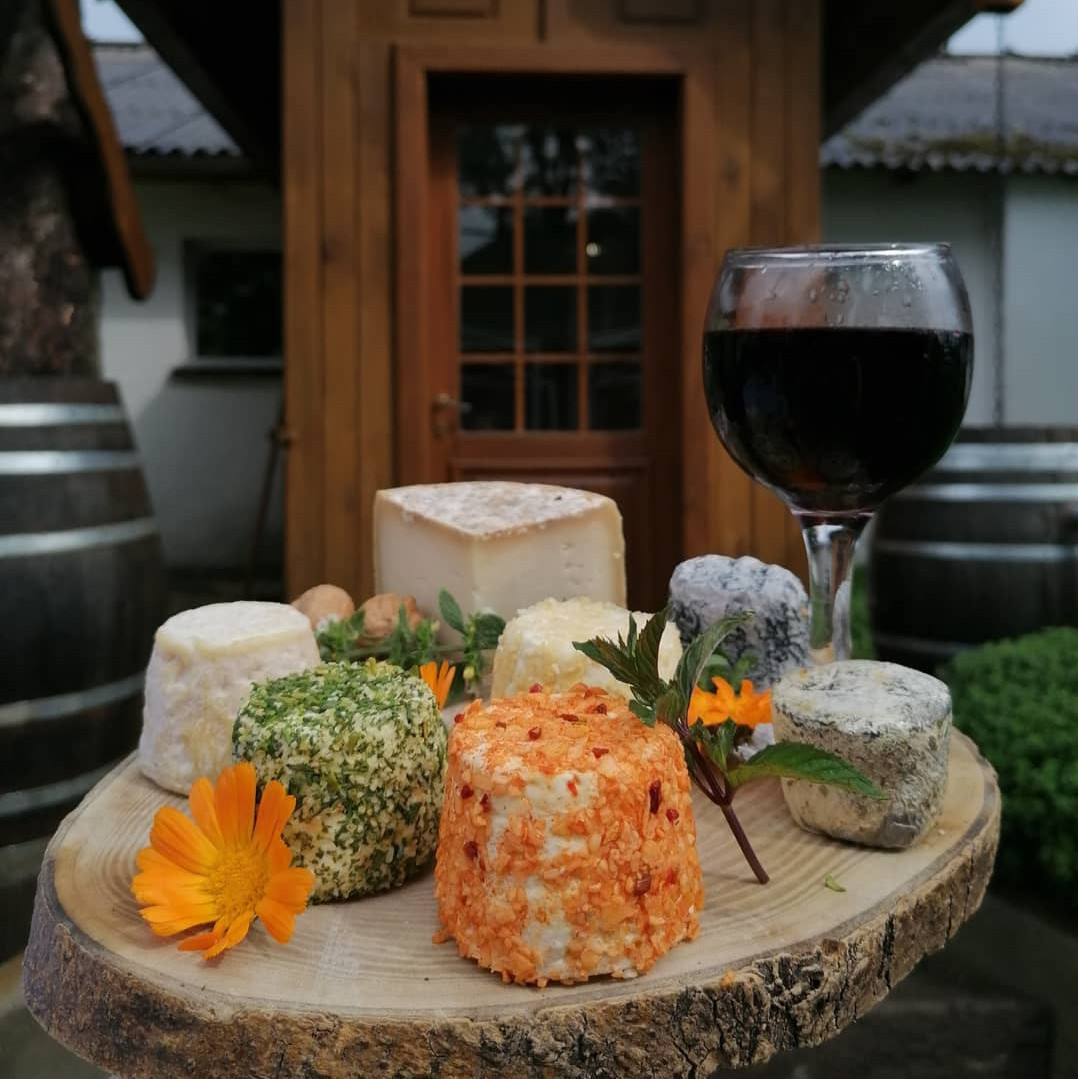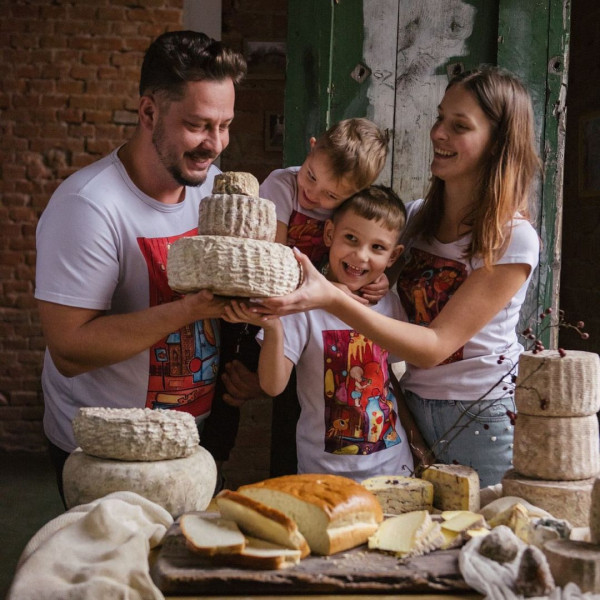 Mуlchytsi village, Lviv region
+38 0662 510 779
It is a family mini-farm, where both traditional kinds of cheese, such as feta, crottin, camembert, and author's cheeses are made. Hoverla, Magura, Forest Song...yes, yes, these are all the names of the author's cheeses.
In addition, the owners offer various dairy products, drinks, and sauces for jam. And there are also separate cheese gift sets, for example, for a family or romantic dinner. You can order products on the website or buy them in the Silpo network.
In addition, master classes on cheese making, team building and excursions are held at the cheese factory.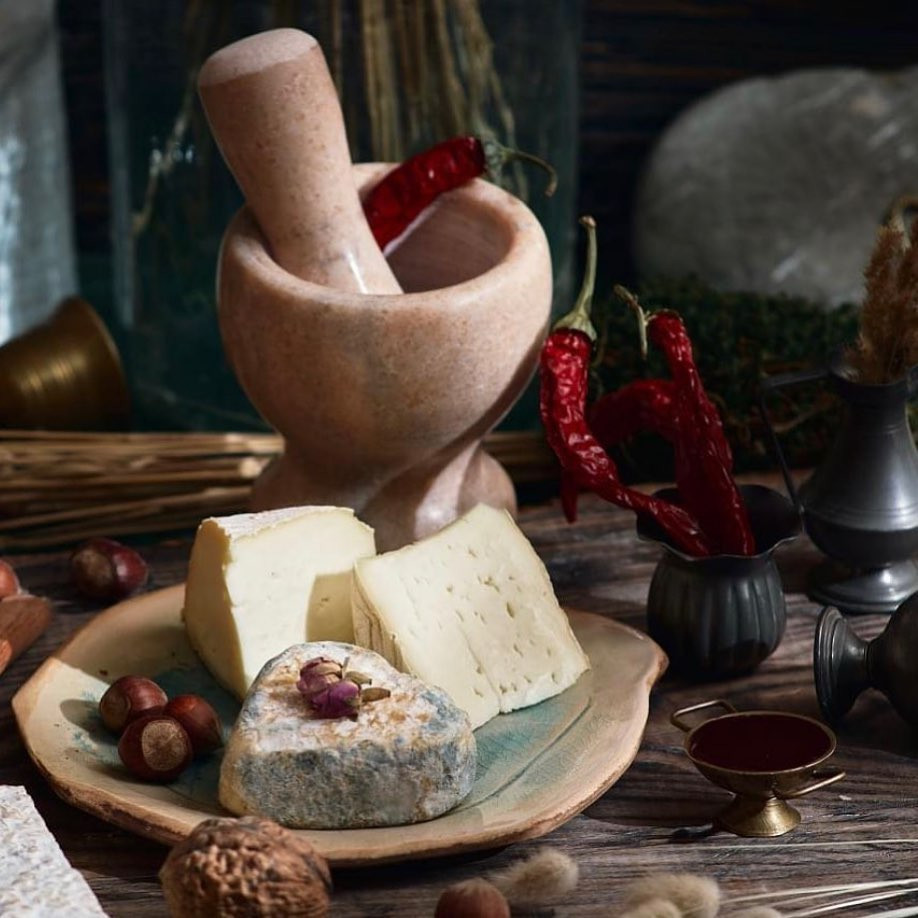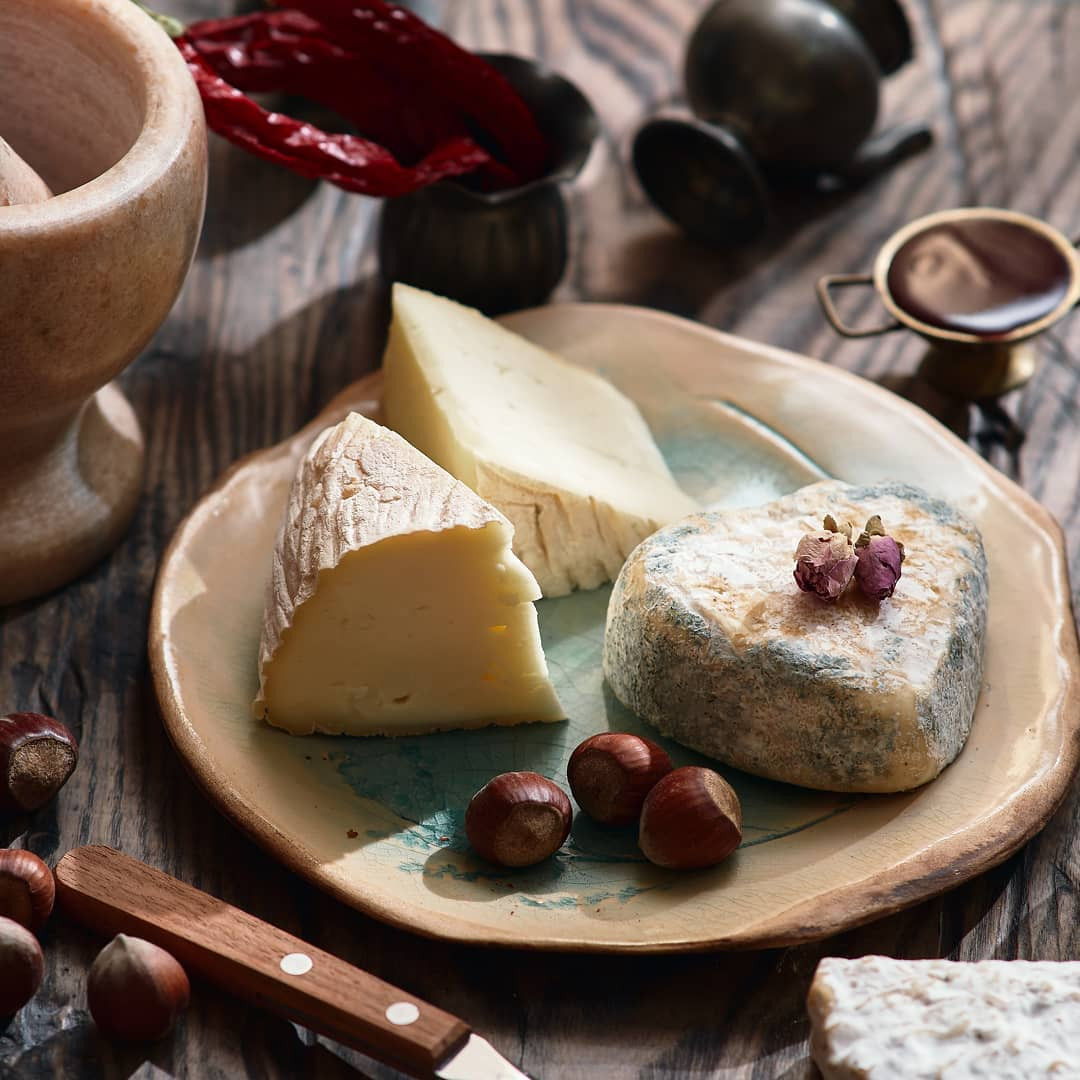 Selysko village, Lviv region
+380952801479
+ 380677314330
A small cheese factory is in a picturesque area of the Lviv region. It produces cheeses and dairy products from cow, goat and sheep milk.
Well-aged cheeses, yoghurts and kefirs you can buy in the shops at:
175a Pasichna St.
36 Shchyretska St. (Pivdennyi Shopping Mall)
36 Chervonoi Kalyny Ave.
You can also find cheeses in the Silpo and the Cheese Travels store.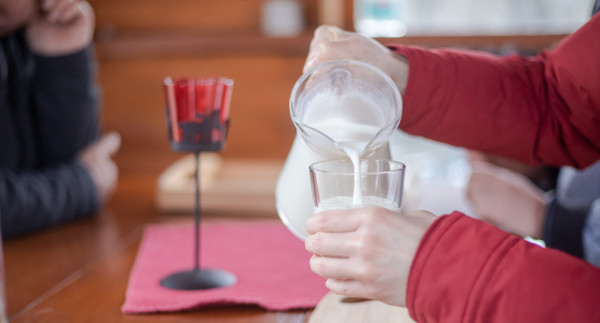 Наші кізоньки
Mali Hrybovychi village, Lviv region
+38 097 940 17 41
A small goat cheese factory where soft and hard cheeses are made, with different flavours: sweet, spicy, with tomatoes, paprika, cumin, and seeds. The owner of the cheese factory, in addition to cheese, also makes ice cream, soap and various holiday decorations.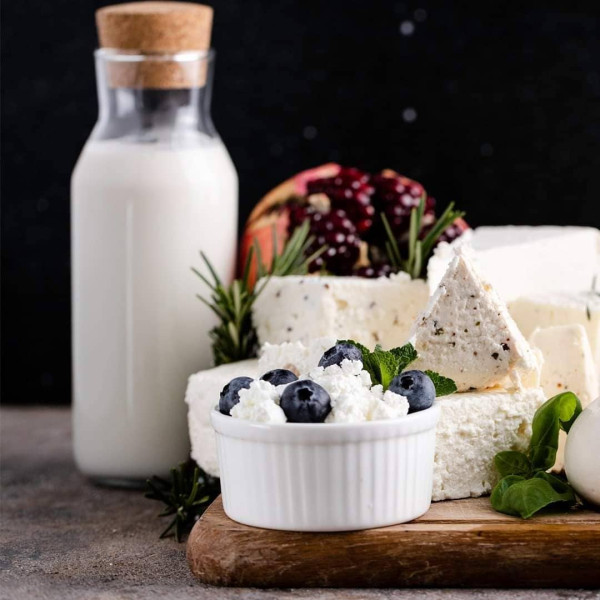 161 Horodotska St.
+38 063 050 00 26
Another family craft cheese factory. Family, yes, because the family has been making cheese for two generations. The owners assure that it is a natural; craft from the farmer and convenient. The main cheeses are suluguni, cheese, feta and mozzarella. In addition, they also produce halloumi, ricotta, yoghurt, mayonnaise and some hard cheeses.
You can order products on the website, including home delivery. When ordering for the amount of 500 UAH or more, delivery is free. Or buy in stores on Shuvar (lower) and Pryvokzalnyi market.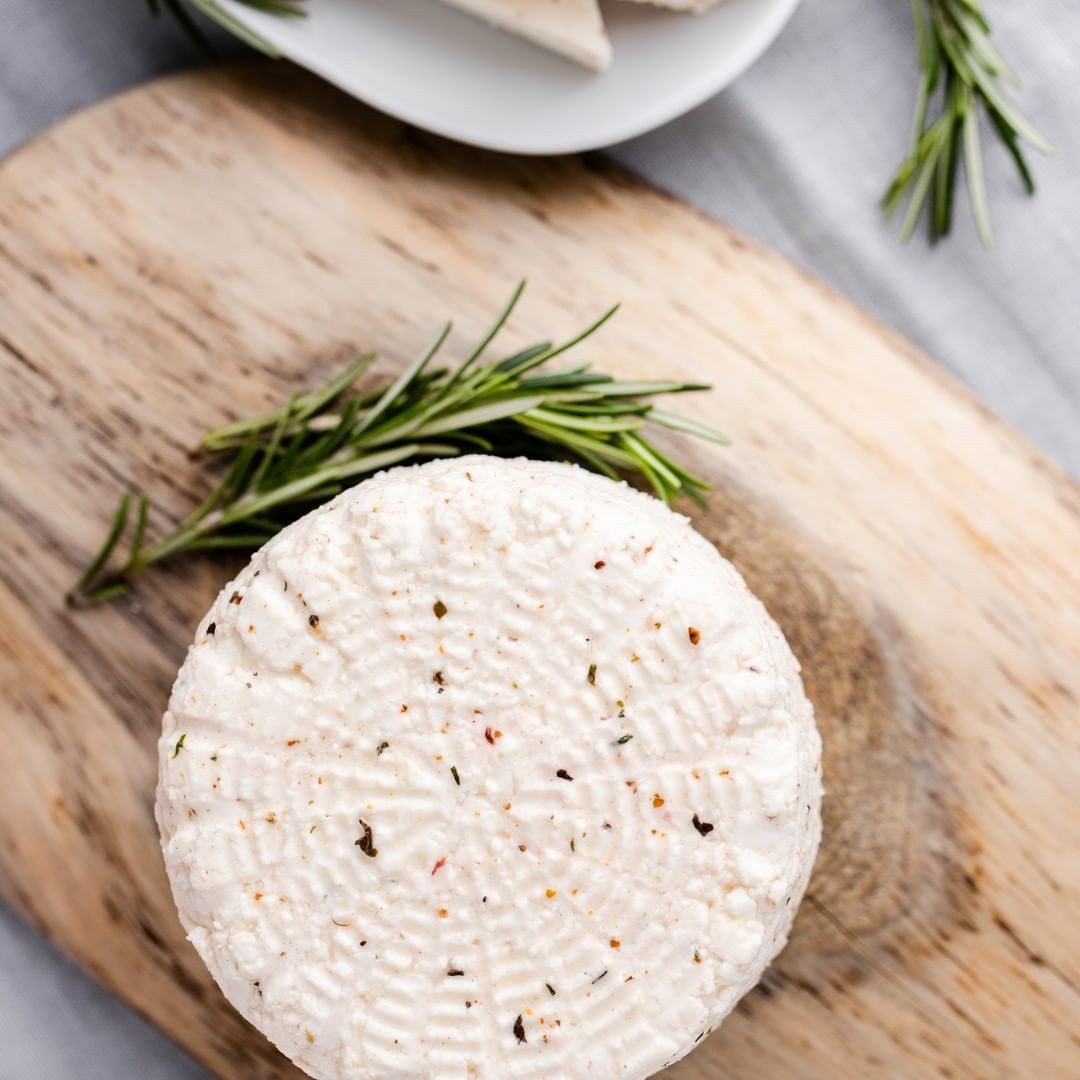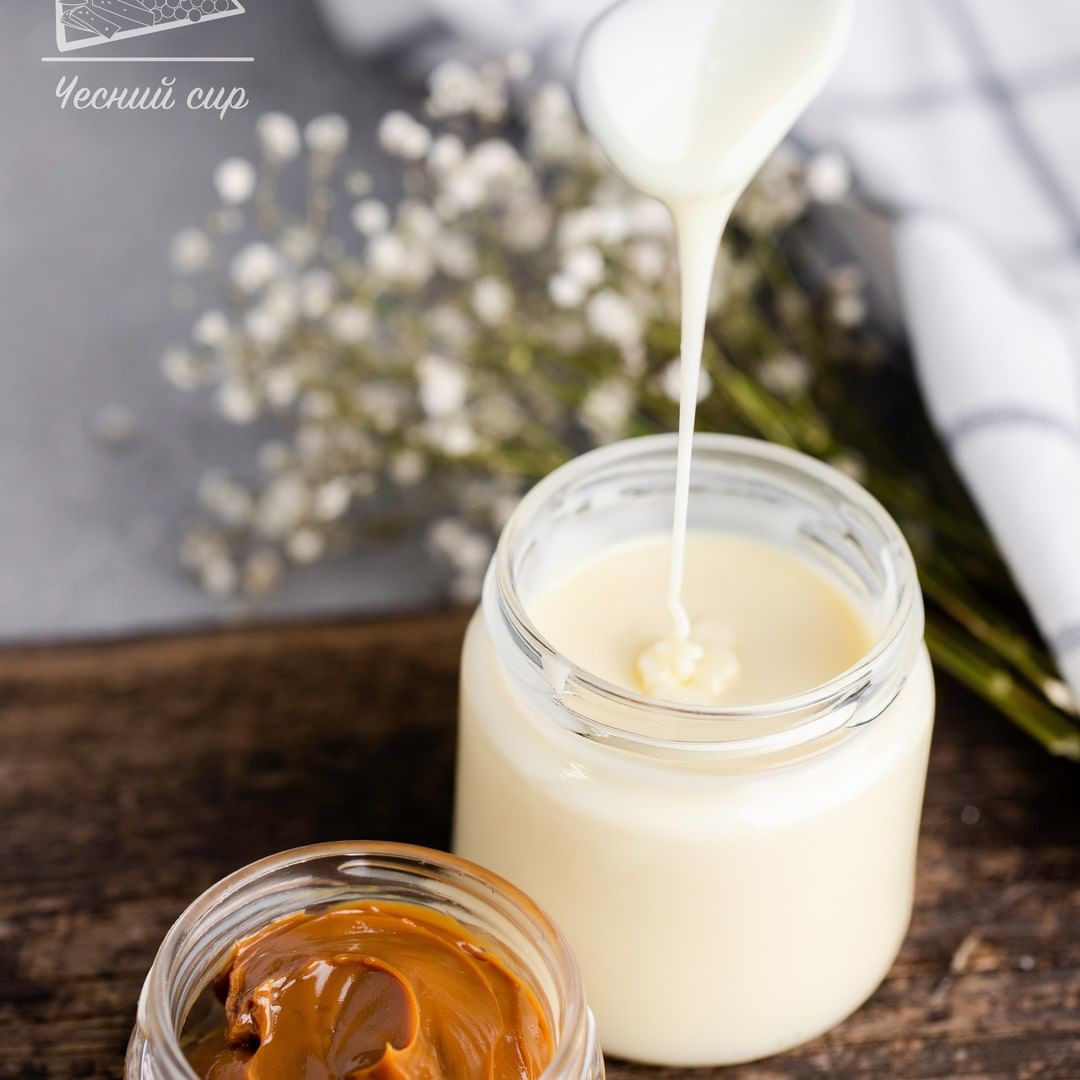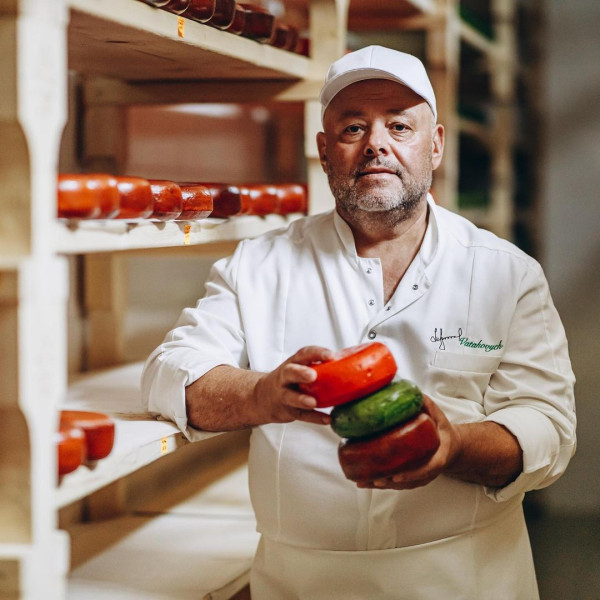 Klymets village, Lviv region
+38 068 466 3085
It is one of the largest organic farms in Eastern Europe. The farm is among the picturesque nature of the Lviv region. The main idea is to develop the culture of Ukrainian farming.
The cheese factory produces goat cheese with walnuts, hazelnuts, Carpathian herbs, paprika and truffle. Among the features are buffalo milk gouda, burrata, mozzarella, and ricotta, with pepper or Carpathian herbs. Everyone will like it.
In addition to cheese, they produce meat products, butter, flower honey and Carpathian tea. Additionally, there are excursions to the farm.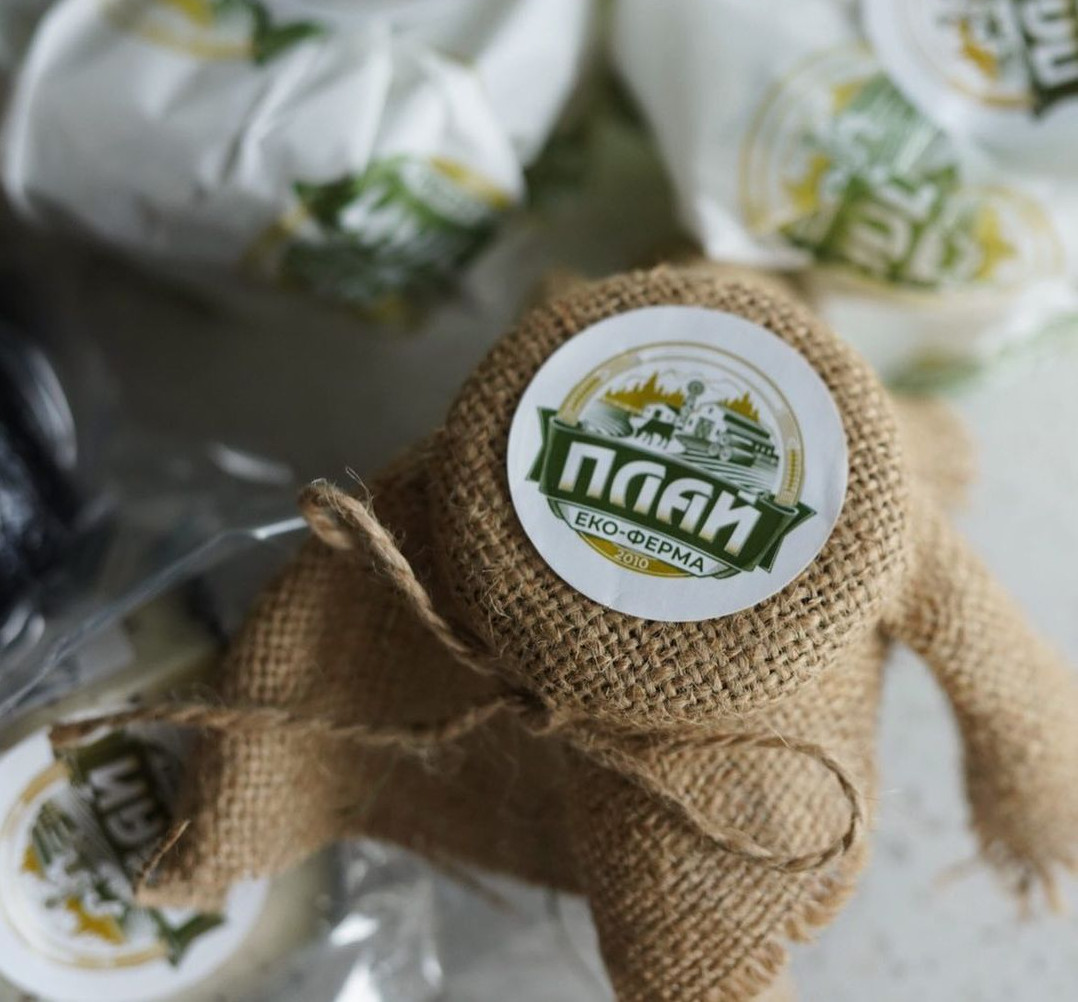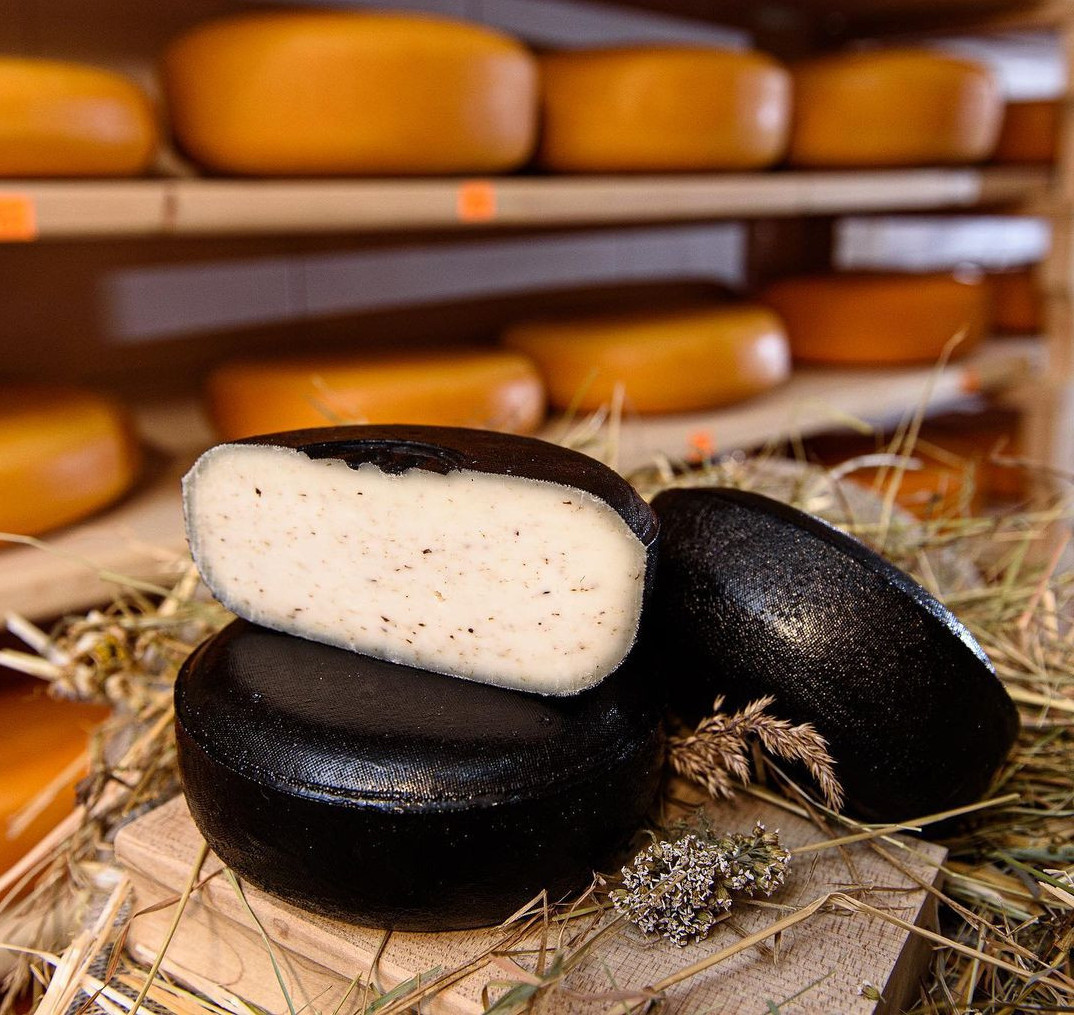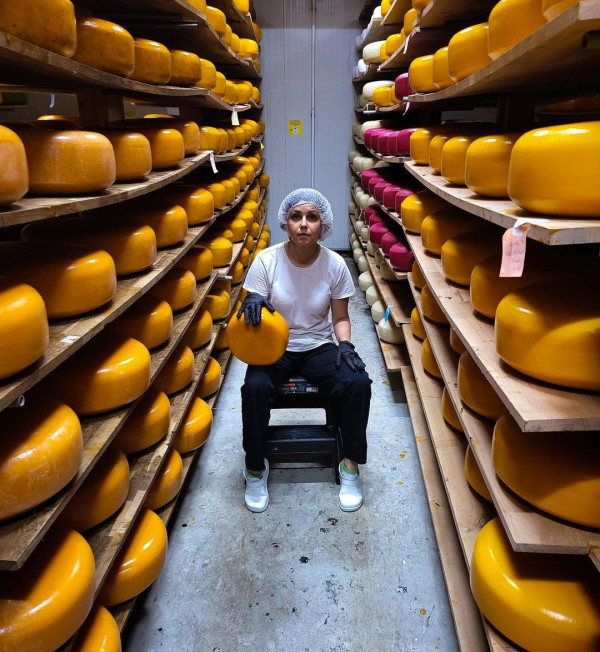 Uhersko village, Lviv region
+38 067 725 30 41
+38 050 012 30 13
Cheese and dairy products from goat and cow milk are made here according to Dutch recipes. You can buy products in Arsen, Rukavychka, Silpo, Wine time and other stores.
Among the features, imagine more than 21 varieties of cheese. With lavender, truffle, walnut, Carpathian cheese, and Dutch gouda...just to name a few.
On the farm's website, in addition to the possibility of purchasing products, there is also information about excursions to the farm and recipes with cheeses that are made here.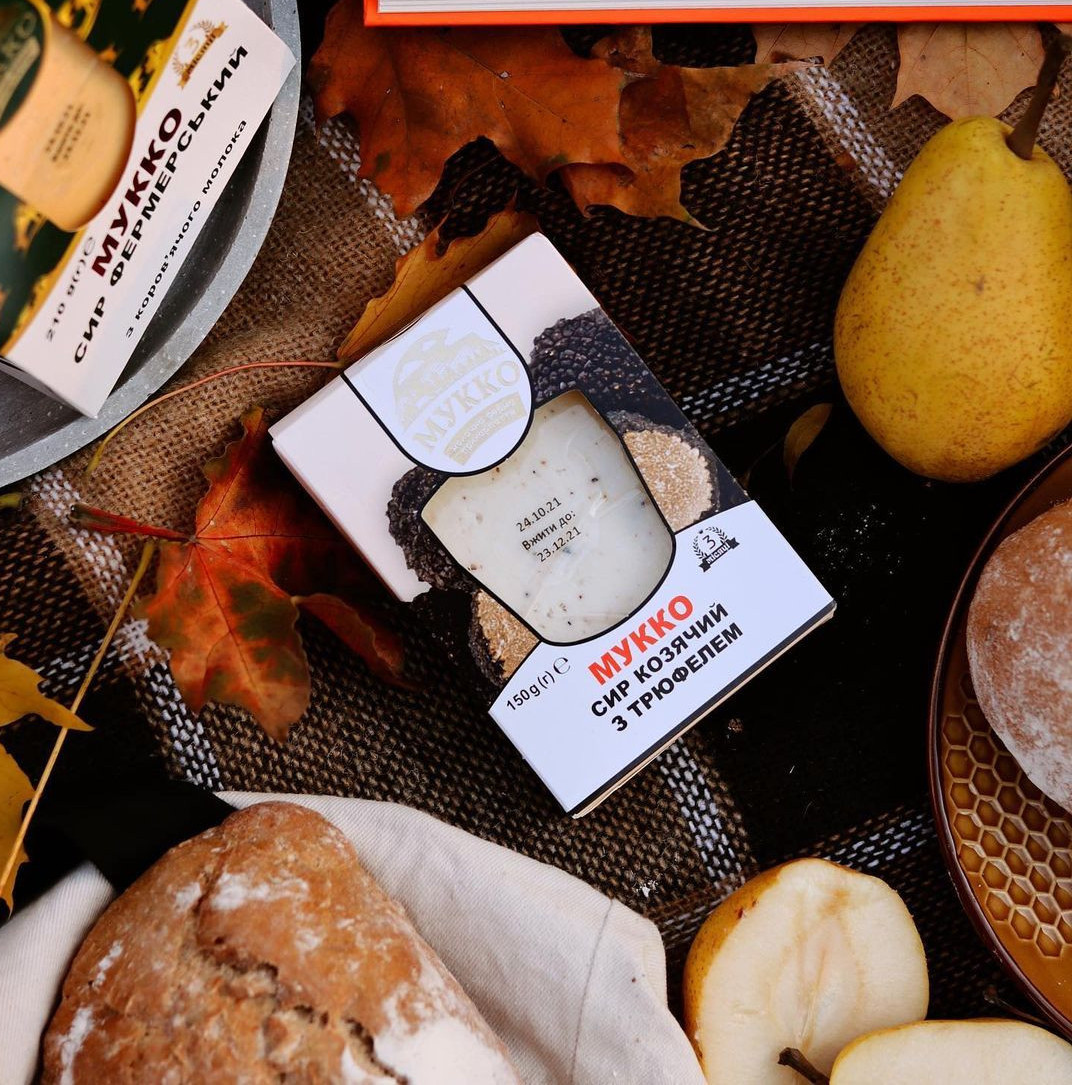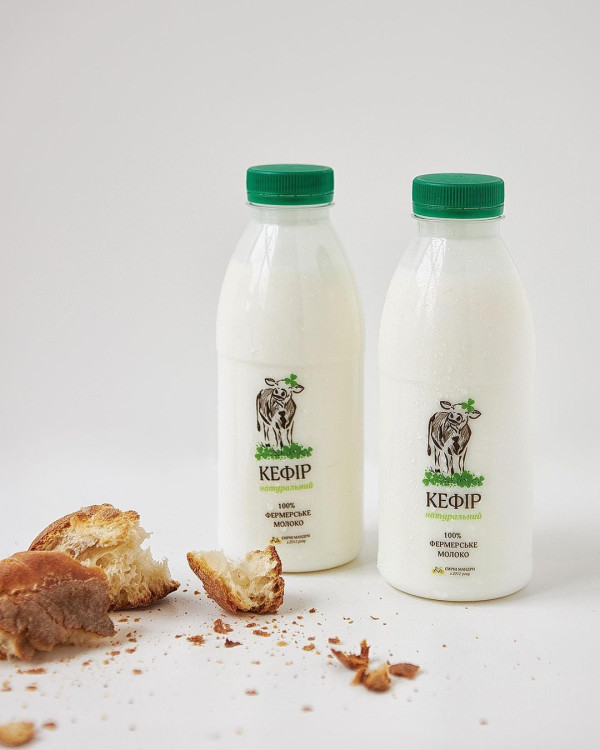 +380 (67) 509 36 20
+380 (67) 509 86 08
Another Lviv producer of craft cheese. The range of products is quite impressive: varieties of sheep, goat and cow milk. Cheeses with mould are popular - camembert, Bouchon; semi-hard - cheddar, gouda, munkach, and Maasdam. And for daily consumption, they offer kefir and yoghurts, cheese balls in herbs, farm butter and eco-eggs. Well, and how without sweets - jams, preserves, marmalade, peanut butter, all included.
Addresses of shops in Lviv:
67 Chornovola Ave.
Stryisky market - 81 Franka St.
Sykhiv shopping centre - 16 Sykhivska St.
Sokilnyky - 19a Sheptytskoho St. (Silver Park shopping centre)
Even if you are not in Lviv, you can order delivery. All information is on the website.