Many people are interested in the issue of artificial intelligence. Already, there are a large number of areas that have been affected by robotization.
Tourism is no exception. Currently, search engines that look for tours or tickets, chatbots, and programs, and perform the functions of a call center, are actively used in the industry.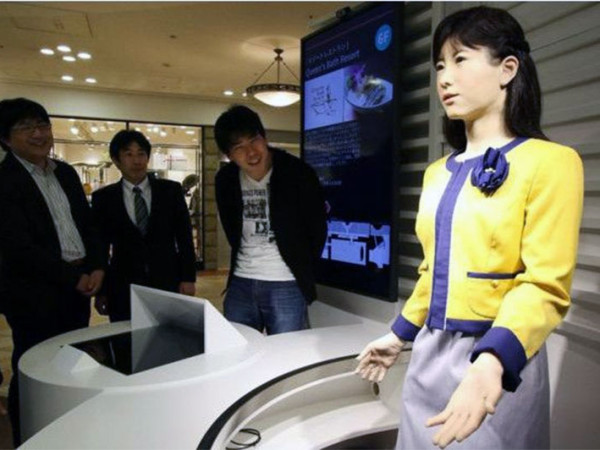 In 2016, at a tourist exhibition in Berlin, the function of a counter administrator was performed by a robot from the Japanese corporation Toshiba.
He answered visitors' questions in English, Japanese and Chinese. The robot also recognized and knew sign language.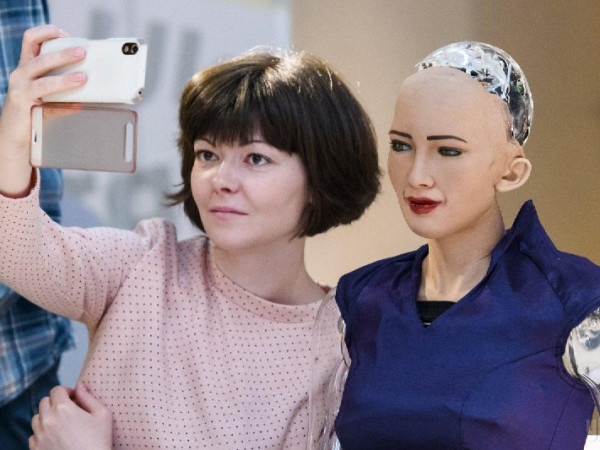 Robots already have their celebrities - for example, Sofiіa - a famous robot with a woman's face and body, who can recognize questions by keywords and give an appropriate answer to them.
If you suddenly need help at the airport in Amsterdam, a robot consultant will handle it. In such hotel chains as Aloft and Starwood, you can get help from an electronic butler, and in some Japanese hotels, you will be greeted by an Android at the reception.
Museums use portable multimedia players to make tours interactive.
Open quests and mobile quest applications with mechanisms of augmented reality create a new world for travelers and transform the journey, which is now an exciting game.
Virtual reality technology seems to transport a person to another place. It makes travel more accessible to any user of network technologies and makes it cheaper because it does not require additional costs.
However, in virtual/augmented reality, the emphasis is on visual perception, while for many people, it is important to feel with the senses and receive the full range of emotions.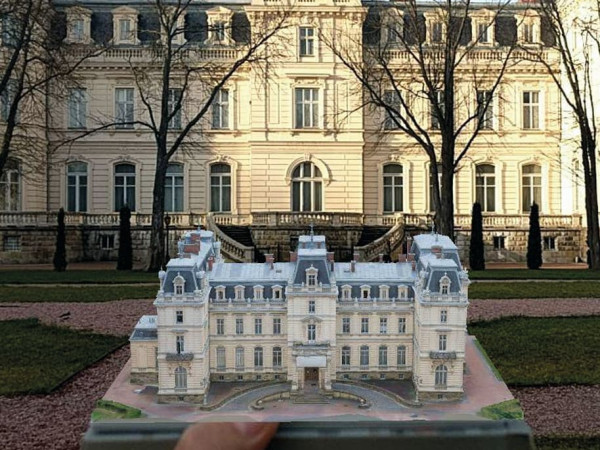 In Lviv, new technologies are actively used in the tourism industry.
In particular, the well-known sights of Lviv were digitized, and a set of postcards was created, and now with the help of augmented reality, you have a pocket city.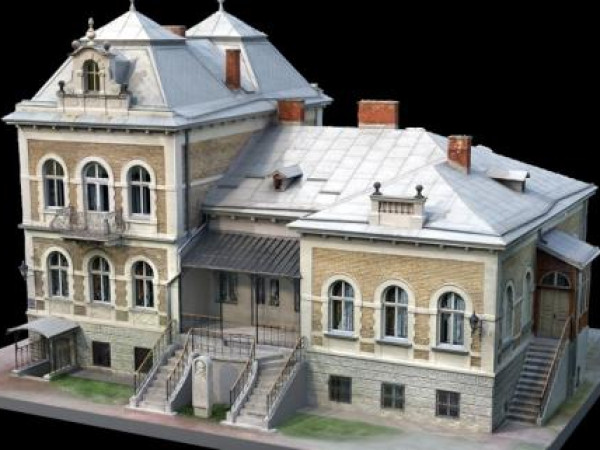 With smartphone, you can walk through the Mykhailo Hrushevskyі museum in Lviv, tour the house and look into the rooms of its residents; for this, you need to download the DMH Lviv AR application and have special postcards.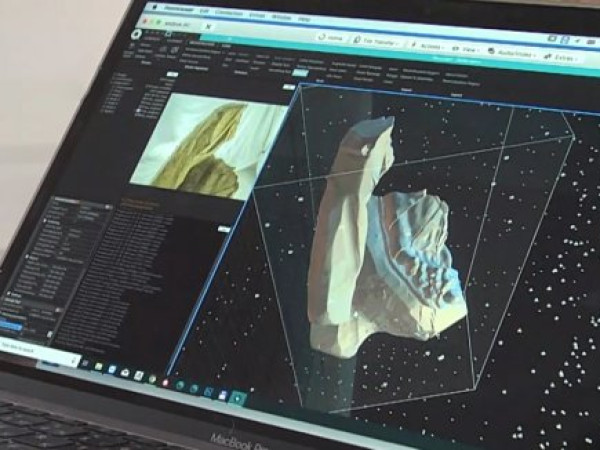 Pinsel.AR is a project that uses innovative methods of photogrammetry, 3D scanning, and virtual and augmented reality to present the work of the baroque sculptor Johann Pinsel by creating three-dimensional high-precision models of the master.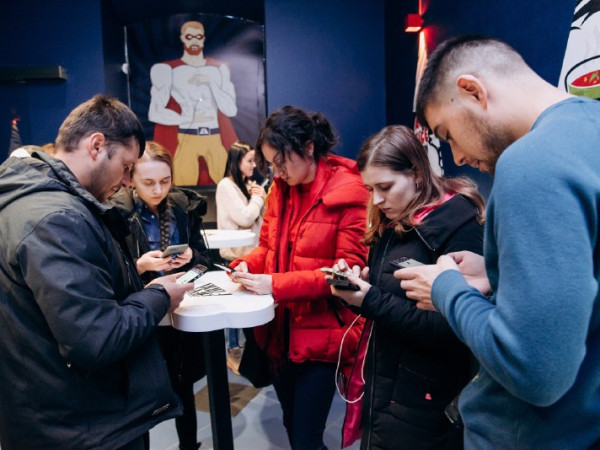 AppFood is an establishment whose motto is "Your smartphone is your waiter". After installing the application, you can order, pay and receive your order using your phone!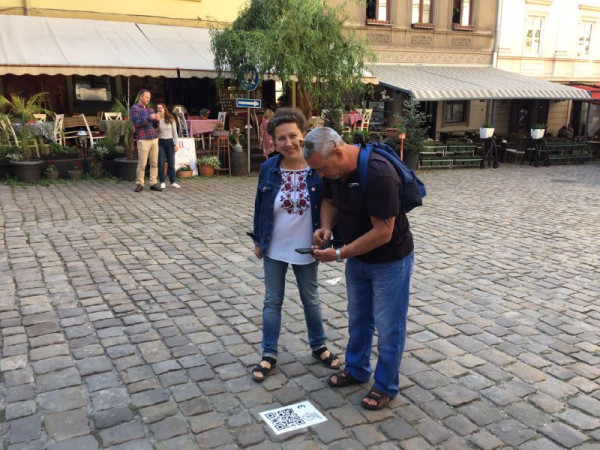 Lviv City Council and mobile operator Vodafone Ukraine have created a tourist route - "First time in Lviv." The route is interesting because your guide is special QR codes and arrows on the streets.
All you need is your smartphone and the Internet to scan the codes and read the information on the plates. Each sign has its number, and the route starts from the Neptune Fountain on Rynok Square.
Despite all the advantages and possibilities of robotics and the use of new technologies - it is only applications that expand tourist opportunities; it is not replacing (traditional) tourism.
Critical thinking and creativity, empathy and the ability to work with people, emotional intelligence, and the ability to work in changing environments are important skills in tourism.
Interdisciplinary communication skills are also necessary for understanding how different fields intersect to create a common product, the ability to clearly and promptly respond to client requests, and even, better than the client himself, to understand what he needs.
These are both multiculturalism and management skills - those abilities in which a robot cannot replace a person because only a person can acquire and improve them.