Is it possible to travel in an interesting and safe way when it's pandemic today? Of course, it is!
The guide Travel Fellow on your smartphone is a key to unbelievable emotions, new experience, safety, social distancing and it gives you total freedom to visit tourist attractions.
It's the first mobile application for guiding tourist activities which works with the help of geolocation.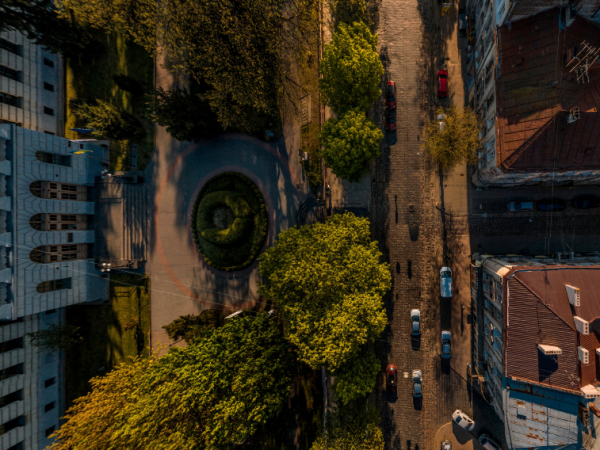 Who is this application created for?
loving couples
families with children
people with disabilities
tourists who like to get to know more about the culture and history of Lviv and like to take unusual routes in a comfortable way.
people from Lviv who want to get to know more about Lviv which is undiscovered for a lot of them
those who prefer qualitative methods in comfortable traveling.
So, the group of professionals, who think the same way and who are in love with their hometown, created the application which is a mobile application for guiding tourist activities in Lviv and Kyiv.
It's called Travel Fellow which means a friend you travel with. It contains historical facts of ancient Lviv and Kyiv, interesting legends and stories which took place long time ago and the energy of best guides, researchers and professionals.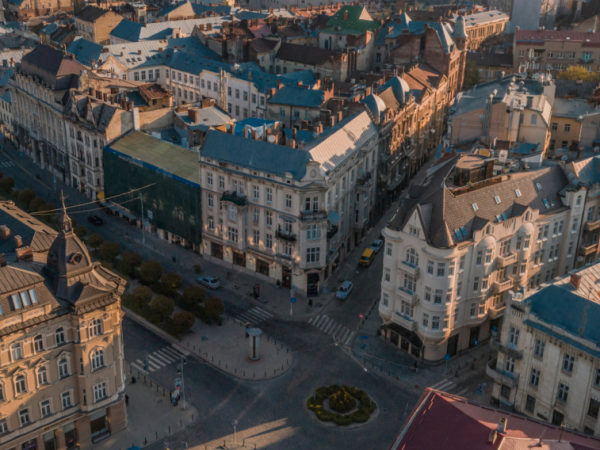 There are almost 900 sites of modern Lviv and Kyiv and more than 40 hours of audiotext. It's only part of the story! Work on Travel Fellow is in progress. Taking a walk in Lychakiv Cemetery is already available. Uzhhorod, Chernivtsi and Odesa will also tell about past events soon.
It's easy to use. You need to download the application Travel Fellow on your phone.
Choose one of 4 languages: Ukrainian, Russian, Polish or English. Turn a mode "Free Walk" and the application plays the audiotext when you are 10 meters away from that site and it's an important benefit among other applications in the world.
The main idea of this application is about easiness, convenience and expertness.
You walk around the city with a guide but at the same time without a guide, on your own or with friends. You may take the time, take amazing pictures and you won't miss anything. You can hear the sounds from the past and listen to the unknown stories. If you swipe up, you will see the text and pictures of buildings and historical characters on the screen.
24-hour period costs 99,99 hrn. You may opt for one day, three days or one week. Even in three days you won't be able to reach every site and you would like to come back to Lviv one more time.
We get a lot of inspiration and positive emotions from traveling. Nowadays we have a challenge because of COVID-19 and it's time to get to know more about our country. Lviv is one of the most beautiful cities and people like to come back here again and again. Strolling around Lviv with the help of the guide Travel Fellow is exciting and safe. You may take a walk early in the morning when the sun rises, listen to birds singing and enjoy fresh air. Pick new routes as the range of them is enormous and they are outside of the well-known Rynok Square.
It's possible to visit architectural sites as many times as you wish, have a cup of coffee or lunch and at the same time continue gaining new information from Lviv guides.
You can download the application Travel Fellow on Google Play and App Store. At first you have a possibility to test it out, there are 40 sites at the heart of Lviv which are free of charge. And then you choose a tariff plan and language, as you please.
Get to know more about Lviv with us! Fall in love with Lviv more than we do!