Austro-Hungarian Empire had been defeated in the war at the end of October 1918. The Ukrainians were in a hurry to take advantage of the promise of the emperor to transform the empire into a "federation of nation-states".
The Lviv city came under the control of Ukrainian forces as a result of the uprising on the night of November 1. The West Ukrainian People`s Republic was soon proclaimed to be a new formation of an independent state but during the competition, the Ukrainians were defeated and Lviv again came under the domination of Poland.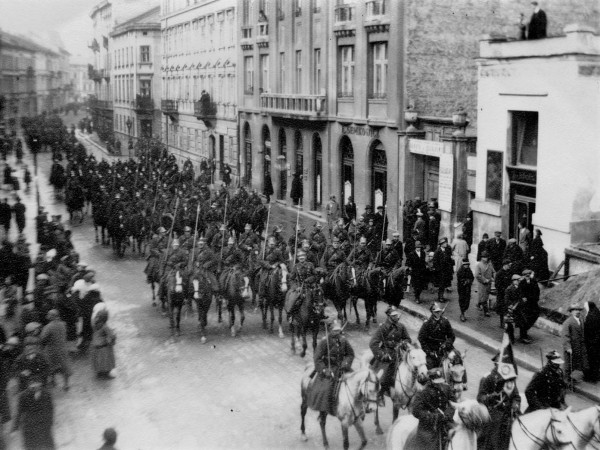 According to the Peace Treaty of Riga, the city became the capital of the Lviv Voivodeship of the Polish Republic in 1921. Lviv remained an important political, cultural and scientific centre during the interwar period. Its population was mainly Poles (50%), Jews (30%), and Ukrainians (15%).
The national minorities were no longer in equal legal and social conditions, in contrast to what status they had in the previous epoch. The Polish authorities pursued a policy of "pacification" (reconciliation).
An example of this was the closure of Ukrainian schools or their Polonization and counteraction to any manifestation of national movements.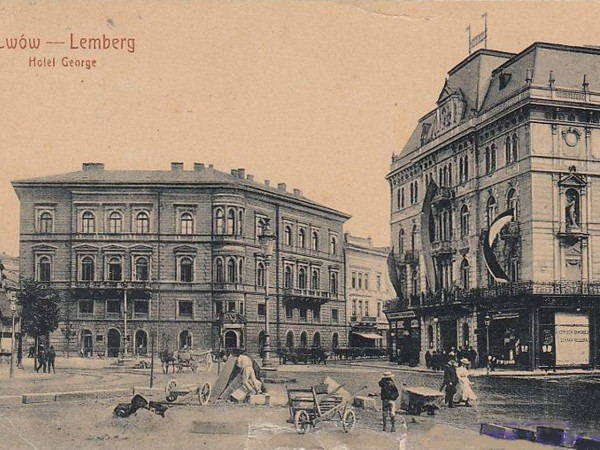 Despite this situation, Ukrainian co-operatives such as the Maslosoiuz Association of Dairy Cooperatives were developing in Lviv, and even the Secret Ukrainian University was founded in 1921. The city became the centre of a national liberation movement where the Organization of Ukrainian Nationalists launched its activities in the 1930s.
The population of Lviv grew by 30% between 1921 and 1931. The city was enlarged by the involvement of surrounding communities, which doubled the total
area in the early 1930s. Urban development was realized in the context of functionalism and constructivism style and construction of new villas and apartment buildings.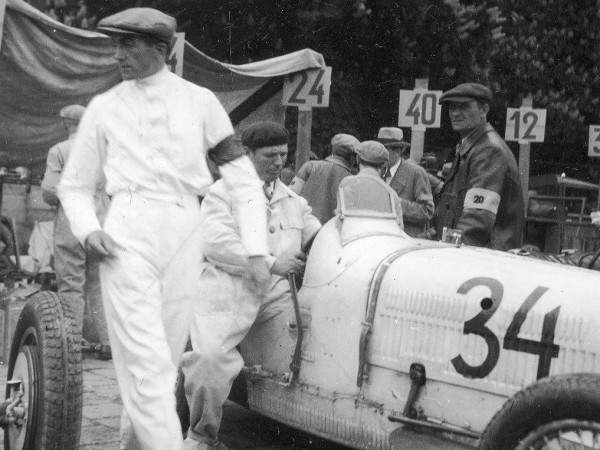 During the Antebellum period, the city held Eastern Trade Fair and Leopolis Grand Prix races (only 4 times, but this tradition has been restored in recent years), and the famous Kaiserwald even had a ski jump springboard.
In interwar Lviv, there was a Scottish Café, a meeting place for representatives of the Lviv School of Mathematics, among them Stefan Banach, one of the founders of modern functional analysis. In addition to mathematics and other sciences, medicine was developing in the city.
The Institute for Study of Typhus was founded, under the direction of Rudolf Stefan Jan Weigl the inventor of the vaccine. Subsequently, the place became a lifeline for many representatives of the Lviv intelligentsia, including Jews.