War is a hard time that is difficult to live out, especially psychologically.
But this is a time when you need to stay calm, find the strength to help others and yourself, save lives and win. The siren "Attention everyone! Air alarm!" before our eyes are constant news about the explosions, casualties, victories of our Armed Forces of Ukraine, on the other hand, the unshakable faith in our victory and peace is alive in our souls.
How to survive the war? How to cope with stress and stay calm? Where to look for psychological support and help? Read more in the article on the tips of a psychologist during the war.
Emotional Swings: How to Avoid Negative Consequences?

The psychology of war is quite simple because the mood of the population during this period very fluctuate at different stages:

Shock - something terrible happened that we did not expect. Man begins to act automatically on the survival program.
The mind considers various options for future events to prepare for them. And this is impossible. Here it is necessary to reduce the planning horizon to a few hours.
Return of basic emotions aftershock and transition to different states: despair, horror, denial, panic.

At first, all Ukrainians, after a state of shock, reached the point of maximum optimism, a strong euphoria from the fact that they managed to survive in these first hours and days. It has supported our fighting spirit, united everyone and testifies to the good potential of our mental resources as a nation.

But unfortunately, euphoria cannot last forever because such a state is too costly in terms of mental resources.

Mood swings are OK!

The worst thing is not knowing what is happening to you and believing that these feelings will be with you forever. But remember, this will pass and will not last forever.

How to deal with panic during the war?

Panic affects a person for various reasons: worries about the life and health of relatives, frequent explosions and air alarms moving to another city without the resources to live, job loss, and so on. Anything can cause panic.

In such moments it is best to prepare in advance. For example, write down or memorize a few simple exercises to overcome panic, and if possible, reread and repeat them. Family and child psychologist Svitlana Roiz recommends the following exercises:

1. Exercise to control the feet, back, eyes and hands

A person has several points of support and contact, due to them, she can get out of panic.

Feet - whatever happens, check how stable the feet are.
When you hear information that scares you, try to look at your feet immediately. Contact with the feet allows you to move.
Back - when it gets scary, lean against the wall or back of a chair, any support if you have the opportunity.
Eyes - look at what is around, try to make eye contact. If there is someone near you, meet him/her with a look. Blink your eyes and find a bright spot to focus on.
Hands - clench and unclench your fists, rub your hands, hug yourself. Under severe stress, we lose contact with our bodies. We literally "fly" out of it. But only the body can withstand the tension we face. Wrap yourself in a blanket as often as possible.

If you are indoors and can't stretch, pull your fingers, toes, and neck. This will help restore the activity of the prefrontal cortex to think and react quickly.

2. "I am the ocean"

Imagine that you instantly grow to the size of the ocean.

Huge as a ray of sunshine or the highest mountain, you become very tall and wide horizontally and vertically. Feel that behind you are the strength of your family, country, military, and experience. Feel what state is coming. You can also put a photo of the ocean on your phone screen saver.

We have a choice: to feel like small glasses of water, which our enemies expect from us, or - huge oceans that can accommodate all the hardships of time we have encountered.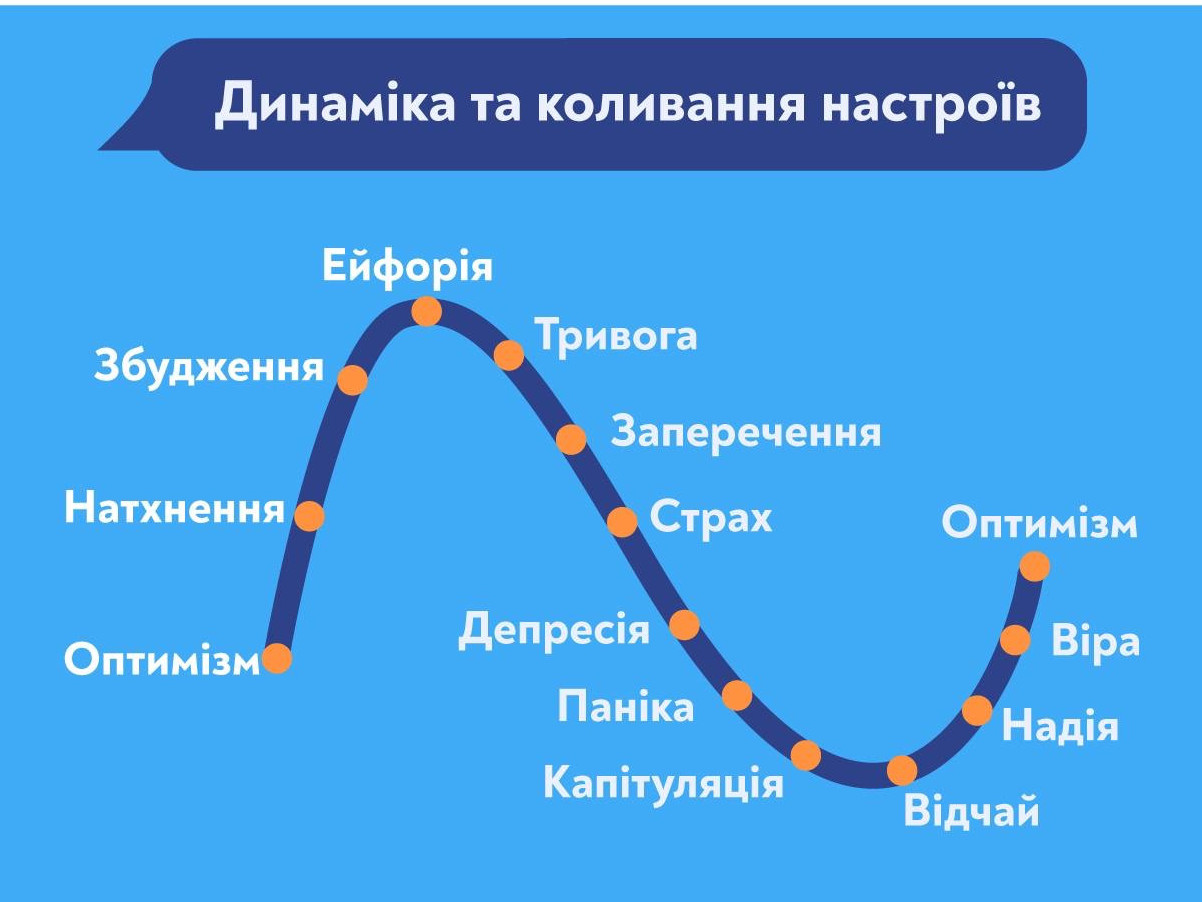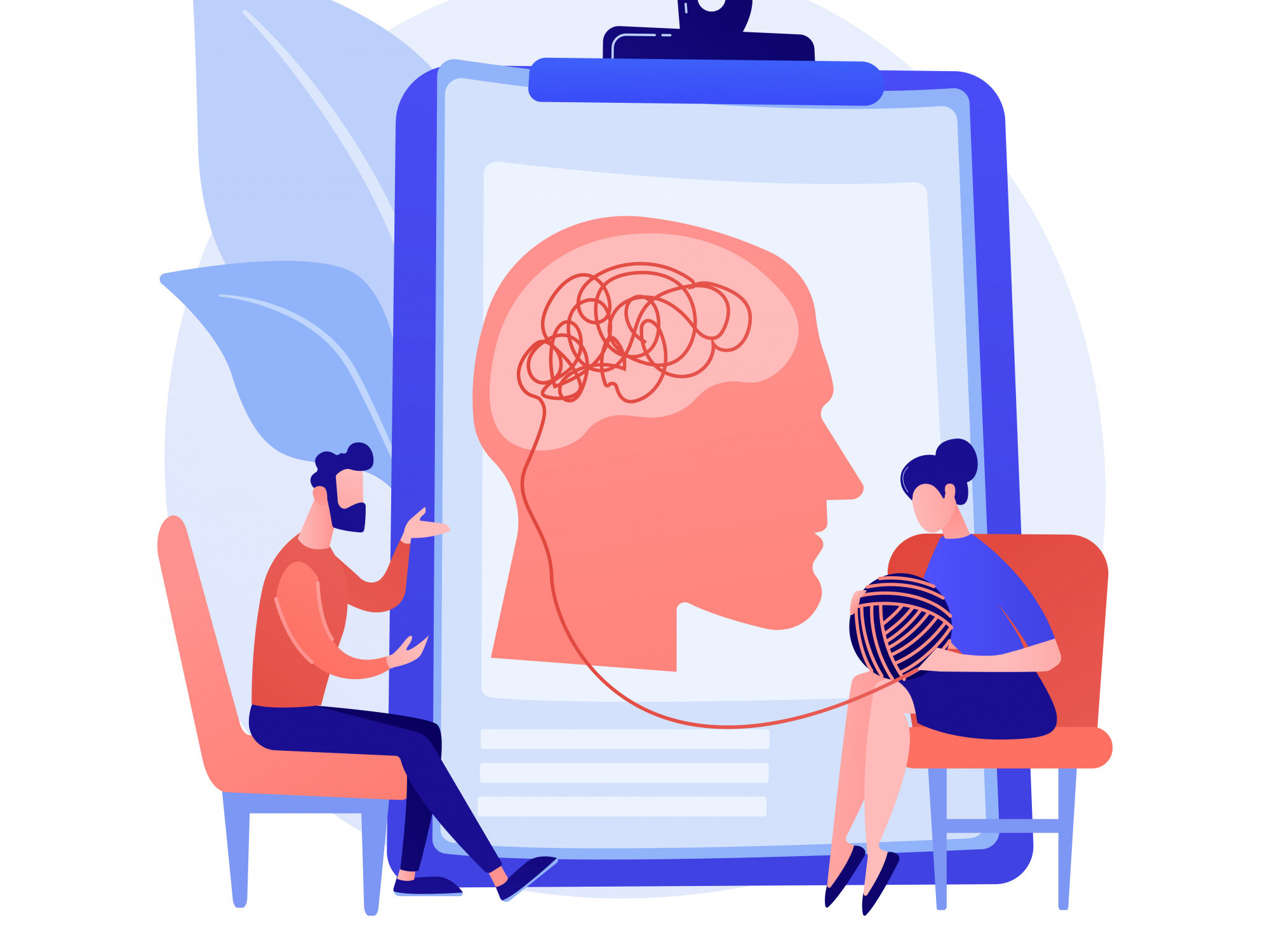 How to cope with stress?

If you are a religious person and believe in God, then prayer is a tool that will help you to survive this difficult period to continue to believe in victory.

In addition, it is recommended to use practices that improve the psychological state, such as meditation, repetition of positive statements, cultivation of gratitude, etc.

Do I need to know what to do?

This is the most important question, the answer to which everyone should know. The military knows exactly the answer because they are defending our country and fighting for its integrity and independence.

Do you have a job? - Keep working because that is how you will support the economic rear of the country.

Have you decided to volunteer? - Focus on one thing and do it well. Your contribution is important.

Forced to be in shelter or siege? - The main task is to save your own life and, if possible, help others.

To be in the state of "here and now".

Answer the most important question at different times: what should I do now? What should I need to do today? What should I need to do tomorrow? Try to make a plan for a few days, because that way you will feel in control.

How to survive the loss of a loved one?

Unfortunately, war takes away not only our ordinary lives, dreams or other things. It took away relatives and friends from some of them. And the sudden loss of a loved one has several pitfalls:

You did not have time to say goodbye, to prepare for this catastrophe of life. At this point, you feel a shock;
If the loss of a loved one is the result of an accident during hostilities, you may feel threatened by your existence;
If the person was important to you (parents, children, loved ones), then you have a feeling of incredible emptiness, loss of meaning in life.

It is difficult to survive the loss. But it is possible to cope with it.

To do this, psychologists recommend:

Do not devalue your feelings about losses;\Allow yourself to mourn the loss. It is important to be lenient and to allow yourself to feel any reaction to grief.
It's like tears, anger, hatred, revenge, etc. Absolutely everything you feel in this state is normal.
Remember the stages of grief: shock, denial, emotion, depression and acceptance. They can be repeated or mixed. And this is also normal.

If possible, we recommend that you seek the help of a psychologist. After all, therapy with a specialist will help to survive grief.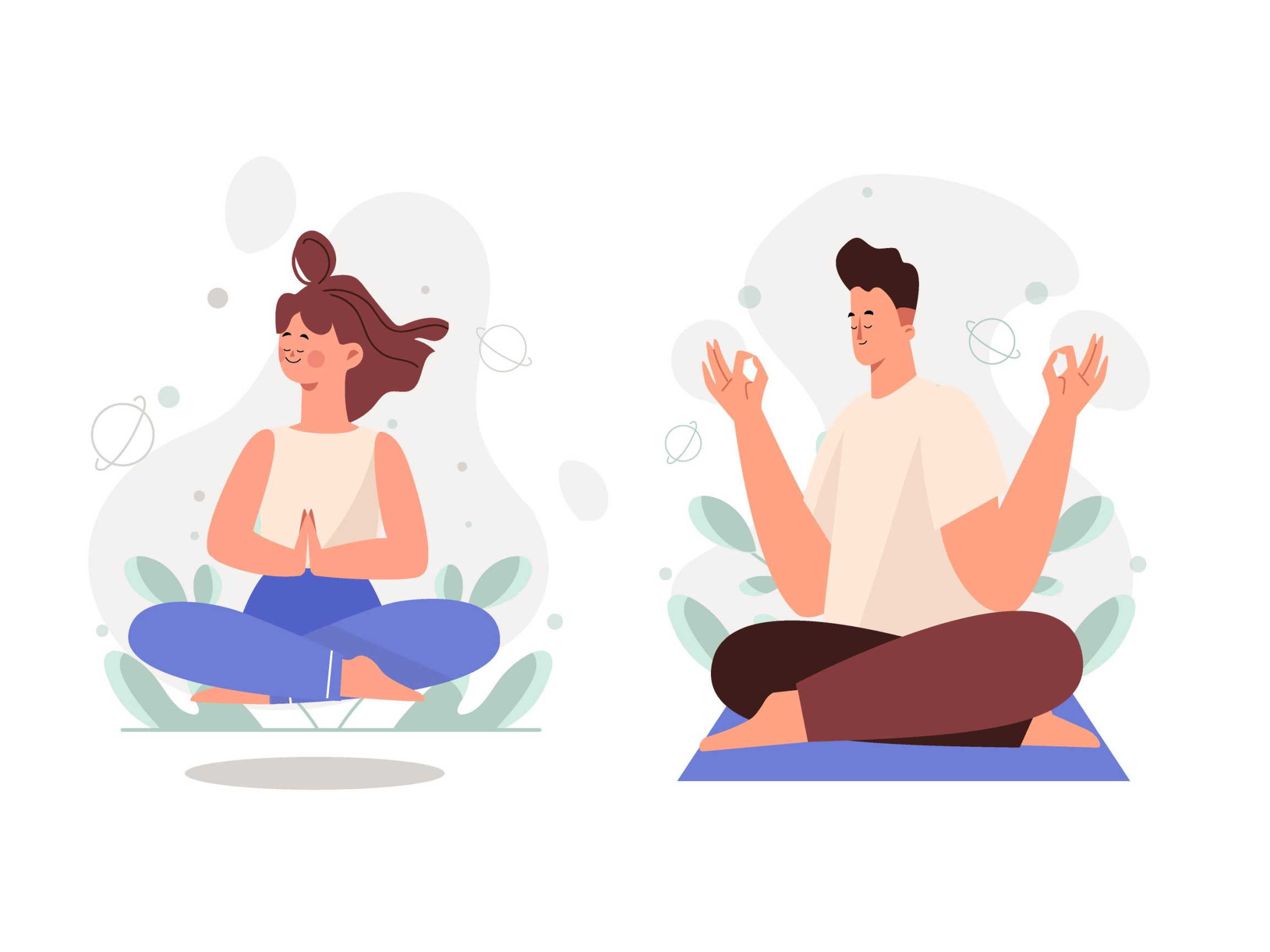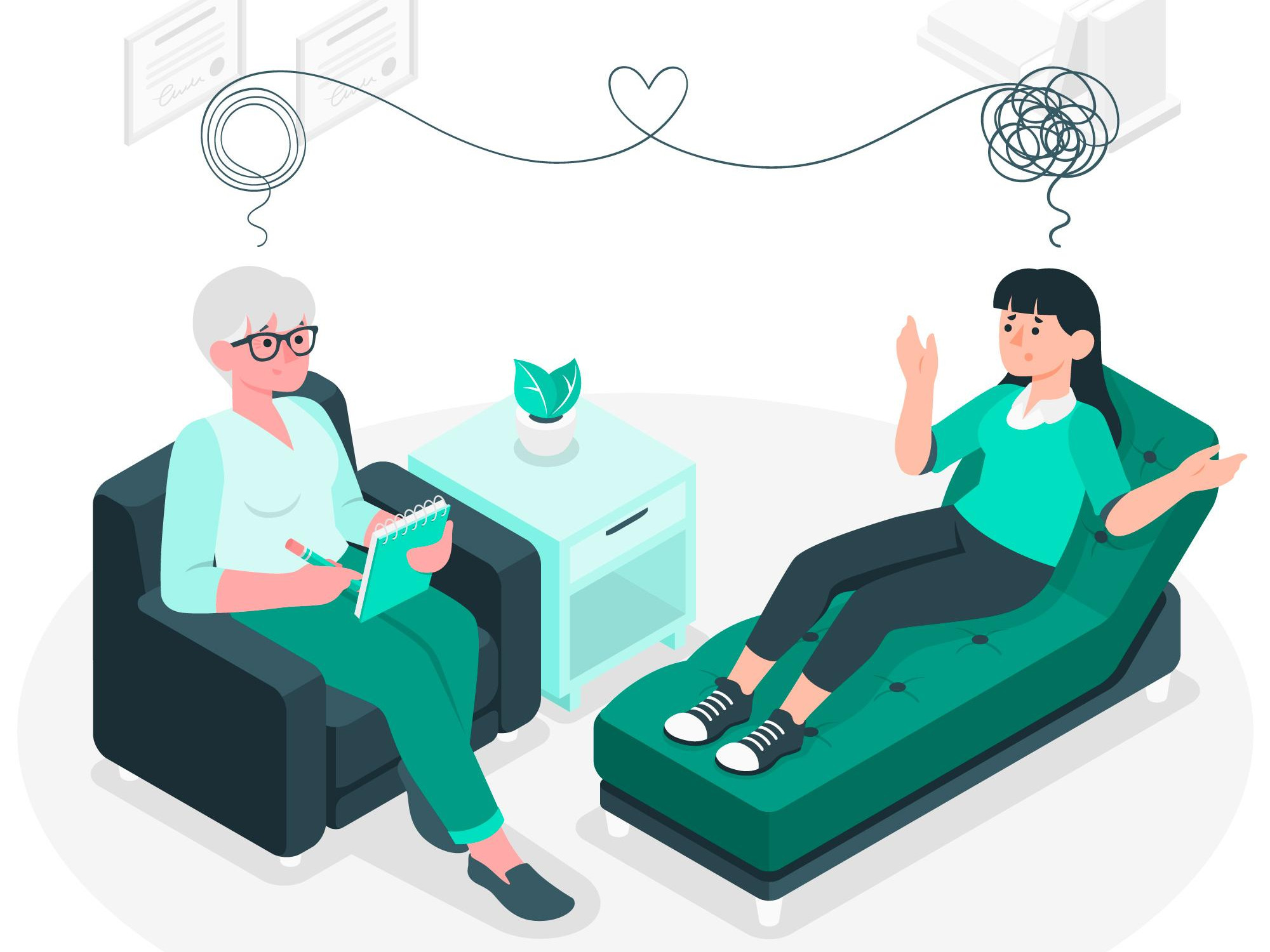 How to overcome guilt?

Beyond the front line, we are fighting on a psychological level, that is, inside us. The people's mood is as important as the technique of struggle at the front.

There is often a sense of constant guilt among civilians because they may not be doing enough, are in a relatively safe place, moved abroad while relatives stayed in Ukraine, etc.

Guilt is felt by all who do not feel direct fear. And quite often, this feeling paralyzes people, and they cannot work and live normally.

First, we need to understand that the civilian population and the Armed Forces are one body, and each of us is a cell of a single organism.

And our actions are important, and our work is considerable, and now there are no unimportant people.

What everyone can do for our victory:

taking care of yourself and worrying about survival is incredibly important;
help each other online by spreading truthful information;
keep in touch, gently persuade, joke, encourage;
making coffee, thanking, and drawing memes is all-important.

Everyone must clearly define their defence sector based on their strengths and do one thing well without trying to pull everything on themselves.

Even if you have left the country and feel ashamed and guilty about it, allow yourself to feel all your emotions, find a circle of people like you and tell them about your emotions.

In addition, you can effectively help others abroad: shelter and translation work for refugees, march in support of Ukraine, tell abroad about the crimes of Russia during the war, to help the Ukrainian Army financially or to disseminate information to volunteers about the needs of the Army, doctors and civilians, etc.

How to avoid burnout and demotivation?

The war destroyed our ordinary lives and plans for the future. Therefore, everyone is now in a period of uncertainty, which is difficult to survive. It is in this state that the brain often works under stress, and it is difficult for people to make decisions. And then many people feel burned out and demotivated.

We share the recommendations of psychologists:

plan for a short period - a few hours, a day, a few days;
come up with several alternatives on the principle of "if ..., then…";
discuss the decision and weigh all the pros and cons;
halve information flows and trust only official media sources;
follow a routine: daily routine, cooking, cleaning, etc. It will give a sense of stability;
sleep at every opportunity to recover and stabilize;
get involved in activities, or choose what you can do to allow your brain to focus on one thing;
communicate with loved ones and share the good news, plans for the future, dreams, support them;
help others, even small actions;
keep a life diary where you write down everything that this day has given you;
don't blame yourself for mistakes. Under uncertainty, you make the best decision you can.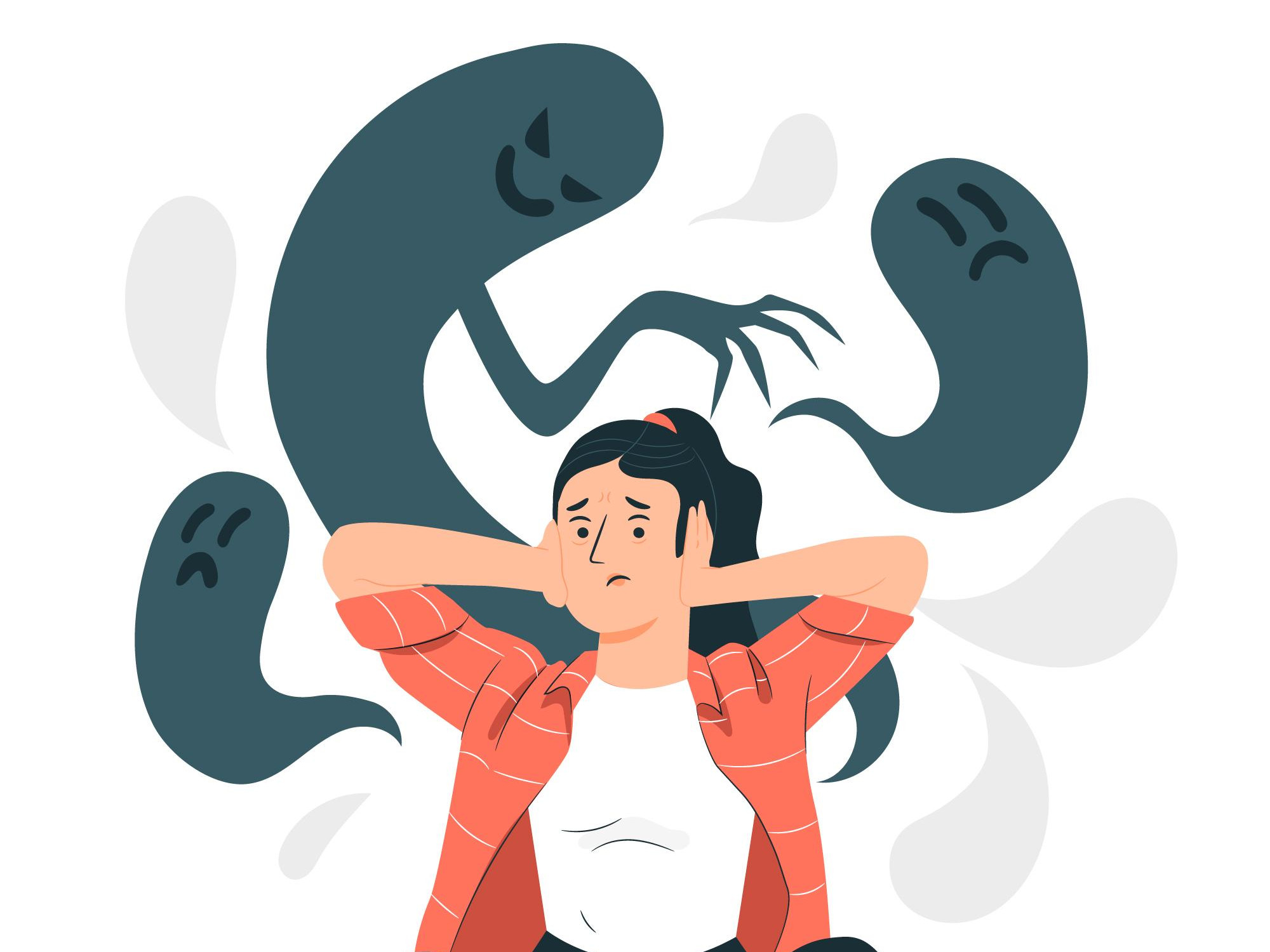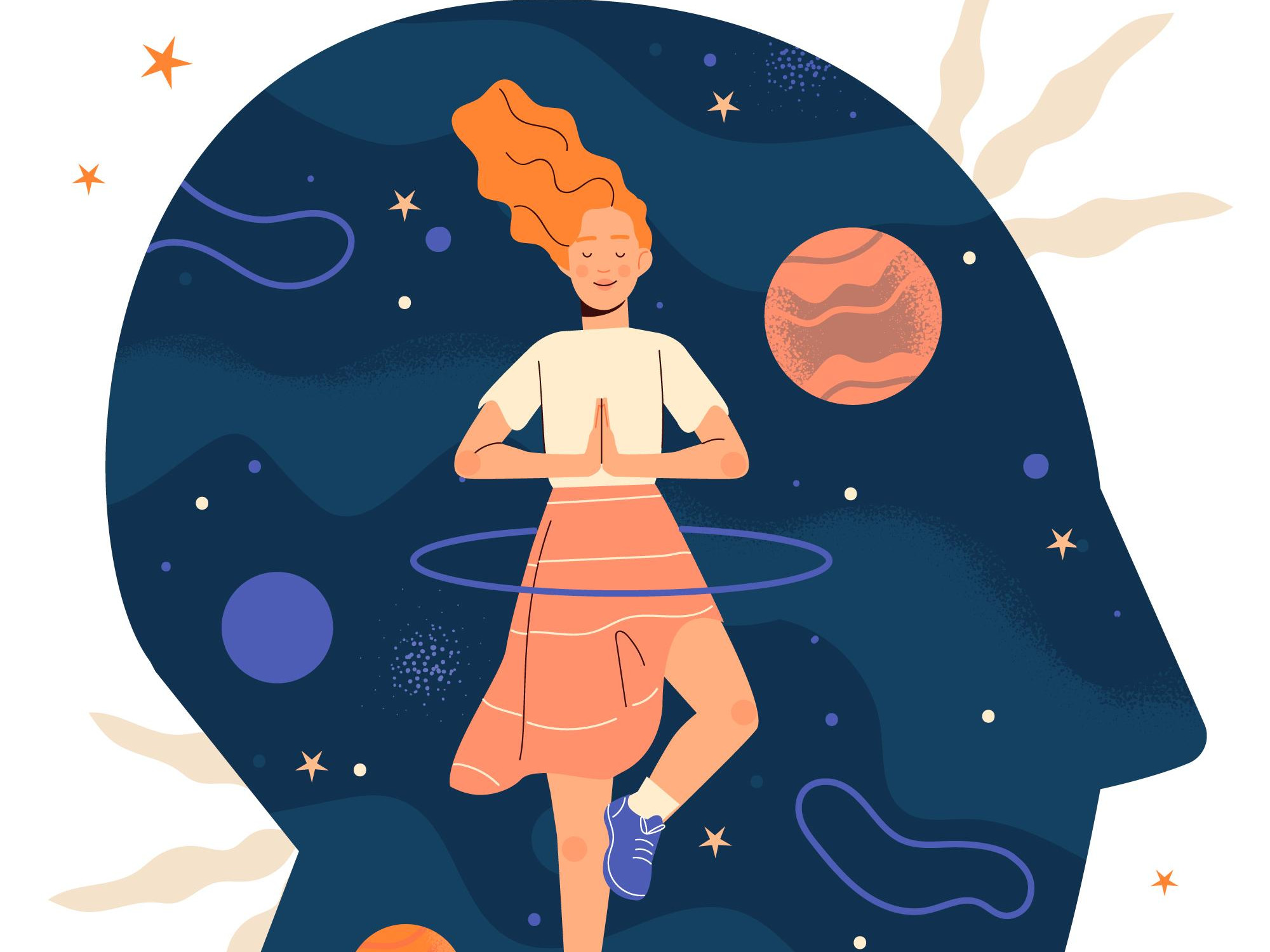 How to live further? Tune in to a bright future
Unfortunately, we cannot determine and predict a specific date for the end of the war and victory. But we believe in victory, and we know what it will be.
And it is faith that helps us move forward and win.
Faith also needs support. And for this, each of us can take a few steps that psychologists recommend:
pray if you are a believer because it gives hope and support;
dream and plan what you will do first after the victory;
visualize and imagine the peaceful future of Ukraine;
rejoice in the proven facts about the victories and successes of the Armed Forces, volunteers, people who work on different fronts to help Ukraine win;
support others and allow others to support you;
give yourself the attitude to victory, using the phrases "we will win", "after the victory";
allow yourself to be angry with the enemy and feel grateful to the defenders;
get involved in volunteering and helping others because it unites, inspires and inspires even greater faith in victory.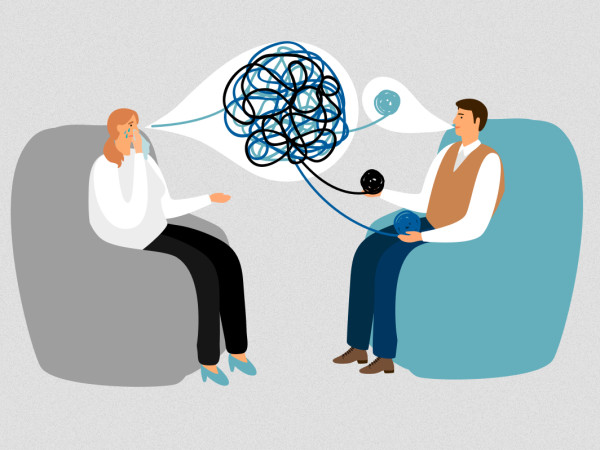 Psychological assistance during the war
In addition to our advice, we recommend reading and using the advice of a psychologist during the war to make it easier to survive this difficult time and win.
We share the resources of psychological support: