The Lviv Tourist Office initiates a mutual support project «Suspended Service». It is an alternative to the worldwide tradition of "suspended" coffee, which includes more services and goods.
The main idea is to support those who need it.
How does it work?

Those who want to "suspend" the service pay for the selected product or service.
Offers with a list of "suspended services" are placed in a prominent location in the establishment so visitors will see what services they can use. Alternatively, an employee informs about it.
A "suspended" service or product can be used only once in one establishment.

What can a "suspended" service be?

a ticket to a museum, gallery, cultural and recreation facility
a ticket for an excursion or a city tour
coffee, dessert or any other food
books, souvenirs, etc.

Who is the "suspended" service for?

people affected by military operations
orphans
military personnel and their families
anyone who needs support
Where can you «suspend» the service?
Attractions
8 Shevchenka Sq.
Zhornyska, Lviv region
Korchyn, Lvivka obl.
Concert halls
8 Bandery St.
Excursions
Tour Company «Wonder Tour»
1 Rynok Sq.
34 Zamarstynivska St.
Places to eat
19 Virmenska St.
5 Sviatoho Yura Sq.
20 Kniazia Romana St.
93 Chornovola Sq.
Confectionery "Cream&Jam"
109 Chervonoi Kalyny Sq.
Baczewski Restaurant
8 Shevska St.
Kumpel Brewery Restaurant
6 Mytna Sq.
Kumpel behind Opera
2b Chornovola St.
Kumpel Na Rynku
18 Rynok Sq.
"Pizza Celentano Ristorante"
1 Halytska St.
21 Rynok Sq.
"Pizza Celentano"
23/23 Svobody Ave.
"Craft&Kumpel"
200a Kulparkivska St., Futura Hub
"Celentano Pizza Ristorante"
200a Kulparkivska St., Futura Hub
Kavotiah
Скнилівський парк
(перехрестя вул.І. Виговського та О.Кульчицької)
Pizza factory
вул. Пасічна, 175
вул. Пулюя, 40
вул. Гнатюка, 5/7
Shops
30 Virmenska St.
Lviv Tourist Information Center
20 Ruska St.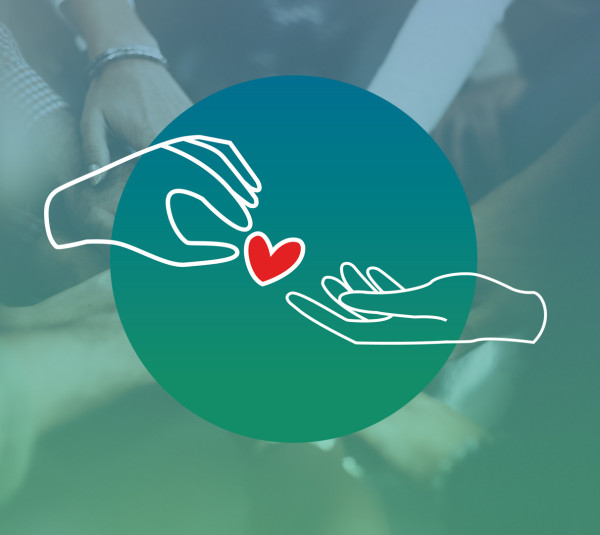 Як стати партнером проєкту?
Звертайтесь за телефоном: +38 098 454 92 48.