In order to make the necessary information about our city available and well-structured, the Tourist Information Center team has created a series of thematic booklets, which contain a list of relevant and useful recommendations for guests and residents of Lviv.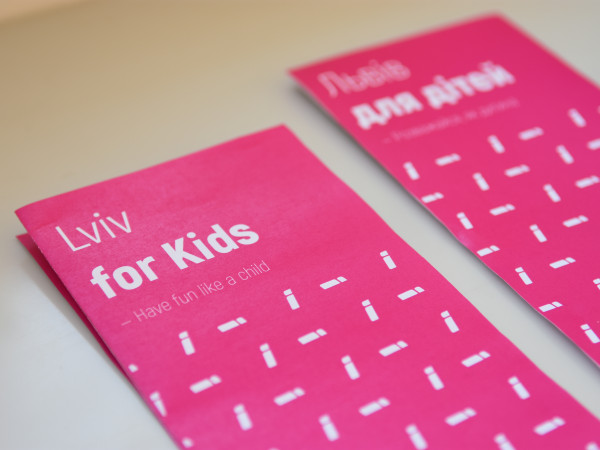 We have gathered many tips on how to get the most out of a family trip to Lviv – from a roller coaster and theaters for kids to the best museums, events, and sightseeing tours in the city.
In a modern city with dynamic, pulsating life, there are plenty of attractions for the whole family. Where to go with children in Lviv? There is a large number of events for both little children and teenagers: walks around amazing places, educational workshops, theatrical guided tours and festivals for the whole family. See for yourself that in Lviv, there is everything from A to Z that children like.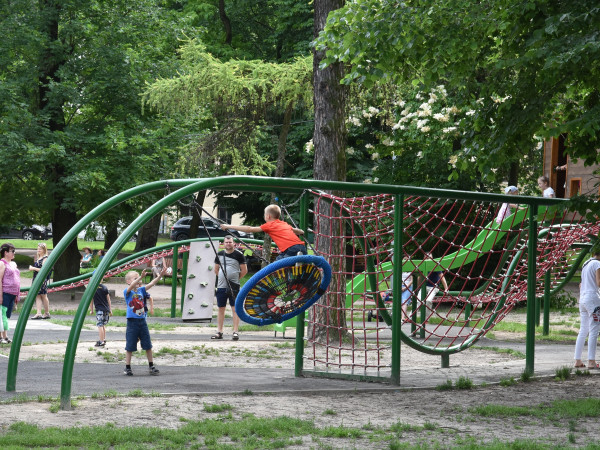 Leave the sweetest impressions of the trip by visiting the Lviv Chocolate Manufacture or create your own author's dessert at a master class in the Yurashky Gingerbread Workshop or in the Caramel Manufacture.
The most inquisitive will be interested to visit our interactive thematic museums, creative will be impressed with the city theatrical performances, young naturalists – with parks and zoos, and for fidgets there are entertainment centers!
Open Lviv together – enjoy quality family fun and a unique atmosphere of the ancient city.