If you love football but don't enjoy watching it at home in front of the TV screen, then Lviv's establishments can assist you with that.
There are plenty of places in Lviv where you can enjoy watching your favorite team's game, have a great time with friends, and cheer for your beloved team.
lviv.travel has prepared a selection of venues in Lviv where you can have a beer and comfortably watch football.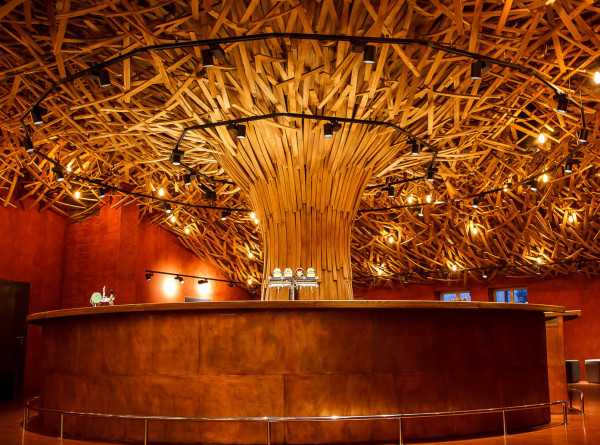 18, Kleparivska st
11:00 - 19:00
+38(067) 41 42 344
+38(032) 29 48 065
Lvivarnia is a modern museum complex dedicated to the history and development of brewing in Lviv. They offer tours, various quizzes, Lviv beer tastings, as well as broadcasts of football matches. This gives you a wonderful opportunity to cheer for your team in a special atmosphere. Entry to the football match broadcasts is free, but we recommend reserving a table in advance for viewing the match.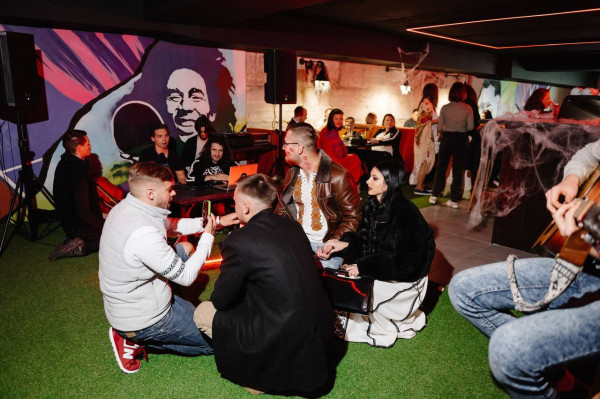 3, Olhy Bessarab st.
13:00 - 22:00
+38 067 26 84 455
Anthill is a gathering spot for friends with a relaxed atmosphere, popular American food, delicious cocktails, and games of ping-pong or beer pong. It's a so-called "anthill" where people of different social statuses, preferences, and professions share one common feature - a love for ping-pong.
Anthill is the perfect place to spend time during football matches.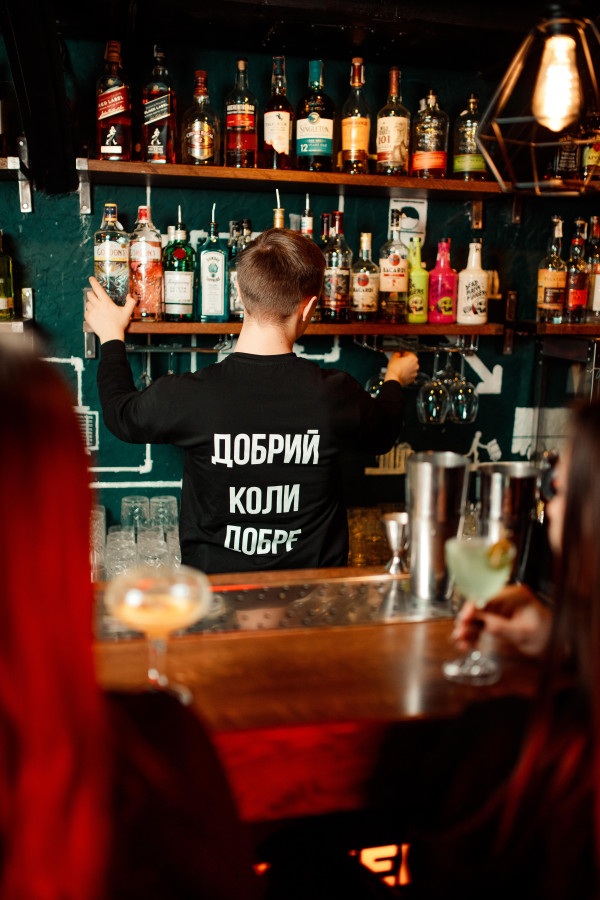 19, Lesi Ukrainky st.
1, Fedorova st., 2, Fedorova st.
3, Sichovykh Striltsiv st.
12:00 - 23:00
+380938763309
Want to enjoy craft beer and catch a football game? Well, you definitely need to come to Good Friend – we have over 27 types of beers and ciders, delicious dishes and drinks, a pleasant atmosphere, and continuous broadcasts of football matches! We're looking forward to welcoming you. Plus, by subscribing to "Good Friend," you can get a free beer or cider!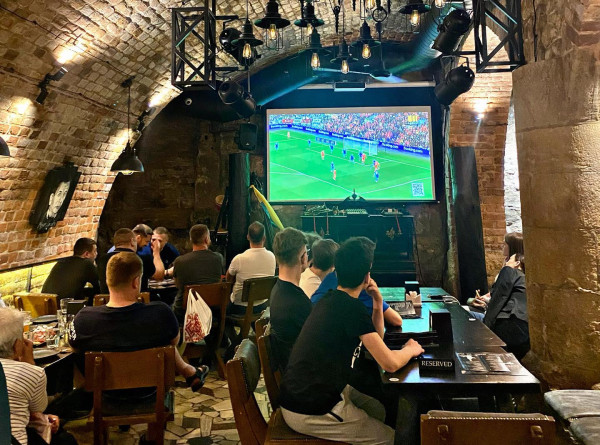 17, Rynok sq.
12:00 - 22:00
+38 093 750 3737
The restaurant is located in the heart of historic Lviv. In addition to broadcasting football matches and serving delicious cuisine, from Friday to Sunday, inclusive, they also host evenings of live music.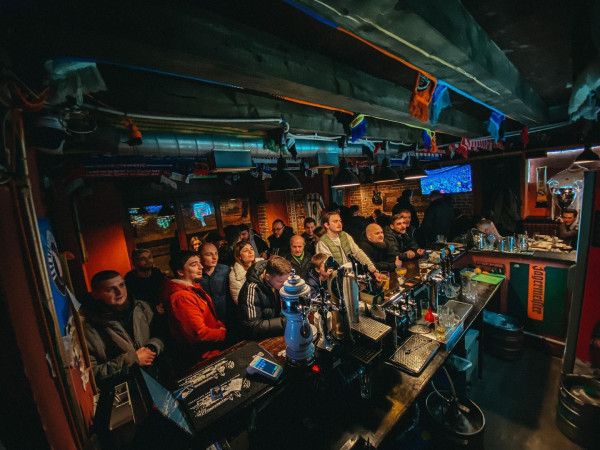 2а, Soborna sq
11:00 - 22:00
+38 067 905 0913
Pub "Bigos" is a cozy place in the center of Lviv where you can enjoy tasty drinks and dishes while spending time in a friendly atmosphere. The menu features traditional Ukrainian dishes as well as European and American cuisine. Additionally, "Bigos" pub offers a wide selection of beer and other alcoholic beverages.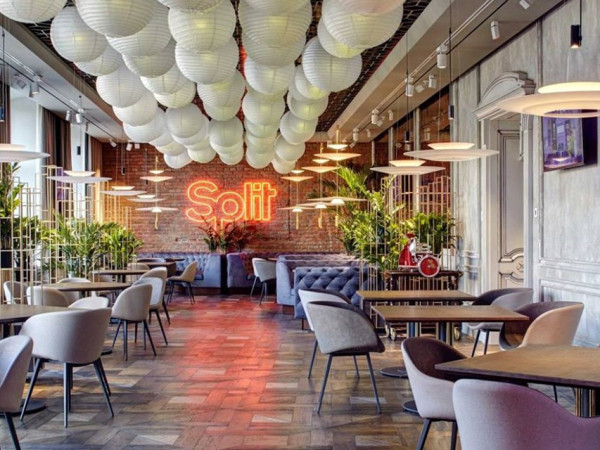 6/7, Mitskevycha sq.
12:00 - 00:00
+38 032 24 22 200
Split Restaurant in Lviv is a fantastic place for those who love great cuisine and sports. The restaurant is equipped with TVs broadcasting football matches, so you can enjoy delicious food while cheering for your favorite team simultaneously. Split Restaurant stands out with its elegant design and friendly atmosphere, making it a wonderful place to spend time with friends and family.
You can also watch live broadcasts of football matches in establishments such as:
Edison Pub (23 Valova Street)
Siohodni Mozhna (15 Staroevreiska Street)
Dublin (1A Virmenska Street)
Korolivska Pivovarnia (9 Staroevreiska Street)
4friends (2 Dudaieva Street)
Unitas Pub (24 Kyivska Street)
Dynamo Blues (4 Stusa Street)
Good Friend(19 Lesi Ukrainky Street)
Gulvisa (30a Simona Petliury Street)
Bratyshka (11 Kryva Lypa Street)
Stargorod (1 Rymlianyna Street)
Pub "Dovhi Burkhlyvi Oplesky" (3 Sichovykh Striltsiv Street)