Even if you think you've seen everything in Lviv, some places will surprise you and give you an unforgettable experience. One of them is the Piskovi (also called Altai) Lakes Park. It is a picturesque location in a cosy area of Lviv, close to the magnificent villas and the Ivan Trush Museum.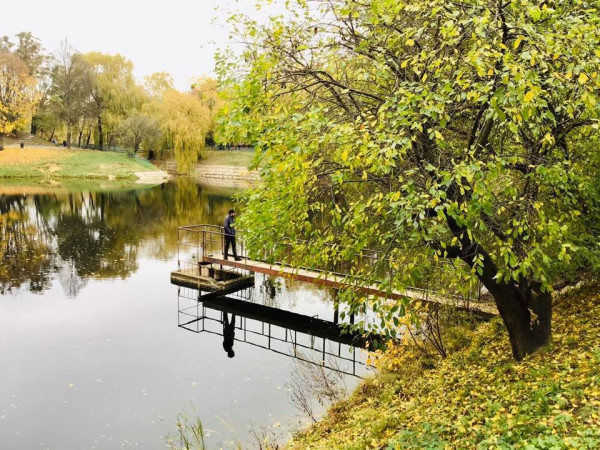 Why the name?
Piskovi Ozera Park is located between Konovaltsia and Chuprynky streets in the Na Baikakh neighbourhood (Novyi Svit). Its area is almost 6 hectares, and a third of this territory is two elongated lakes connected by a bridge.
The park was built in the 1960s on the site of the sand quarries of entrepreneur Józef Franz. The lakes in this area were called "Altai" - the name of a nearby street in Soviet times. Since the 1990s, the park and lakes have been called Piskovi.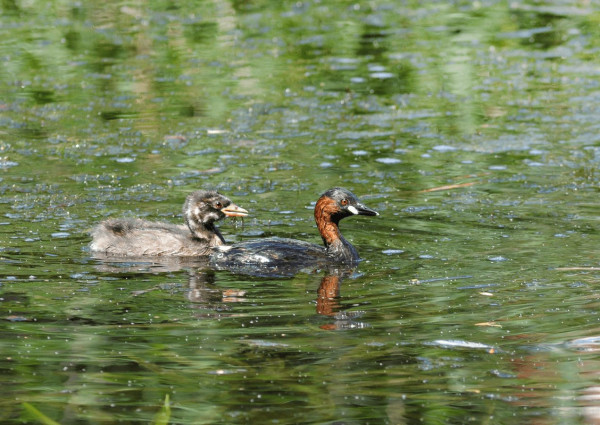 Recreation and leisure
The park is regularly maintained, and the lakes are cleaned. You can fish, sunbathe, organize picnics or ride bicycles in the park. Playgrounds and recreation areas are available.
An astonishing atmosphere and a combination of natural and urban landscapes await everyone who visits here. Wild ducks swim on the lakes. There are several types of trees - cherries, cherry plums, etc. Bridges and piers make this location a good place for photo shoots.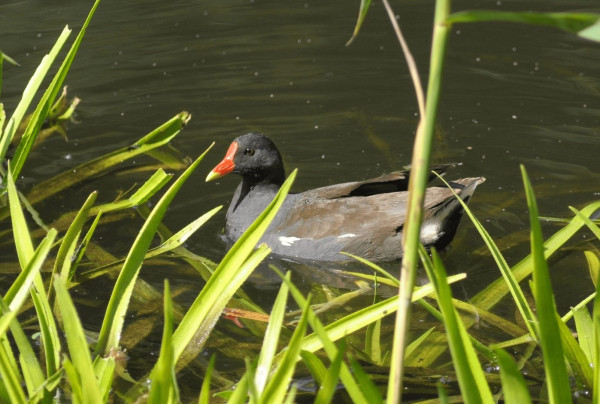 Interesting facts
Until the 1950s, this place was a landfill for waste from a lamp factory. Earlier, sand was mined here. Water seeped to the bottom of the quarries, resulting in the formation of lakes. There is a version that there were ponds here and only then - lakes. The water was used for the needs of the enamel factory, which was located nearby.
In the 1920s, a small park was set up in this area. It was called "Gdansk" and is considered one of Ukraine's first sports and running parks. During the Second World War, this area became desolate; and it was turned into a landfill. It took several decades for the park to be restored. This location was even sung by the Pikardiiska Tertsiia in The Old Tram.
Фото: https://parky.lviv.ua/parky-lvova/park-piskovi-ozera-altayski-ozera/