In 2015, cheesemakers Lesya and Edvard Vlodarchyky established a goat farm between Bryukhovychi and Maly Hrybovychi (12 km from the center of Lviv). Today, the family farm can be visited for tasting cheeses, milk, and ice cream of local production.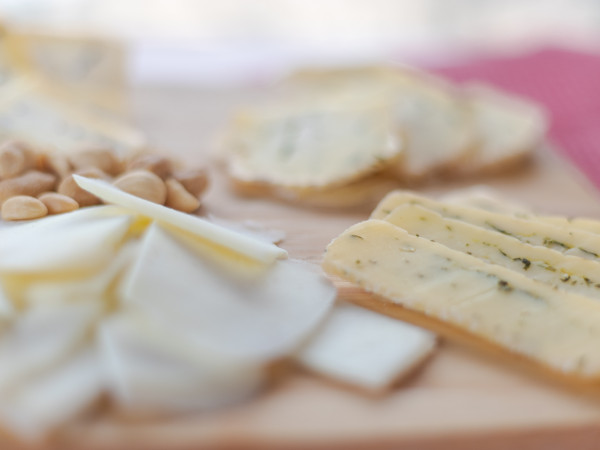 The farm produces and sells:
• More than 10 varieties of cheese (among the offers there is even a sharp brie with paprika);
• Goat's milk (50 UAH - 1 liter);
• Ice cream and yogurts with goat's milk;
• Tinctures;
• Dried vegetables;
• Homemade honey;
• Cider;
• Pickled beet juice;
• Candied and lozenge.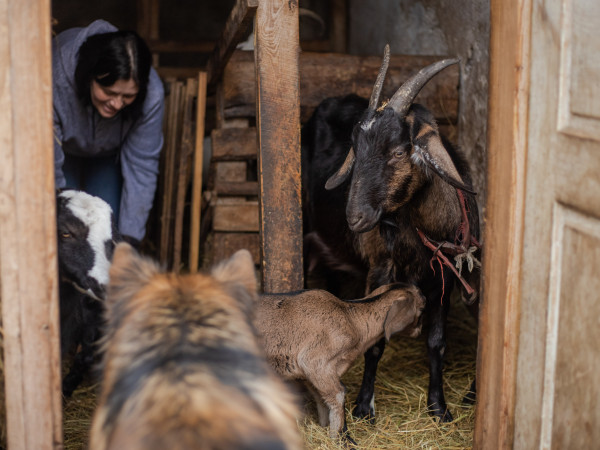 Here you can:
• Buy finished products;
• Order a master class on cheese making or ice cream production (2 hours);
• Tasting of cheeses and other products (up to 15 people).
Contacts:
Mrs. Lesya +380979401741
The publication was made within the framework of the project of research and development of the tourist potential of the Lviv territorial community by the Lviv Tourism Office.