The new cafes and restaurants opened by IDPs in Lviv: their features and stories.
February 24 changed the life of every Ukrainian. Many people were forced to leave their homes and move to other cities in Ukraine and abroad.
Some of them came to Lviv and decided to start a new business here to continue their lives and bring the victory of Ukraine closer. Our team decided to visit them and tell you their stories.
Sknylivskyi park
daily 9 am - 5 pm
There is only one dream of every Ukrainian now - it is victory. This coffee truck is not just a job that allows you to feed yourself and your family but lets you donate and volunteer.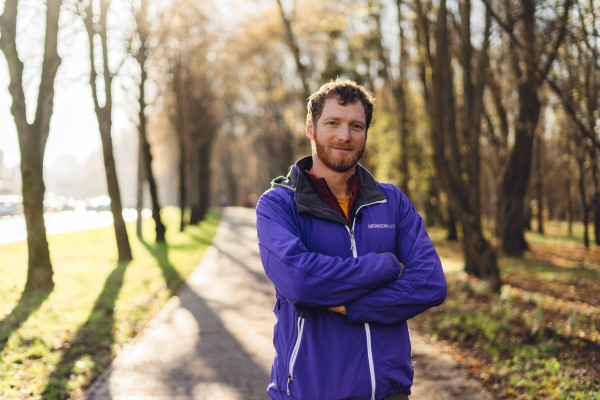 Dmytro Syvak and his family left Kherson on the first day of the war. Until February 24, he was engaged in active tourism and had a rope park and a climbing wall, which remained in the Kherson region.
Arriving in Lviv, Dmytro decided not to sit idle. He says that the most difficult thing was to learn how to live further in the conditions of war, and every day was like a page of a big book that you had to turn.
At first, he joined the city territorial defence, and then he decided to use his engineering knowledge and made his coffee truck. It looks li
"My wife and I have long dreamed of a small coffee shop, but there was no 220V in the forest. We thought that since we couldn't make coffee the standard way, we would try it on fire."
That is why they created a coffee truck to start realizing their dream.
The menu of Coffee Truck includes not only coffee with cardamom and spices but also mandybryky and pundyky (sweet cookies), which are baked by Dmytro's wife - Olena.
If you visit Dmytro in Sknylivskyi Park, you can taste coffee and "suspend" it for those who need it.
Watch in the video how Dmytro makes coffee in a jezve on the sand according to his recipe.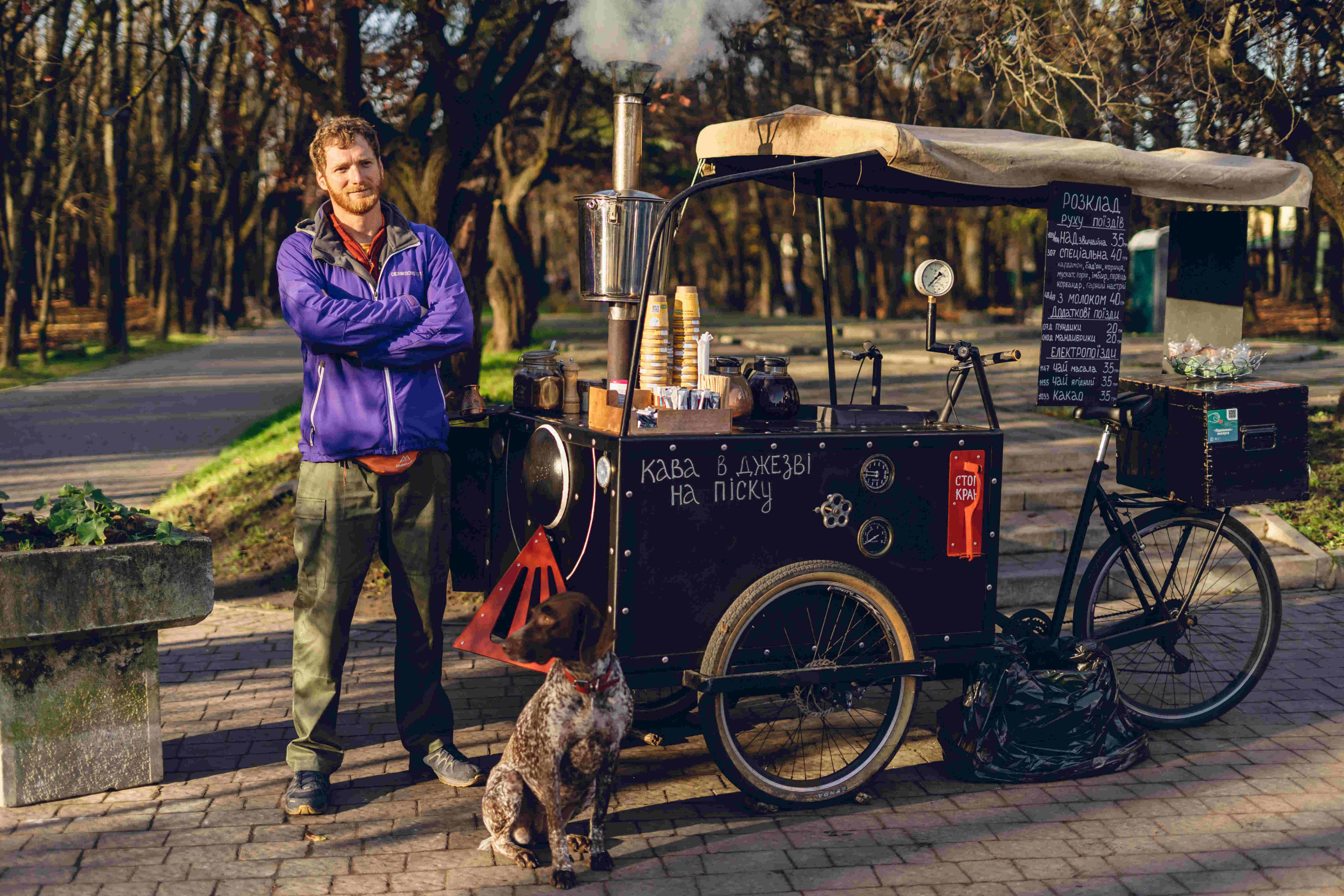 7 Yana Zhyzhky St.
daily 9 am - 10 pm
We decided to hang a flag with the inscription "Mariupol" on the house to emphasize that Mariupol is Ukraine. And to remind everyone about it.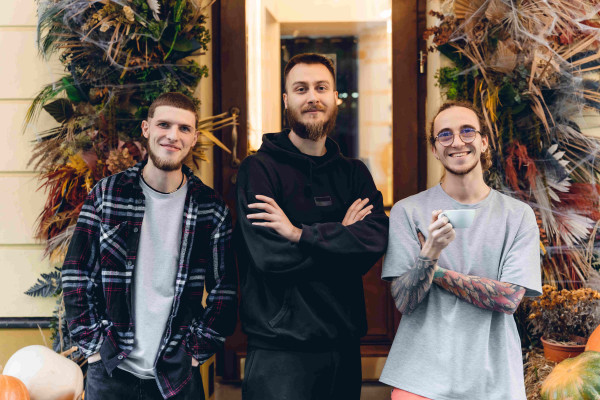 With the beginning of the full-scale war, Kostiantyn Ponedelchenko and Volodymyr Mihas moved from their native Mariupol to Lviv and Oleksii Korzh - from Nizhyn.
The guys have known each other for a long time because they worked in different cafes and restaurants. After moving, they decided to meet and continue to do what they know best. So they created their first coffee shop and chose the phone code of their hometown Mariupol - 0629 - as the basis for the name.
The most valuable attraction of the cafe is the fragments from the chandelier and the facade of the Mariupol Drama Theater, which were brought by volunteers.
"We help our Mariupol entrepreneurs; we sell T-shirts and souvenirs with prints of our native city. We have paintings by artists from Mariupol, such as Pavlo Ponomarenko, and we created a cafe to give work to fellow countrymen," says Kostiantyn.
A large contour map of Mariupol is painted on one of the walls, and everyone, who used to live in the city can feel a part of their home there.
"In Mariupol, everyone lived in the districts called "13", "17", "21", etc. I lived in the 23rd district of Mariupol, where was the most delicious shawarma, which people from all over the city came to taste," Volodymyr, who works as a chef, recalls. Now he cooks "23" shawarma in the cafe, adding some of his culinary notes.
Watch the video to see how to cook shawarma in Mariupol style.
In "0629", you can enjoy shawarma and bowls, croissants, desserts, kombucha and coffee, which Oleksii makes. The guy is the only one in the team from Nizhyn. He is responsible for marketing, concept and events in the restaurant. "We have shared responsibilities and do not interfere with each other at all but work harmoniously," says Oleksii.
"Lviv, for me, is like getting into a fairy tale because of its beautiful architecture and warm atmosphere. I was here only once before the war, but I never thought I would ever come here to live. But now Lviv has become an integral part of my life," the guy admits.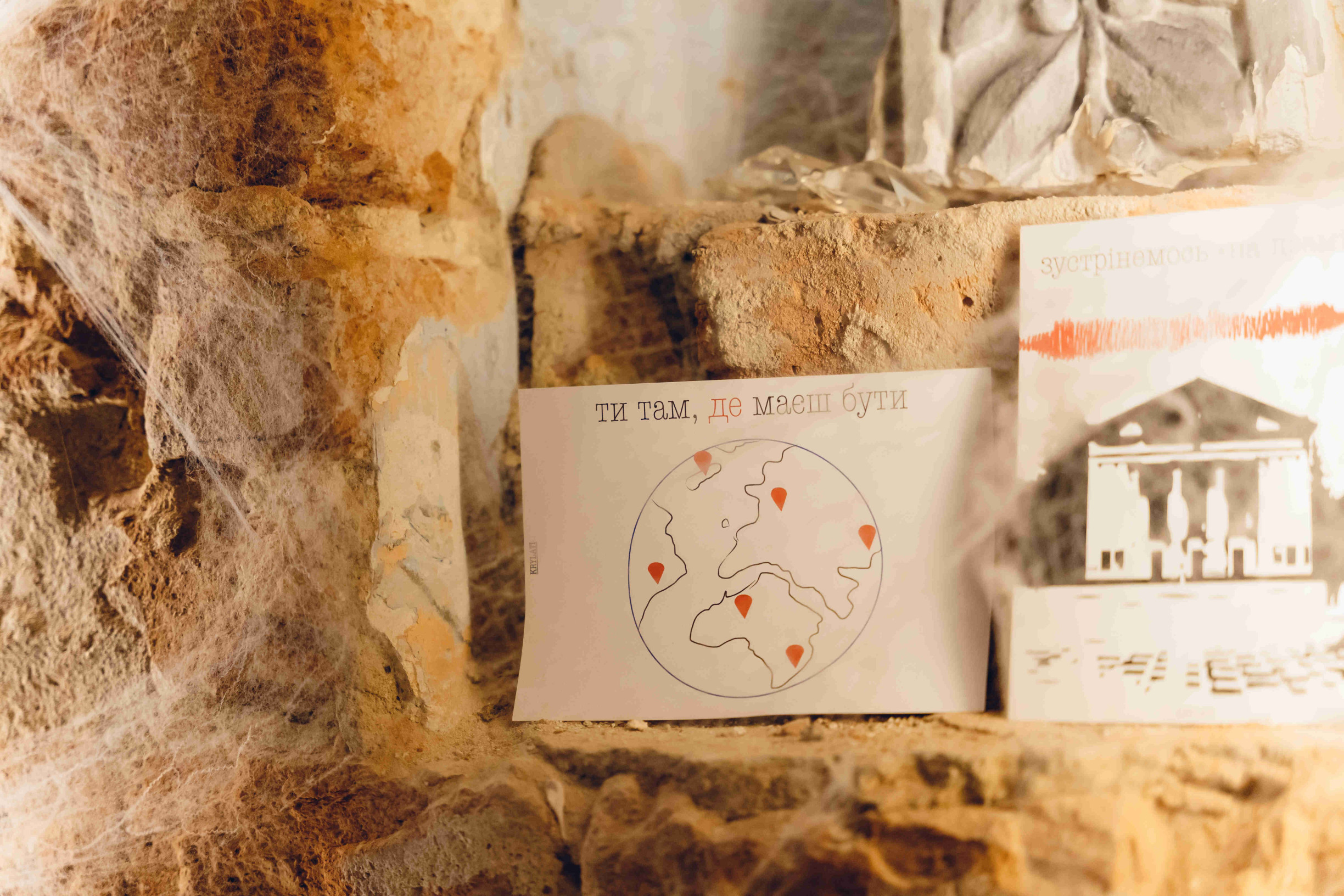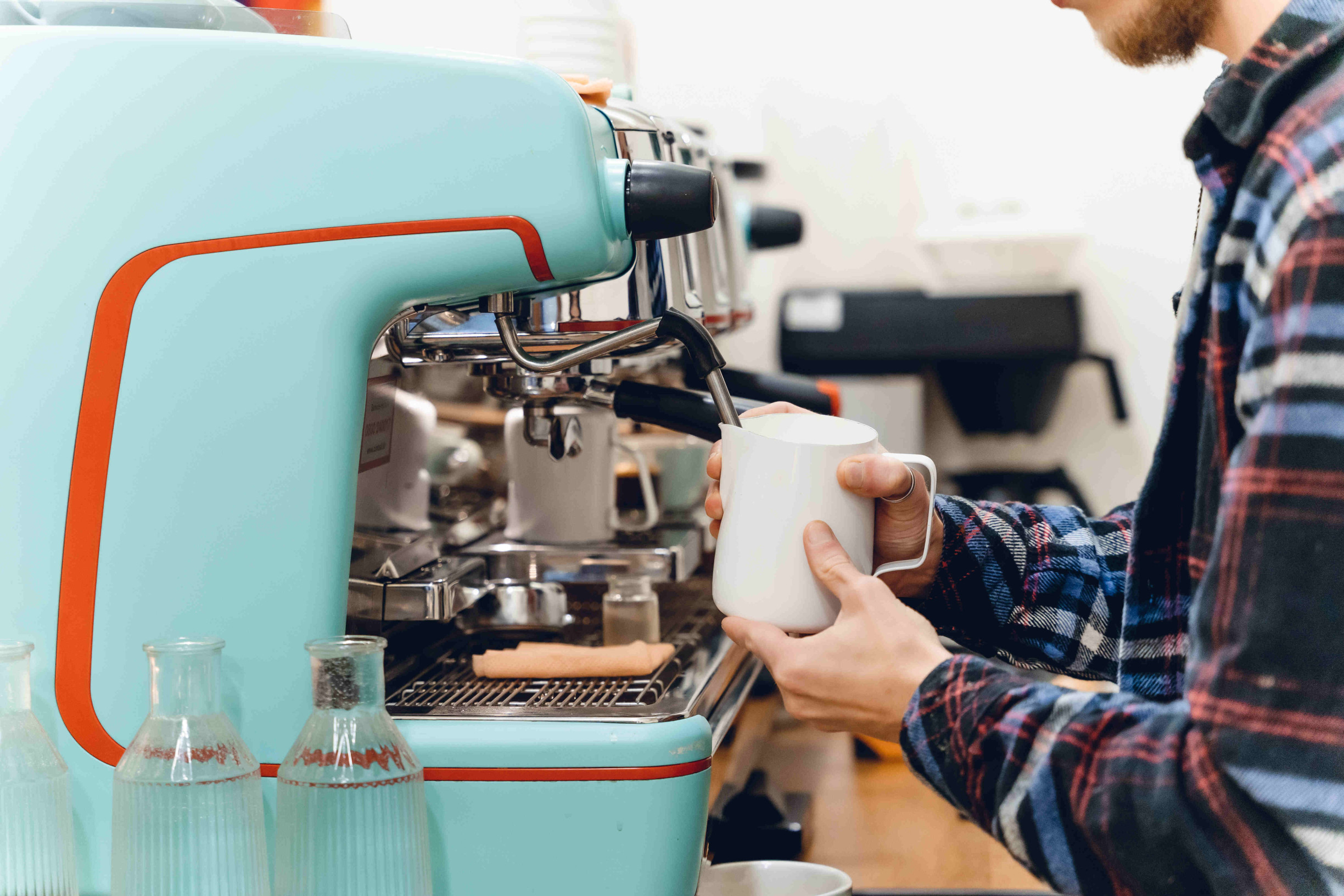 3 Ruska St.
6 B. Lepkoho St.
daily 8 am - 10 pm
I cannot say for the rest of my life, but the most I want now is to find my cat, after whom this cafe is named. That's his name, Kiit. I hope that he is still alive. The paradox is that if not for him, all this would not have happened.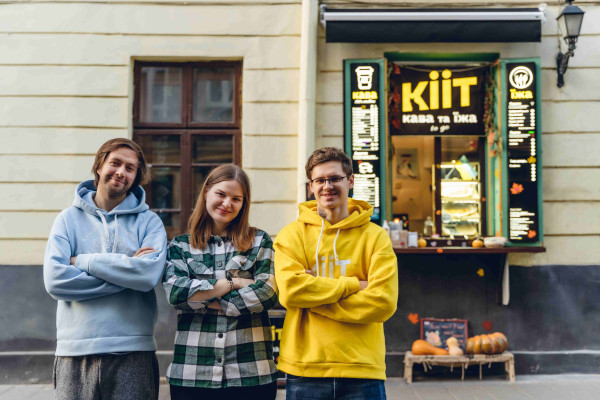 Serhii Stoian, Daryna Mazur and Ivan Demchenko met and became friends through a culinary video blog that Serhii had been running before the war.
The ability to bake pies and make coffee helped the friends to open "Kiit". A week before February 24, Ivan and Serhii planned to open a window of this format in Irpin, but, unfortunately, it remained only a dream.
Arriving in Lviv, the guys volunteered and then decided to implement their plans here. The three of them and Daryna started their own business.
First, "Kiit" appeared on 3 Ruska Street, and later they opened another on 6 Bohdana Lepkoho Street. They recall how they baked pies at night in a rented apartment and sold them in a window during the day.
"I baked my last biscuit at home on February 23. When I came there after the de-occupation of Irpin in May, it was still preserved because it was cooked with coconut milk. I think it can be the best advertisement for them," Serhii recalls.
Ivan came to Lviv from Borodianka, where he worked as a barista before the war. When we started our business, he taught everyone how to make coffee and other drinks. Daryna from Nizhyn is engaged in administration, and with Serhii, they are trying to cook new pastries.
"I can't say for the rest of my life, but the biggest thing I want now is to find my cat, after whom this cafe is named. His name is Kiit. And in general, when we opened all this, one of the goals was to allocate funds for his search ( Kiit was detained in Vorzel at the beginning of the war and escaped through the window due to the explosion). I hope that he survived. I often go to the Kyiv region to put up posters and communicate with people, although everyone already knows me there. The paradox is that if it were not for him, all this would not have happened," says Serhii.
Watch the video for more details.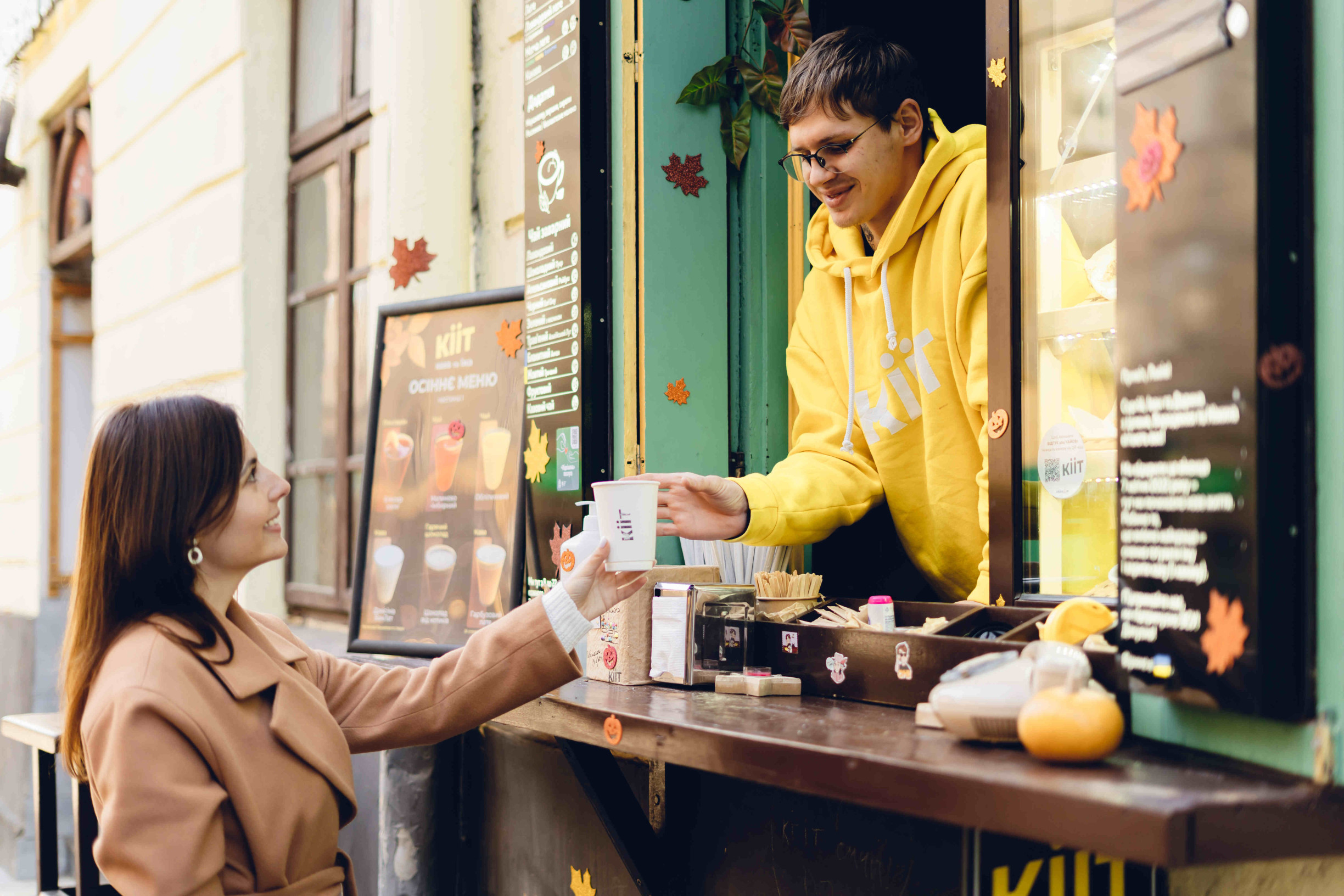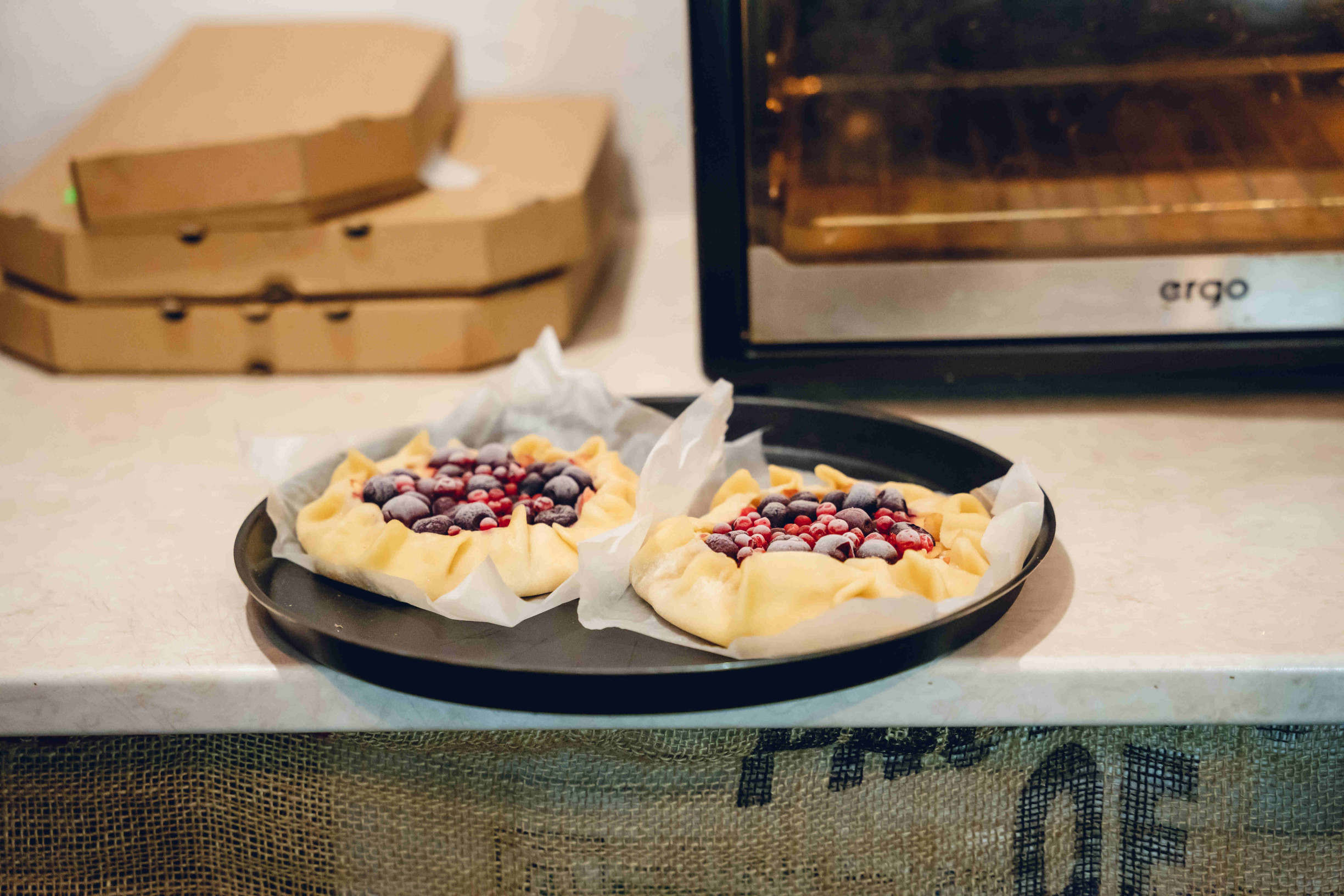 Each of these stories inspires and motivates us to find the strength to continue to live and work on all fronts to fulfil dreams. And the same dream of our heroes and all Ukrainians is the victory of Ukraine, which will come!