Don't know where to go in autumn? Do you want to meet your favorite artists or immerse yourself in a romantic atmosphere? The city with its rich history, majestic architecture, and interesting events is waiting for you.
The city will enchant you with its rhythms and colorful festivals! Come and see for yourself!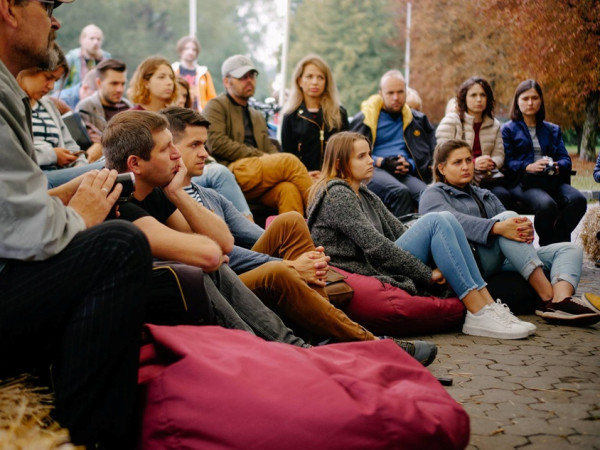 "Kit Gavatovycha" Theater Festival
The festival is held in the open air, where visitors can not only listen to motivational conversations with famous actors and watch performances by various groups, but also take part in actor training.
When: September 2-5, 6 a.m.-11 p.m.
Location: LEM Station, 57 Vitovskoho St.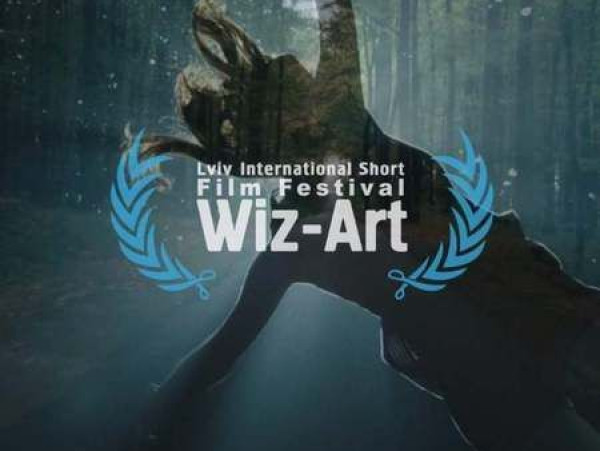 Lisff Wiz-Art Film Festival
International Short Film Festival, which unites Ukrainian and foreign filmmakers. This year, the screenings will be held online throughout Ukraine and offline in Lviv. You can listen to lectures, join discussions, and masterclasses online at the Wiz-Art Lab.
Offline program at Kopernyk Cinema
When: September 7-13, 11 a.m.-9 p.m.
Location: Kopernyk Cinema, 9 Kopernyka St.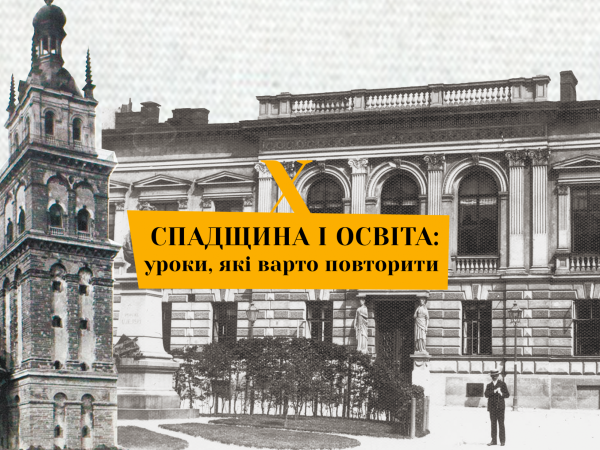 European Heritage Days in Lviv
LIVE's cultural heritage is an idea that has motivated millions of Europeans for almost 30 years. These are the days when little-known closed buildings open their doors to visitors and tell stories hidden behind their facades.
Look for the Program at the link
When: September 11-13
Location: different locations of the city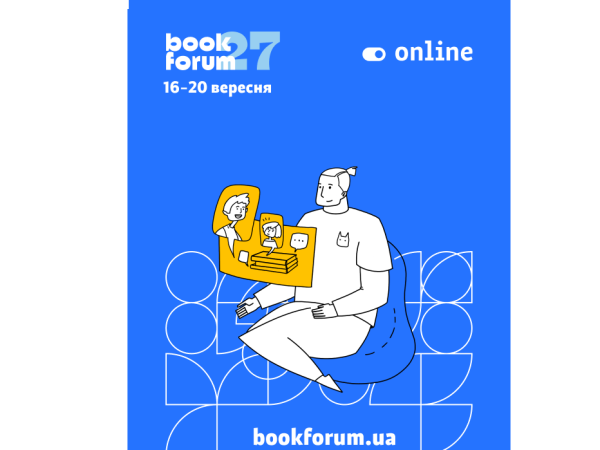 27BookForum
Lviv International BookForum will traditionally become a global platform for discussing socially important topics, but for the first time online. The focus of this year's festival is "Census: Knowing Who We Are". The new reality dictates new rules.
When: September 16-20
Location: online event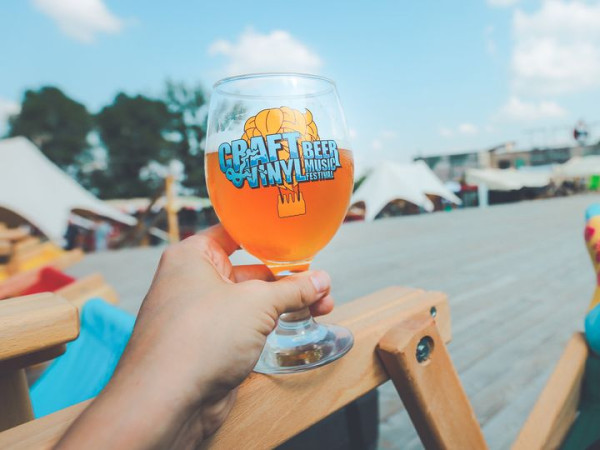 Craft Beer & Vinyl Music Festival # 7
You can listen to music, enjoy different beers, and just enjoy the pleasant time of the last warm days and the special atmosphere.
When: September 25-27
Location: !FESTrepublic, 24-26 Staroznesenska St.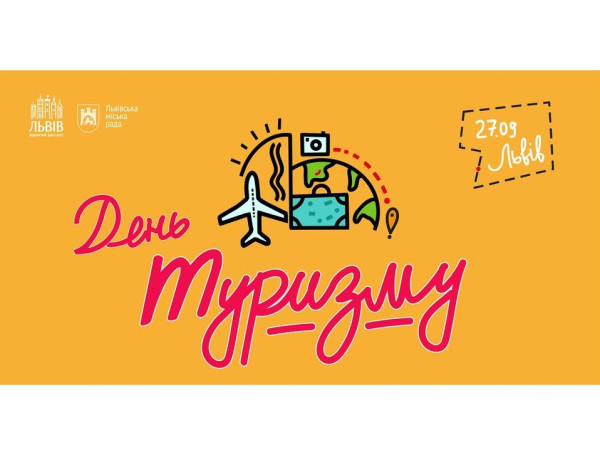 World Tourism Day
World Tourism Day
Traditionally, Lviv joins the celebration of World Tourism Day. Museums, travel companies, and city guides have prepared many special offers.
When: September 27
Location: different locations of the city
The more detailed program later