In order to make the necessary information about our city available and well-structured, the Tourist Information Center team has created a series of thematic booklets, which contain a list of relevant and useful recommendations for guests and residents of Lviv.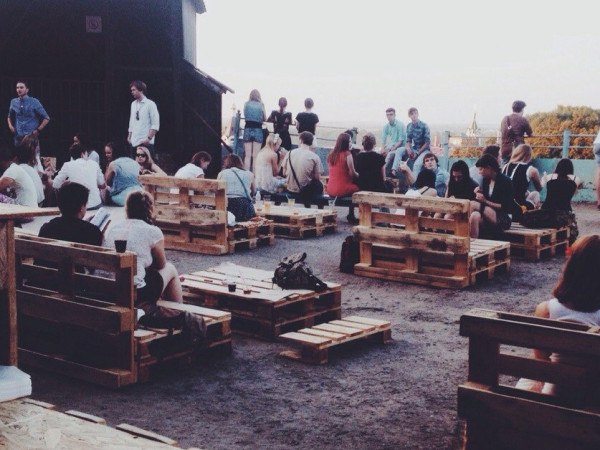 In the Lviv Theatre & Cinema booklet we have prepared for You a considerable list of cinemas, art spaces, and art events that offer viewers everything you can wish for: from blockbusters and classics to retrospective or latest films, plays and performances. As well as a list of favourite locations, where you can watch films and performances in the open air.
Discover the city and its secrets through audiovisual experience: culture, rhythms, and preferences of Lviv residents. This is a city that has a lot to offer, so, do not waste time – you have to see it!
So prepare to experience all shades of emotions in Lviv Theatre & Cinema, they have something special to impress and surprise you! Let`s open Lviv together – enjoy the fun and unique atmosphere of the ancient city.
Check out useful recommendations under the #TIPSfromTIC hashtag.
Online booklet Theatre & Cinema you can download here.
Everything you always wanted to know about the city! For other thematic booklets follow the link.