During the year, the number of Ukrainian You
Tube

- channels with 100,000 or more subscribers increased by 35%.

Why is Ukrainian-language YouTube showing significant growth and popularity?

Most often, Ukrainians watch news, politics, and videos about entertainment, science and technology in their native language. As well as sections "People and Blogs", "Music", "Food", "Sports", "Auto", "Beauty", "Children's Video and Animation", "Cinema" and "Travel".

"For YouTubers who have chosen the Ukrainian language of the channel, this is usually fundamentally. They are not chasing millions of subscribers. However, they are creating niche communities around their channels and are of interest to advertisers", said Iryna Okishor, Head of Creators Ecosystem at AIR Media-Tech.

A very high-quality info product appears in the Ukrainian YouTube space every day! These channels are for those who love useful and entertaining media and are focused on Ukrainian content.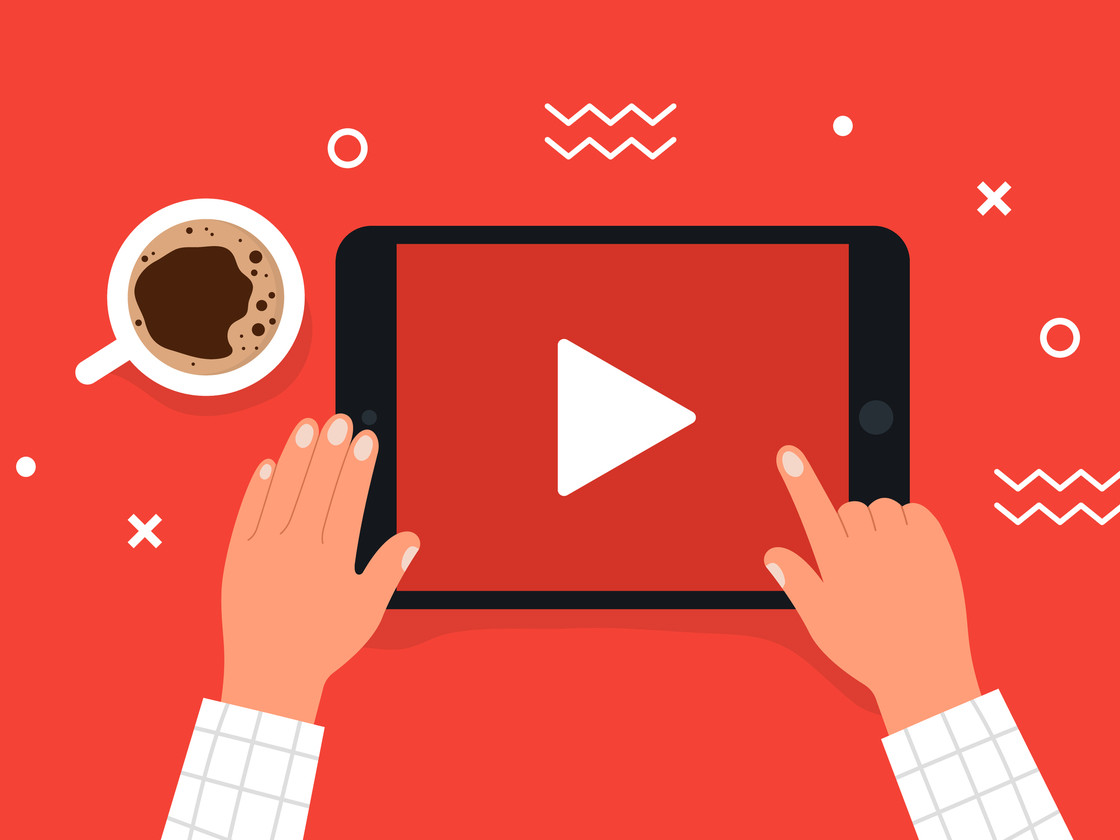 lviv.travel offers a list of high-quality Ukrainian-language content on You
Tube
Art and culture:

News overview:

Video podcasts:

Science and technology:

About cinema and pop culture:

Food and recipes:

About books:

IT: