Although there will be no traditional Christmas markets and concerts in Lviv this year, the city is still ready to surprise you! So we will tell you where to look for a festive mood in winter Lviv and where to get some gifts from St. Nicholas!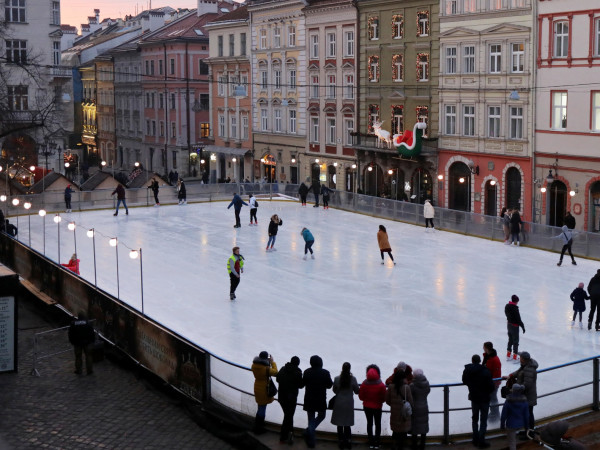 Open-air ice skating rinks in Lviv
Traditionally, an open-air skating rink is located on Rynok Square, so you can skate while enjoying the beauty of Lviv old town.
Working hours:
10 a.m.-9 p.m.
Ticket prices:
for adults: Mon-Thu - 110 UAH, Fri-Sun - 150 UAH;
for children (<12 y.o.): Mon-Thu - 90 UAH, Fri-Sun – 110 UAH.
The largest ice skating rink in Lviv is located at 24 Horbachevskoho St. (Medyk Sports and Entertainment Complex).
Working hours:
11 a.m.-11 p.m.
Ticket prices:
for adults: Mon-Thu - 100 UAH, Fri-Sun - 120 UAH;
for children (<12 y.o.): Mon-Thu - 80 UAH, Fri-Sun – 100 UAH.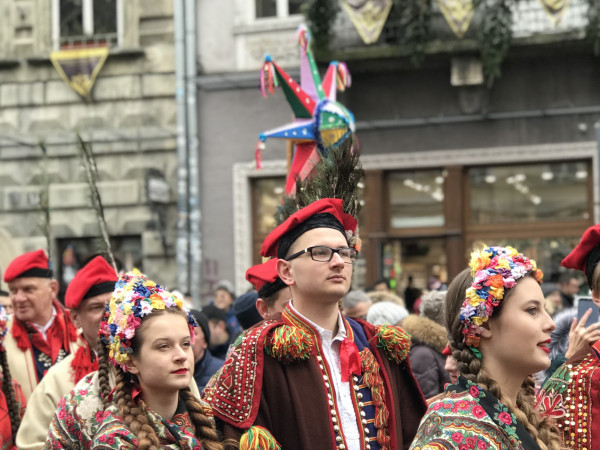 Opening of the main Christmas tree of the city
Is it possible to imagine winter holidays without a Christmas tree? Of course not! Therefore, the amazing 18-meter tree will be installed on the square in front of the Opera House. And the grand opening of the main Christmas tree in Lviv will take place on December 18!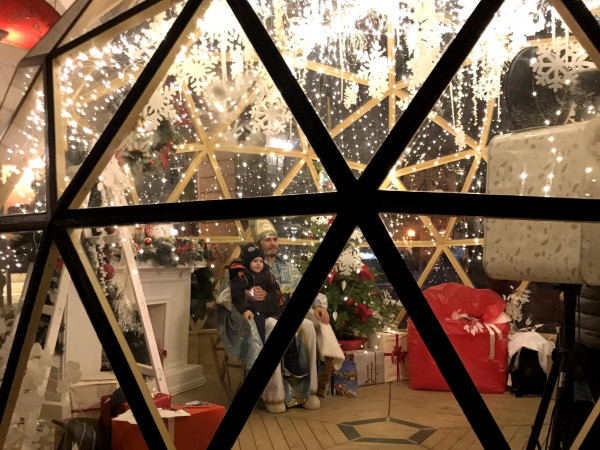 Alternative Christmas markets
This winter, the traditional format of the Christmas market is changed and adapted to quarantine requirements. From December 14 there will be a festive street trade, where you can buy food, mulled wine and souvenirs. In order to avoid crowds, there will be twice less market houses than it used to be last years and they will be located in different parts of the city center, in particular, on Svobody Avenue, Rynok Square, Kurbasa Street, Halytska Street and in Kryva Lypa Passage, potentially also on Brativ Rohatyntsiv Street and Mytna Square.
You can visit the festive trade every day from 10 a.m. to 10 p.m. on weekdays and from 10 a.m. to 11 p.m. on holidays and weekends. And it will last until 19.01 if such activities will be allowed during the lockdown, otherwise - until the start of restrictions - till January 8.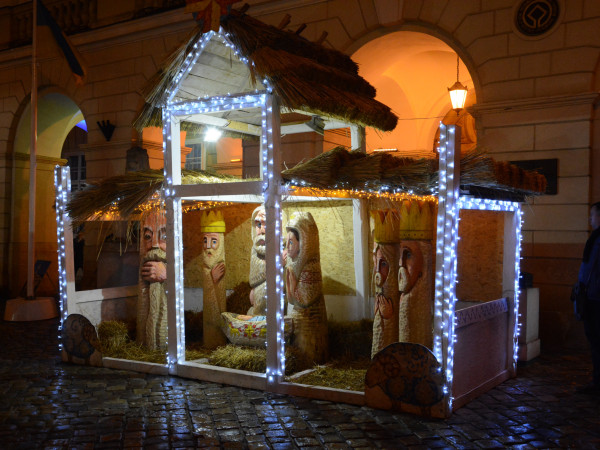 Christmas nativity scene in Lviv
The nativity scene will be installed on December 24 on Rynok Square, near the central entrance to the city council, and will stay there during all Christmas holidays. The construction will consist of two-meter wooden figures painted by children from Lviv.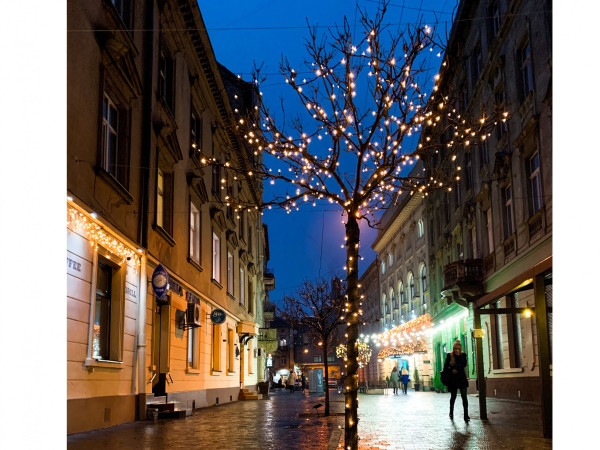 Choose a Christmas show, ballet or concert to watch in Lviv
What about a winter fairy tale in one of Lviv theatres? Or maybe you prefer a Christmas concert at the Lviv Philharmonic or the Organ Hall? The holiday program for both children and adults is already prepared!
Christmas Square behind the Arsenal
On December 19, the whole square, full of Christmas atmosphere, is going to appear behind the City Arsenal, between Staroievreiska and Brativ Rohatyntsiv streets. There will be even a Christmas tree, you will find different tasty goodies and entertainment for all tastes. It is going to be an atmospheric place where you can spend time with friends and family!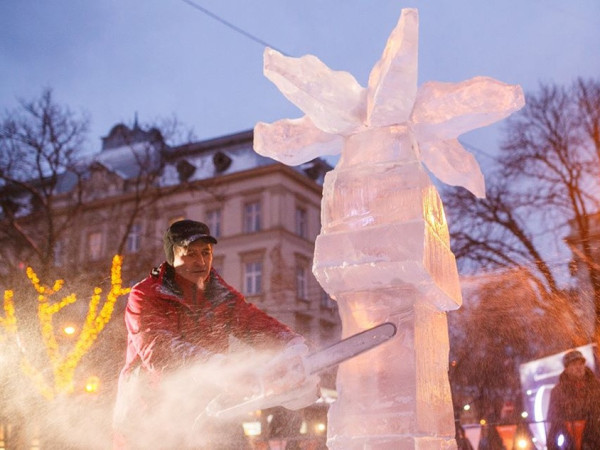 Ice Sculpture Festival 2021
This winter the festival will take place on January 2-8, 2021. The organizers invite Lviv residents and guests of the city to visit the fabulous world of Ice Sculptures and watch how real ice masterpieces will be created.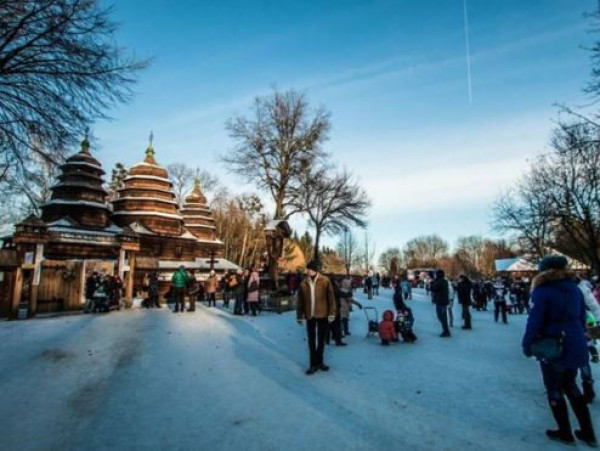 Christmas in Skansen 2021
What about celebrating Christmas singing carols in Shevchenkivskyi Hai (Skansen)? The annual unforgettable event, full of traditions and customs, will take place on January 7-8 at the address: Klymentii Sheptytskyi Museum of Folk Architecture and Rural Life in Lviv, 1 Chernecha hora St.
All activities will take place according to the quarantine requirements. Keep calm, keep your distance and sanitize your hands regularly. We wish you happy holidays!