Russia's aggression against Ukraine has been going for more than one week now. On the sixth day, the Armed Forces of Ukraine, the National Guard, the Territorial Defense, the Ministry of Internal Affairs, and all concerned citizens of Ukraine are heroically defending our Motherland. We are fighting for our independence and for the right to live freely on our land.
Legends are born in this struggle. Earlier, we heard about superheroes from Marvel or DC comics and movies, but now one of them is called "Ghost" and he flies over Kyiv. On the 28th of February, he had shot down 15 occupation planes. The head of Vinnytsia regional state administration Serhiy Borzov declared it.
"The Ghost of Kyiv - MiG-29 pilot during the first 30 hours of the Russian invasion of Ukraine won 6 air victories in the sky over Kyiv: shot down 2 Su-35 aircraft, 2 Su-25 aircraft, 1 Su-27, and MiG-29 aircraft. 21st plane! Who is our Hero? " he said.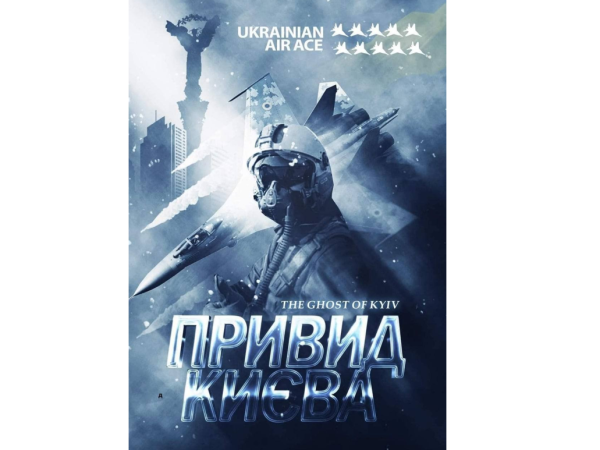 It is supposed that the "Ghost of Kyiv" may be one of the reserve military pilots who returned to the ranks of the Armed Forces of Ukraine after the Russian invasion.
Well-known blogger Serhiy Naumovych told some details about the mysterious ace pilot. "I learned. This is not a military myth to lift the spirits of our army, which is also necessary. He, the "Ghost of Kyiv", really exists.
"The name is kept secret, of course. He already has more than 16 birds of the occupier. It is said that Russian pilots are no longer afraid of Ukraine's air defenses, but want to die so that this guy does not get on their tail and press the red button on the fighter's manipulator", Naumovych wrote.
The blogger posted a photo of the Ukrainian hero - however, his face was hidden by a balaclava. Naumovich also suggested that helps the ace pilot to be so productive.
"Where does he come from, rising from a very low height behind the enemy, only the Almighty knows. But I think the main reason is that our ace knows the terrain, the location of obstacles, and the relief of his country. To fly without fear at an altitude of several tens of meters. Plus, military talent", Naumovych is convinced.
In general, as of 12.00 on 04.03.2022, General Staff of the Armed Forces of Ukraine the approximate losses of weapons and military equipment of the enemy of the RF Armed Forces were: aircraft - 33 units, helicopters - 37 units, tanks - 251 units, BBM - 939 units, Art. systems - 105, air defense - 18 units, MLRS - 50 units, UAVs - 3 units, ATT - 401 units, fuel tanks - 60 ships, boats - 2.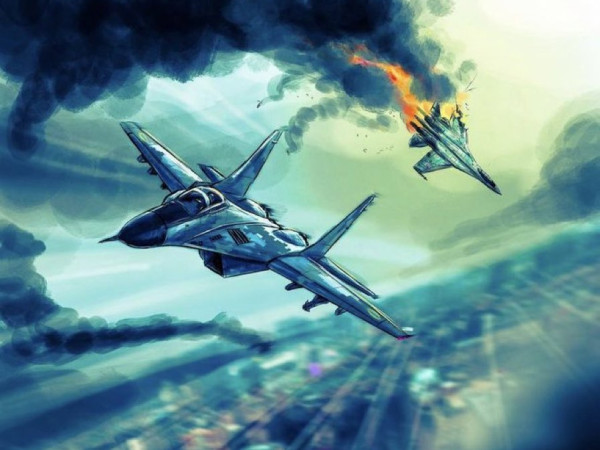 Friends, we are fighting for our freedom, our rights, our European civilization choice!
Together to victory over the occupiers!!!
Glory to Ukraine!
Glory to Heroes!