Security is the first thing to keep in mind. At a critical moment, it is necessary to be focused and don't react to possible provocations. We have collected basic tips for you on how to act during martial law.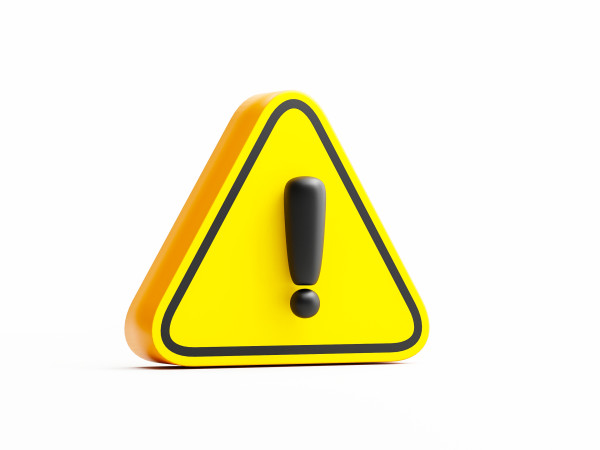 Basic rules for your safety
do not tell about your plans to strangers, do not argue with them;
do not watch the course of hostilities, hide as soon as you hear sirens or shots;
do not approach the windows if you hear shots;
do not pick up abandoned weapons or ammunition;
do not touch explosive or simply unknown other people's things, because ordinary household items can be mined;
do not wear army uniforms, camouflage clothing, but prefer dark-colored clothing that does not attract attention;
try to stay away from home and work as little as possible, avoid crowded places;
do not take photos or videos of strategic facilities (airports, oil depots, power plants, etc.), military facilities, and checkpoints.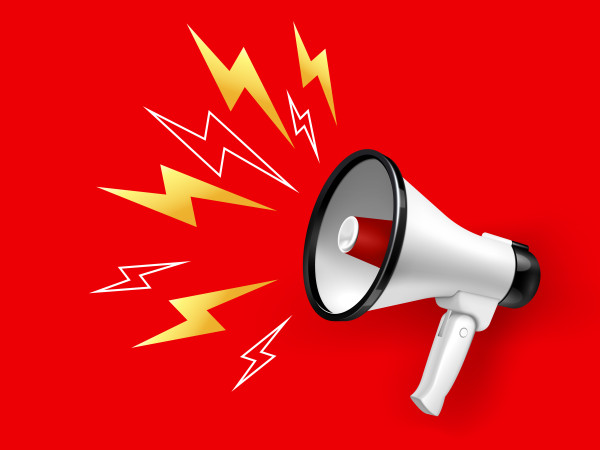 How to act during a siren?
The sound of a siren ALWAYS means that one of the information channels must be switched on immediately. The message will tell you what to do. The number of siren beeps and their duration does not matter - the emergency workers emphasize.
Sources:
You need to be in the shelter until the official channels announce that the danger has passed. Only then can you leave the repository.
You can find the nearest shelter in the CityHelper chatbot. CityHelper is in Telegram and Viber. It can be found at the link - https://ayko.app/city.helper.
To find shelter:
Select "Shelter" in the chat menu;
Write your address or send the geolocation.
In total, there are 6,000 shelters in Lviv for the safety of residents. The repository map is also available here https://cutt.ly/yAt56PO. When you hear the sound of sirens, go down to the nearest shelter. Don't neglect your safety!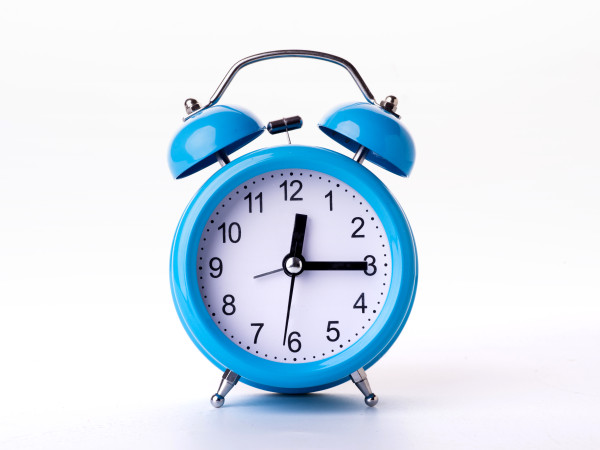 Curfew
Also for the safety of the city from 22:00 to 6:00 in Lviv, there is a curfew. Special passes are introduced for travel at night.
Employees of military administrations and critical infrastructure facilities will be able to receive passes! The list of such persons is formed in regional and district administrations.
Journalists must remain at their place of residence. Any video or photo recording during curfew is prohibited.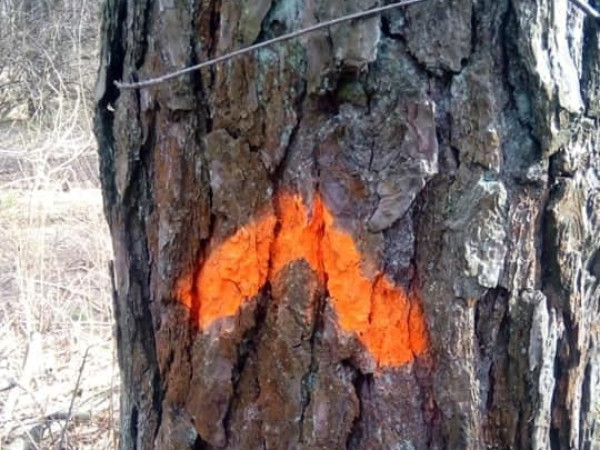 How to act when you see the labels?
These marks are usually applied with fluorescent or reflective paint. It is not enough to just draw them! This can be a system of signals that the enemy uses to coordinate the invasion.
If you see incomprehensible marks in a place accessible to you - cover them with boards, cover with soil or resin. If you notice such marks on the roof - report to the Lviv Hotline 15-80.
Cyberpolice has created a special Telegram bot to report any signs left by the occupiers on the roads. You can take pictures of the points and they will get to a single database on Google Maps https://t.me/ukraine_avanger_bot. The photo must be taken through a bot and add a geotag.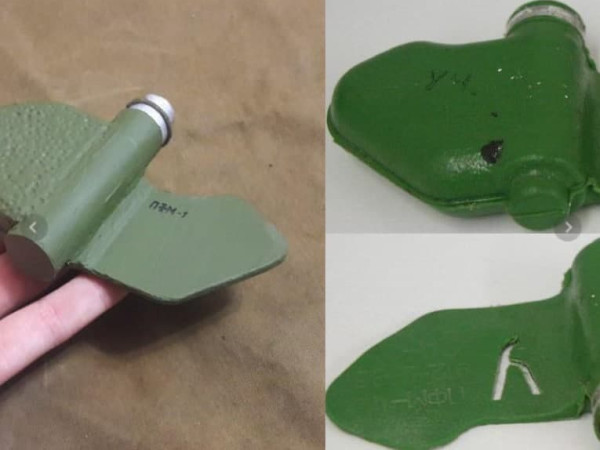 What to do if a suspicious object is detected?
There is a possibility that the saboteurs leave various items filled with explosives: phones, children's toys, etc. - said the Department of Civil Protection of the Lviv Regional Military Administration.
They can also install prohibited anti-personnel high-explosive mines such as "petals". If you step on them, it leads to irreparable consequences - loss of health. Be careful! Do not pick up unfamiliar objects, never touch them.
If you find the item suspicious, protect it with improvised means and report it to the police or military.
In case of detection of a suspicious object resembling an explosive device, it is recommended:
Immediately stop work in the place (area) of its detection
Inform about the finding of other people who are nearby, if possible, to ensure their evacuation from the dangerous area;
Do not approach, touch, or move a suspicious object. Stay away from it, refrain from smoking, using radio communications (including mobile phones);
If possible, mark or fence the place of discovery (for the fence you can use various handy materials: boards, poles, branches, ropes, pieces of bright fabric, etc.);
Ensure the protection of the detected suspicious object and monitor it at a safe distance.
Report the finding to any local government or regular law enforcement service at number 102, providing the necessary information (location of the suspicious object, date and time of its detection);
Be sure to wait for the arrival of law enforcement officers, being at a safe distance from the scene.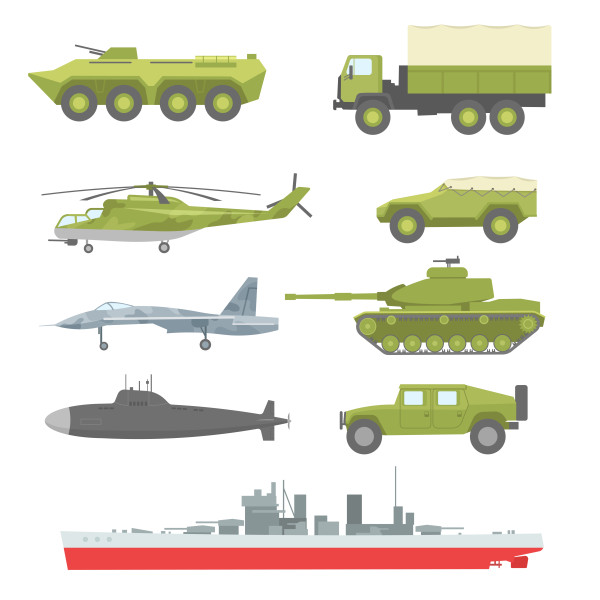 When detecting enemy equipment requires!
Pay attention to the identification marks;
Record the time and place of movement;
If possible, take a picture of what you saw;
Write a special purpose bot: t.me/stop_russian_war_bot.
Indicate the city, area of ​​the event, time of detection, geolocation (if possible);
Quantitative composition of the observed enemy forces and their type;
Additional information about directions, purpose, and goals;
Special signs of suspicious persons.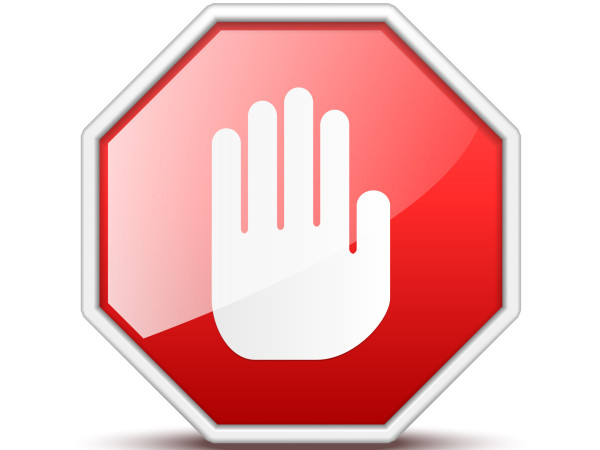 Checkpoints
There are checkpoints at the entrances and exits to the city. Cars are checked here, police, terrorists, and volunteers are on duty. Such measures are necessary for security in the city.
When crossing the checkpoint you need:
reduce speed;
prepare documents;
turn off the headlights, turn on the emergency light;
do not get out of the car without the permission of the military;
on request you need to open the trunk and show the interior;
answer questions clearly;
after the inspection do not move sharply;
keep calm.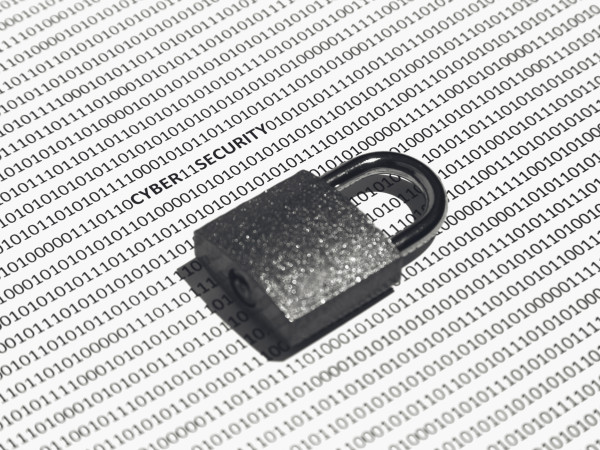 Cybersecurity
We remind you that for your safety you should be vigilant in social. networks and trust information only from official sources. Citizens' e-mail addresses may receive letters with attached files of an indeterminate nature. It is possible to send such messages to messengers. The enemy forces aim to gain access to the electronic devices of Ukrainians to collect a large amount of information, so never open the contents of such letters and messages! Remember cybersecurity!
According to the decision of the National Center for Operational and Technical Management of Telecommunications Networks of the State Special Service (NCU), Ukrainian operators Kyivstar, Vodafone and Lifecell blocked access to their networks for subscribers from Russia and Belarus. Therefore, enemies will no longer be able to mislead Ukrainians with phone calls and messages.
Quick reminder of official channels for receiving information:
We recommend to keep calm and believe in our Armed Forces!