Lviv is active, dynamic and extremely full city, especially if we are talking about events. The autumn of 2021 will once again confirm the festive mood of the city, so we hasten to tell you about the large-scale events of this season.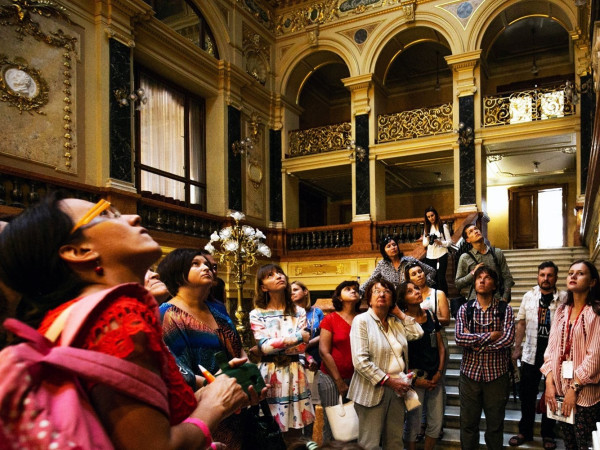 European Heritage Days in Lviv 2021: A city for everyone
What is it? The annual event has a great mission - it draws attention to the cultural heritage of Lviv and shows its value. A bit of history: the event was "born" back in 1991, when the Council of Europe launched the European Heritage Days. Since 2011, we have also joined the initiative in Ukraine. Moreover, this year we have a mega important task - to make the event as accessible as possible for people with limited mobility and to explore the issue of inclusiveness in Lviv. During three days, everyone will be able to look behind the doors of little known buildings of the city: The Fire Museum, the Puppet Theater, the University of Life Safety, and many more.
Where to come? The events will take place in different locations.
When to plan? September 10-12.
Who will be interested? People of all ages. Lviv residents and guests of the city. Residents who are interested in the city in which they live. Everyone who is interested in history, culture, art.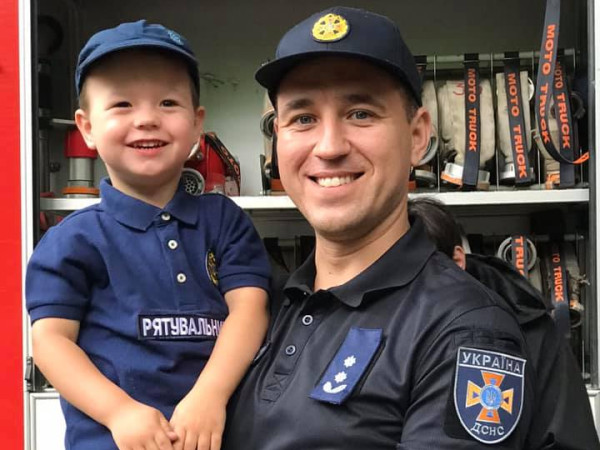 City of Professions – children's career guidance festival
What is it? An event game that allows our little future professionals to have a clearer and overall better understanding of future profession possibilities. Children will receive their own passport, with it they will be able to get to masterclasses from specialists. Then young workers will be able to become rescuers, veterinarians, cynologists (but these are just a few options) and to try out different work responsibilities. And at the end of the day - will receive a mark in the passport. During this time parents will be able to learn more about the companies that participated in the programs, talk to their representatives.
Where to come? Ivan Franko Park
When to plan? September 11.
Who will be interested? Children of preschool and primary school age, their parents.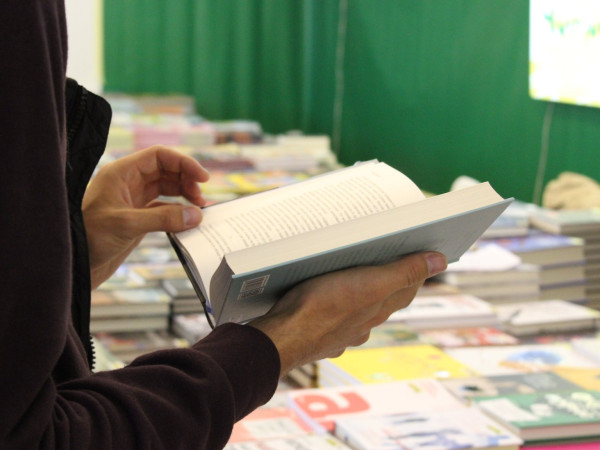 What is it? Probably it will be difficult to find a person who would not have heard at least something about this festival. Moreover, for many Lviv residents this is a mandatory autumn tradition. Meetings with Ukrainian and foreign authors (Irena Karpa, Max Kidruk, Olga Tokarchuk, Ostap Slyvynsky, Halyna Kruk, Yaroslav Hrytsak, Serhiy Zhadan, Yuriy Andrukhovych), book presentations, discussions, book fair - as always, the days will be full of spectacular book action.
Where to come? The events will take place in different locations.
When to plan? September 15-19.
Who will be interested? Everyone who can't imagine their life without books. And it doesn't matter what genres you usually choose.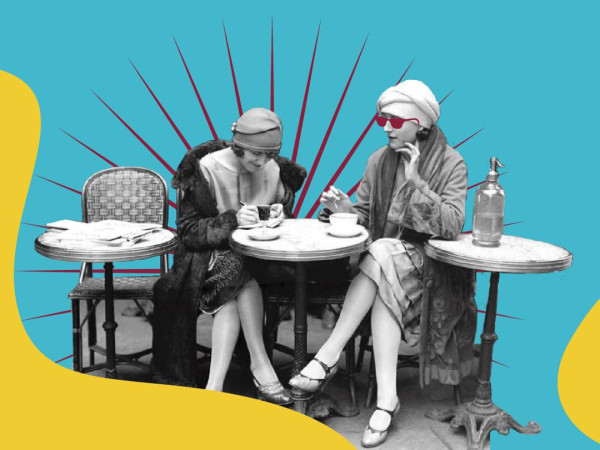 Coffee, Books & Vintage Festival
What is it? Autumn, coffee, books and Lviv. What could be cozier? Here we will find coffee championships, literary events, new knowledge on the topic of coffee consumption culture, incredible coffee aromas and a vintage atmosphere. And most important - there will be no plastic cups! With the ticket at the entrance you will receive one cup as a gift. If you already have a desire to visit, and there is nothing to occupy your baby during the festival – do not worry, the kids will not be bored here either.
Where to come? !FESTrepublic (24-26 Staroznesenska St.).
When to plan? October 8-10.
Who will be interested? Fans of coffee as a drink and as art, of books and beautiful atmospheric events, and those who just want to have a good weekend.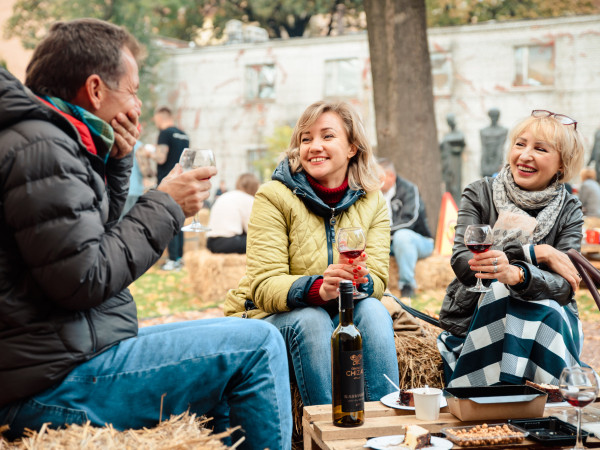 Lviv Cheese and Wine Festival
What is it? An annual and a very native festival for local people. What is more: this is probably the most popular Lviv festival among guests. Some 400 years ago, the hills of the High Castle were green with vineyards, and the townspeople enjoyed wine of local origin. Today the Cheese and Wine Festival is a place for local and foreign producers, a large-scale fair, master classes, tastings, art workshops, and simply pure pleasure.
Where to come? Potocki Palace (15 Kopernyka St.).
When to plan? October 22-24.
Who will be interested? For Lviv residents and guests, fans of wine and cheese, for those who are looking for new interesting tastes and products.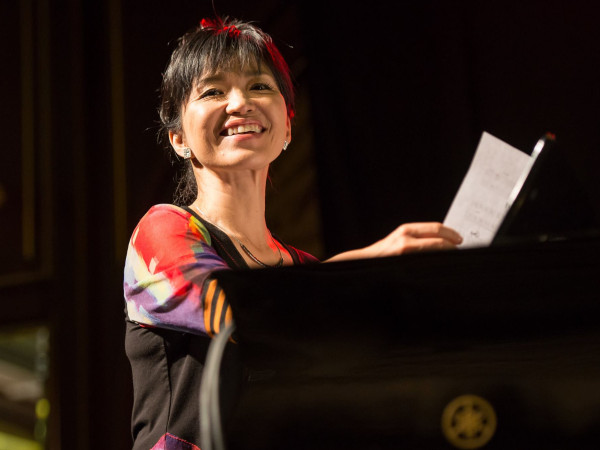 Keiko Matsui
What is it? A little classic never hurt anyone. If it is a concert of a famous Japanese pianist - an autumn evening can be planned in advance. Her music is full of sincerity and joy, even her name translates as "happy". We will hear songs from the artist's latest album, particularly, "Crystal Shadow", "Rose in Morocco", "Tears of the ocean".
Where to come? Lviv Philharmonic (7 Chaikovsky St.).
When to plan? November 22.
Who will be interested? Those who are interested in classical music, as well as those who just enjoy it and relax.