Are you looking for the freshest and most interesting coffee experiences in Lviv? You've come to the right place! In 2023, Lviv is welcoming a wave of new coffee shops ready to impress your taste buds and awaken your senses. Immerse yourself in the rich aroma, expertly crafted beverages, and cozy atmosphere of these establishments.
Today, in Lviv, you can find numerous cool spots to enjoy quality and freshly roasted coffee. In addition to espresso, cappuccino, and lattes, coffee shops offer alternative brewing methods such as Kalita, AeroPress, Chemex, and more.
Let's begin our exploration of flavors and unique features offered by the new coffee shops in Lviv:
Slow
Sarra
Svit kavy on Kulparkivska Street
Coffee Mood
RPM Tovarystvo
Kulturrra
Kava bez nazvy in the Powder Tower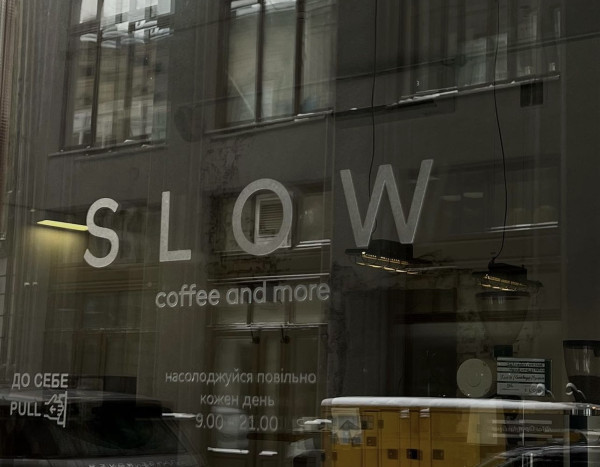 Slow coffee and more
Location: 9 Furmanska Street
If you're looking for a new location where you can enjoy a cup of coffee with something tasty, visit "Slow coffee and more" café. They have a menu with a wide range of coffee, cocoa, fresh juices, freshly baked goods, cakes, and desserts. As a bonus, you can choose alternative milk options for your coffee (rice-hazelnut, banana, coconut, almond) and order vegan desserts.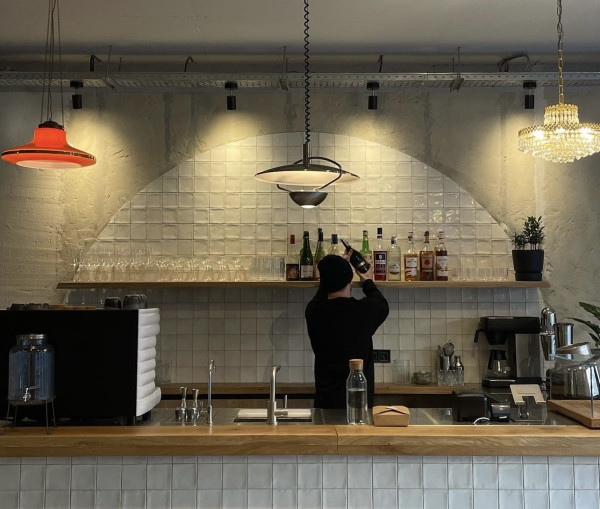 Sarra
Location: 2a Hetmana Mazepa Street
A place with a liberal kitchen and simple food for complex people. Cozy establishment with a summer terrace and delicious, carefully curated cuisine. Especially recommended is their matcha fresh with almond milk.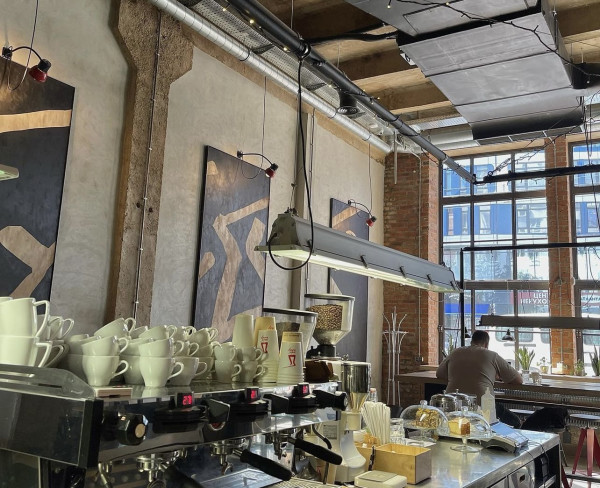 Svit kavy
Location: 59 Kulparkivska Street
Coffee World - it's always more than just a coffee shop. A new location with 80 seating places, offering 100% pleasant atmosphere and coziness. The baristas at this establishment will ensure that your day is filled with energy from the aromatic coffee. It's worth trying their V-60 brewing method with the Mexico Hasinto variety (nutty aroma, berry-like flavor).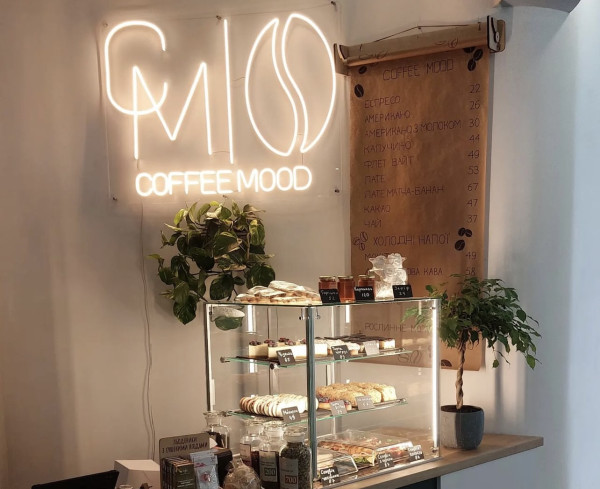 Coffee Mood
Location: 28 Lypynskoho Street
A new "to go" coffee shop with incredible coffee, desserts, and sandwiches prepared right before your arrival.
As the establishment claims, "It's not just a coffee shop, but a little island of coziness, sincerity, and great vibes."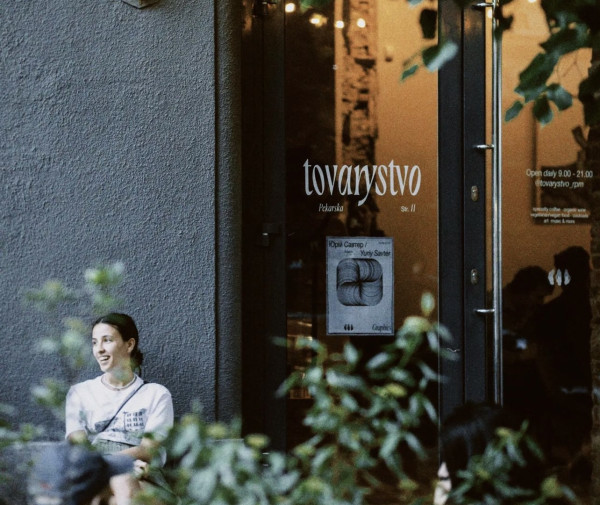 Tovarystvo RPM
Location: 11 Pekarska Street
They have something that combines a coffee shop and a good old café with alcohol. They jokingly call themselves a "little bar" and might resemble a "city" or "daily" café. Their menu is vegetarian, and some might even want to add the prefix "art" to it. But it's all just loosely defined. They don't want to limit themselves to formats and terms. Come and experience what this place is all about in your own unique way.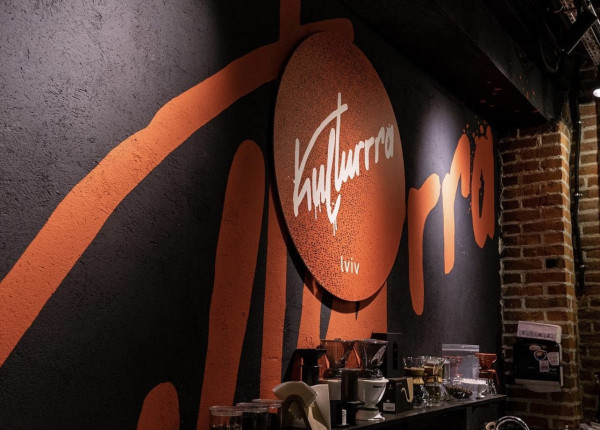 Kulturrra
Location: 24-26 Staroznesenska Street
"Let's go for coffee!" - that's how most adventures in Lviv begin. And it's not without reason, as coffee is a special ritual. This café wants to preserve the idea that coffee is an important part of our lives, not just a word on the menu. They roast and grind it specifically for the way you prefer to drink your coffee, be it espresso, Turkish-style, or in a cup. They don't want to teach people how to make their own coffee; instead, they dream of making perfect coffee accessible and convenient. And honest, because good coffee doesn't have to cost a fortune.
*Coffee is about pleasure. They want good coffee to continue to be associated with ideas, poetry, and conversation. Because that's important. Because that's what kultura is all about.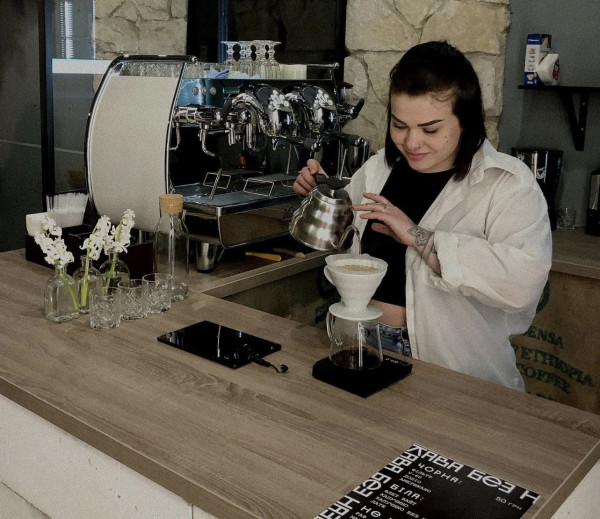 Kava bez nazvy
Location: 4 Pidvalna Street (Powder Tower)
Plenty of space - you can both work and relax with friends. The summer terrace - where would we be without it? They will suggest and recommend your favorite coffee, and of course, there will always be something to accompany it. Beans, filters, devices - they have it all. And there are also lots of new "goodies" - it's better to see them once than read about them ten times in a publication.