Today in Lviv you can find many cool places to drink high quality and freshly roasted coffee. In addition to espresso, cappuccino and late coffee, they offer alternative brewing methods: kalita, aeroproes, kemex and others.
We start researching the tastes and features of the new Lviv cafes together with the Lviv Coffee Check team:
Kava bez nazvy
The Wave Project
Alterkava in the Art Center
Karpe Coffee of Copernicus
Pro100kava
Black Honey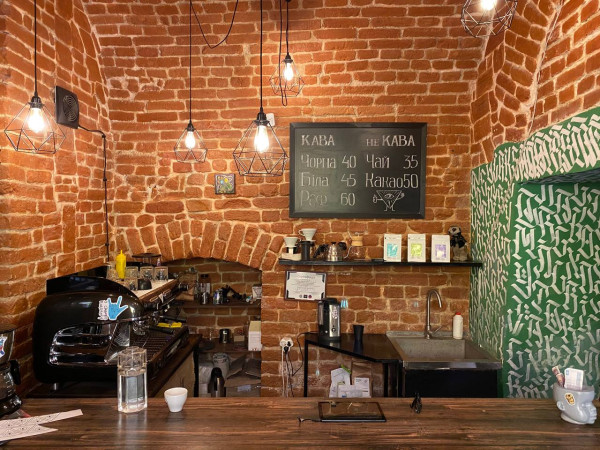 Kava bez nazvy
Location: Andreolli passage (29 Rynok Square)
The first rave cafe in the city. Owner-barista exactly recommends tasting a coffee inside, still, there are also "to go" option. Techno music and graffiti decorated walls create underground vibes but with a good style.
Doppio 40 UAH.
Hand brew 40 UAH.
Tea and cookies are also available.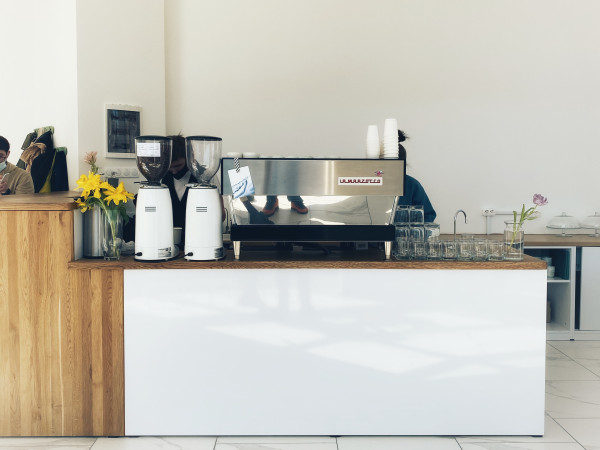 The Wave Project
Location: Magnus
We've never been to Magnus Shopping mall before @thewaveproject.ua café opening. There are not a typical decision for location, but the view worth it. Minimalistic Scandinavian interior style café presents a menu with sets of coffee with 2 positions or solo.
Own roasted coffee beans are available.
Interesting filter soft taste.
Espresso - exactly recommended.
Prices:
Espresso 50 UAH
Filter 50 UAH
Latte 55 UAH
So guys, let's catch the coffee wave!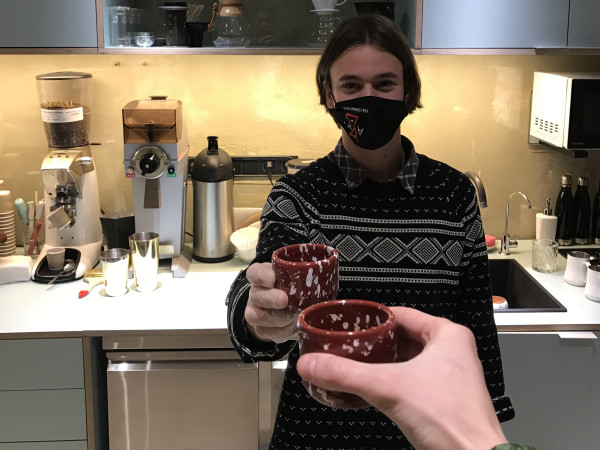 Alter coffee
Location: 11 Stefanyka St.
New popular location among creative youth, which takes place in the special "kitchen room" (inside Lviv municipal art center).
Reasons to visit the place: open bar, modern coffee machine, library, terrace, design by Replus bureau, available exhibition and of course good coffee.
Espresso 24 UAH
Hand brew 40 UAH (Clever - highly recommended)
Get a piece of cheesecake for the best taste collab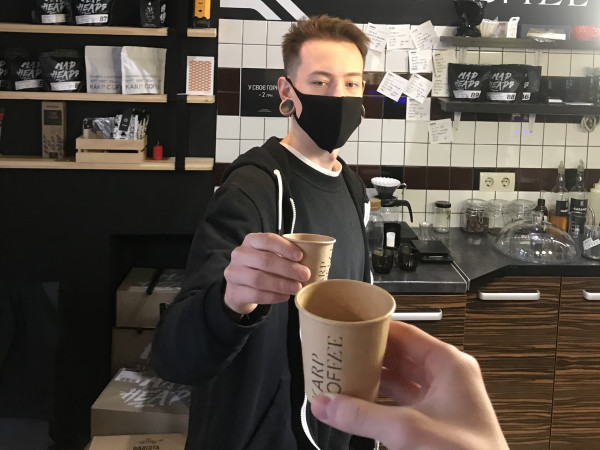 Karpe Coffee
Location: 9 Kopernyka St.
The new location on Kopernyka street at the main entrance of Kinopalace cinema.
First association - black&white style design with a nice original font. Good choice of coffee from various Ukrainian roasters on the shelves. On our opinion, possibility to play chess during tasting V60/cappuccino is the main feature of KARP.
Espresso 26 UAH
Filter 40 UAH
Motto: "Karpe diem, quam minimum credula postero"
Own roasted coffee examples are available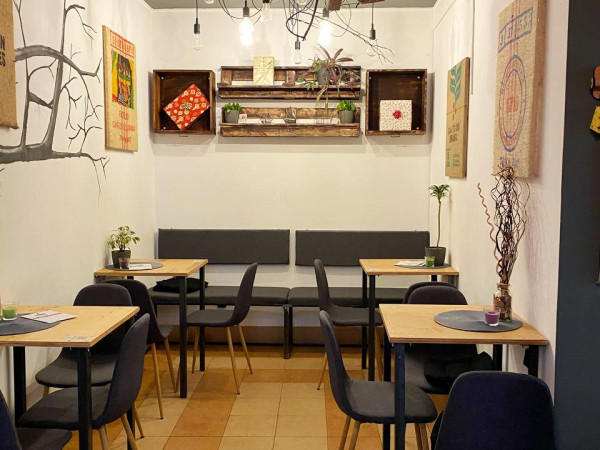 Pro100kava
Location: 5 Pekarska St.
Cozy third-wave coffee spot, furthermore it's exclusive in the area.
Tables inside are available. Also, you can check the sandwich menu and take a break from your work routine. (Food/coffee supply - 10/10)
Espresso 20 UAH
Latte 32/38 UAH
Filter (depends - ask barista)
Ahoy! Let's check&support a new coffee location in the city ;)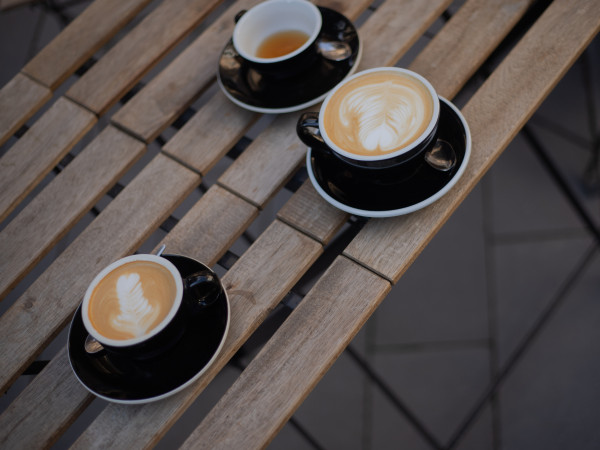 Black Honey
Location: Kryva Lypa
BH style café on the pedestrian zone between the University and Svobody Ave. You will find a big coffee&tea menu (masala, etc.). I saw various alcohol behind the barista, but I forgot to check 😂 Nevertheless, that's the reason to return!
Espresso 48 UAH
Hand brew 52 UAH
Can admit interior design - not typical, like a mix of vintage and minimalism.