Universities, research institutes, departments, specialized museums... Lviv is renowned for inventions that had a global impact. Many scientists worked in the city of Lviv and made their discoveries here. One of the tasks today is to continue this line of work. It is also important to inform all interested visitors, preferably in a simple and accessible way, about the scientific life of the city.
Therefore, we propose institutions whose visits will make you look at science and the process of discovery in a new way.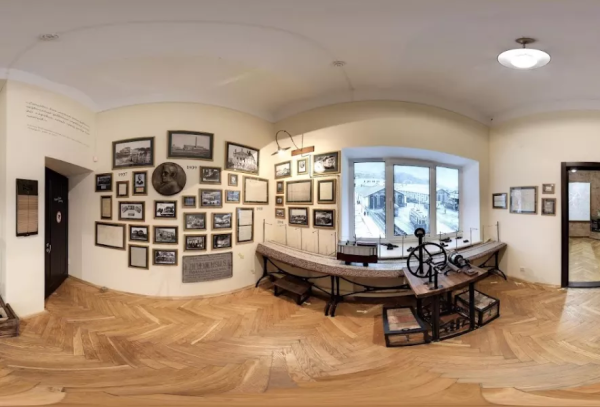 The Electrification Museum
56 Yuriya Mushaka St.
Showcases the history of electrification and how, when, and why we got electricity in our homes. Visitors can even start up an electric tram and power station, and see an electric chair. Among the museum's exhibits are pre-war meters and fuses, a century-old map of Lviv, tram models, and the first tram tickets used in Lviv, as well as a recreated Tesla laboratory.
This interactive museum allows visitors to touch and even feel like an electrician. It provides an opportunity to see what the work of electricians looked like in different periods. You will also learn that at certain times, electricians earned no less than programmers do nowadays. Don't believe it? Visit the Electrification Museum and see for yourself.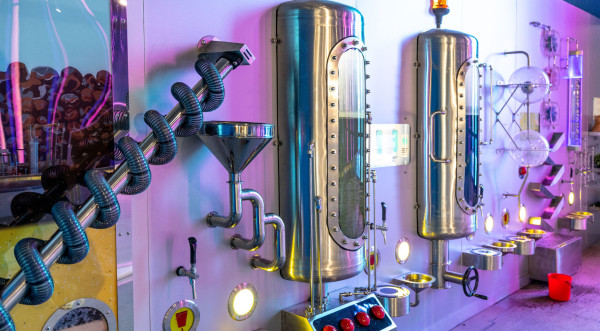 200A Striyska St.
The Science Museum in Lviv was opened relatively recently, but it already has very ambitious goals. In particular, the organizers plan to show that the process of learning can be dynamic and fun. Here, through personal experience, you can understand what a hurricane is, see your own voice, and most importantly, greatly enrich your knowledge about the world around you and yourself in it. At present, the Science Museum already has over 90 exhibits. Here, you can work in a laboratory and even interact with a real robot. All this, and much more, awaits you in the creative space of the Science Museum in Lviv.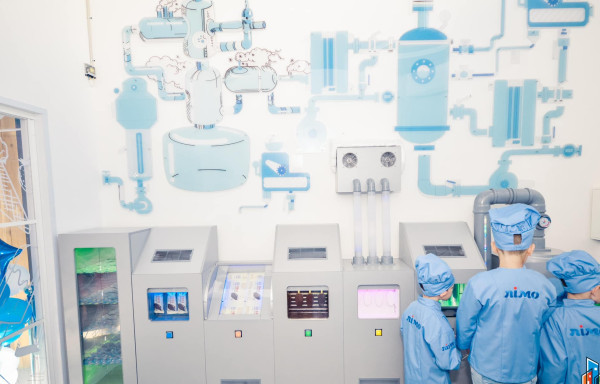 16A Sichivska Street, "Sykhiv" Shopping Center
Resting is a skill, and work should be made easy and enjoyable. This is possible at "Drive city" - a creative park of professions and entertainment. There are over 15 stations where you can learn about interesting and important professions, and for the younger generation - choose one for yourself. This space has trampolines, labyrinths, a LEGO room, PlayStation, and more. Exciting adventures, as well as tasty pizza and other snacks, are guaranteed here.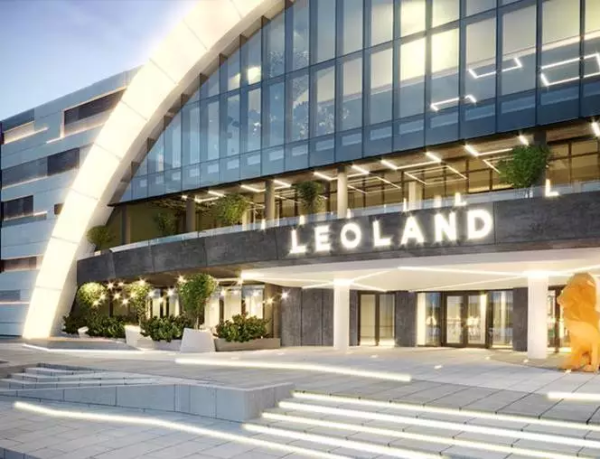 18 Melnyka St.
The appearance of a location called "Leoland" adds even more variety to the leisure activities in Lviv. It is a sports and entertainment center for the whole family, featuring swimming pools, a spa area, a food hall, an event hall, a tennis club, a sports dance studio, as well as a science laboratory, a professional park, trampolines, and more. This space is perfect for family gatherings and celebrations, as well as sporting events, festivals, and conferences.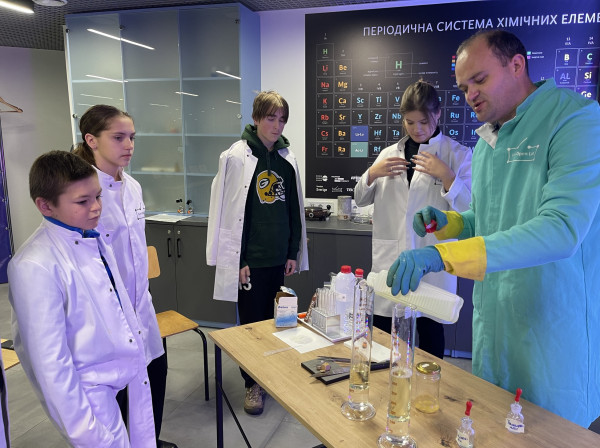 58 Chervonoji Kalyny Ave.
Lviv Open Lab offers access to scientific laboratories, coworking space, and lecture rooms for all interested individuals. Lviv Open Lab is a space for innovative education that is open every day except for Monday. The space offers chemical, technical, and biotechnological laboratories, a woodworking workshop, a digital laboratory with computers, and more. The space is equipped with everything necessary for organizing various events. If you are planning educational courses, conferences, workshops, lectures, meetings, or filming, this location is a good option.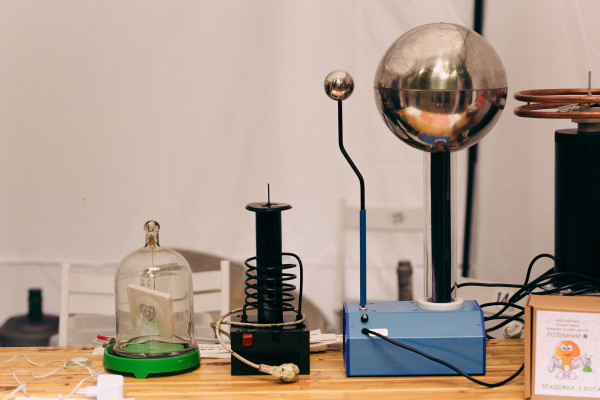 106 Kniahyni Olhy St.
There is an interactive science and technology museum called "Eureka" located in the New TSUM. This is a scientific and entertainment museum where exhibits from the world of science are collected. Visitors can touch and use them for conducting experiments. The emphasis is on objects of the natural cycle, but the exposition is devoted to various spheres of life and activity.