Dear journalist's!
All Ukrainian society appreciates your work and we sincerely admire you and yours objective materials, which you are successfully publishing in such difficult time.
However, it's very important with your materials not to bring harm for Ukrainian defenders!
That's why pay your attention into some tips, which can help to save lives for Ukrainian warriors.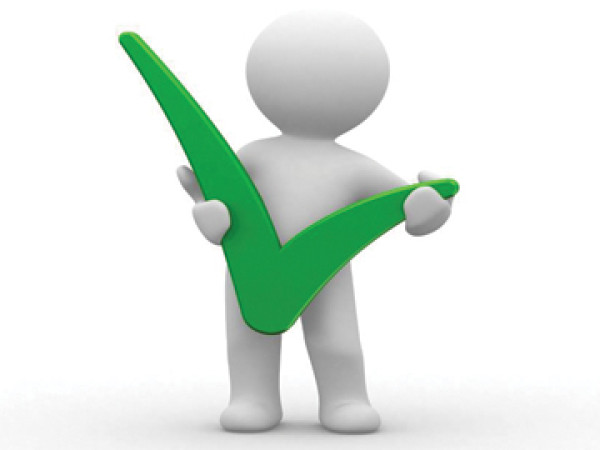 RECOMMENDATIONS
Always carry a folder with identity documents, including international press card;
Have a cash with you;
Dress appropriately and in comfortable clothes. You will often need to merge with the crowd, because sometimes it is safer to be noticed.
Never carry a gun or another weapon;
Do not wear clothes of dark-green colour or tactical clothes, or something which looks like a soldier's clothes;
Do not take such things as binocular or equipment with antenna. You may be accused of espionage;
Be careful with items, which resembles weapon. Do not keep military documents, clothes or equipment as souvenirs.
Behave modestly;
Carry a shortwave radio to keep up to date. You may also find yourself in a situation when any mean of communication would be unavailable that's why you need to carry a satellite phone with services of fax, email and Internet;
Have a white flag with you;
Take a minimum of equipment with you - having a hard stuff you may find yourself in a difficult situation;
Be careful with equipment. Inattention may result in the loss or damage of the cassette or records;
Always carry a first aid kit with you.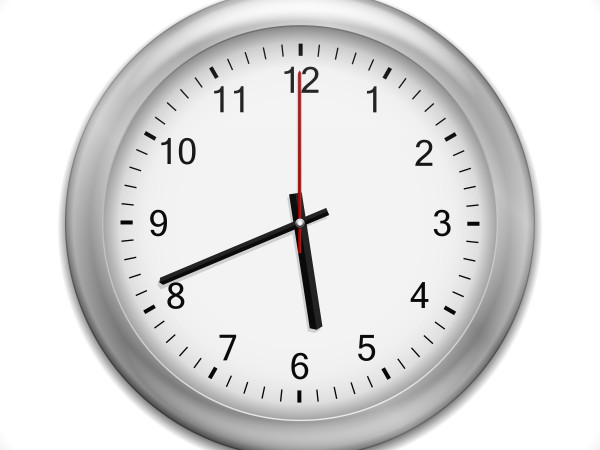 CURFEW
Journalists must remain from 00 am till 5 am at their place of residence. Any video and photo recording is prohibited!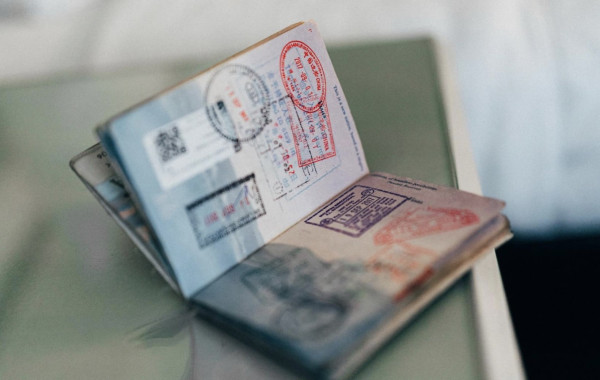 DOCUMENTS
Law enforcement officers and military forces have the right to check your identity docements. You must always carry your passport and press card with you.
Law enforcement officers and military forces personnel have the right to view the filmed content and request the files to be deleted if they contain objects or persons that are prohibited to be filmed.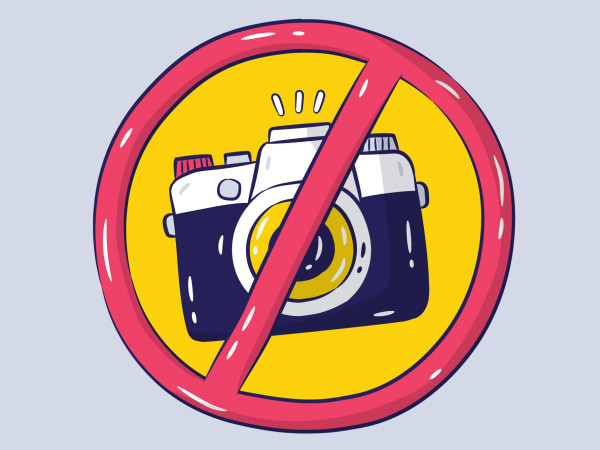 PROHIBITED VIDEO AND PHOTOGRAPHY CONTENT
strategic facilities (airports, petroleum storage depots, oil and gas pipelines, power plants, etc);
military facilities;
roadblocks;
military equipment and its license plates;
military personnel and law enforcement officers;
shelters' coordinates and locations;
To film military facilities and receive comments from military personnel, you must submit a request to the General Staff of the Armed Forces of Ukraine, obtain official accreditation and permission to conduct the filming.
Journalists are obliged to adhere to the established rules and restrictions imposed by martial law.
Violation of the rules of work in martial law may result in the custody and prosecution of media representatives.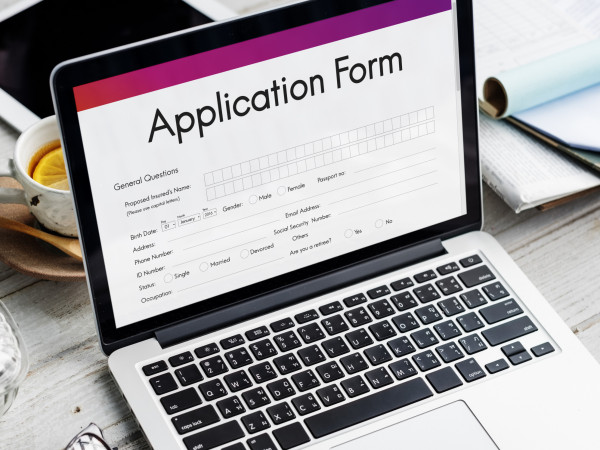 ACCREDITATION
Foreign journalists can be accredited to perform their professional duties in the Lviv region during curfew.
To do this, download and fill in this form: https://bit.ly/3i2bH81
Send it here: newsmodu@gmail.com
psmodu@post.mil.gov.ua
The contact number for confirmation is indicated in the form.
You will also be able to find all the necessary information, notifications and announcements in our official telegram channel Lviv Media Center from the Lviv City Council or located at the address 32, Rynok sq: