If you are a freelancer, working or studying remotely, and looking for places where you can study and work in peace, this information will be useful for you.
We have prepared an up-to-date list of coworking.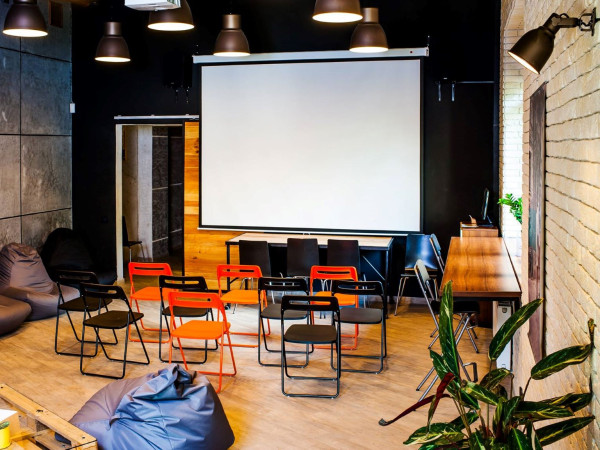 MoloDvizh Center. Lviv is a youth space with free coworking and a lecture hall.
Address: 31 Chaikovskoho St.
https://www.facebook.com/molodvizhcenter/
Coworking Think - offers rental of workplaces, command rooms, and events of various formats in a modern style in coworking in the centre of Lviv.
Address: 21 Halytska St.
https://www.instagram.com/coworking_think/

Lviv Open Lab is a city youth centre with a coworking and lecture hall.
Address: 58 Chervonoi Kalyny Ave.
https://www.instagram.com/lviv.openlab/
Futura Hub is a large business center with coworking spaces, offices, conference rooms, restaurants, and shops.
Address: 200A Kulparkivska St.
Pop.up coworking - a new coworking in the city center. The location has a bomb shelter, unlimited printing, and filter coffee and snacks. And also pet-friendly.
Address: 3 Voronoho St.
https://www.instagram.com/pop.up_coworking/
CoMMuna - a space for comfortable work, leisure activities, personal development, and self-realization. The location has places to work, a hall for events, meeting rooms, and an equipped kitchen.
Address: 3A Kolberha St.
ITEA Hub - a place to work, study, and creative space for IT and business. The hub has coworking and the opportunity to organize workshops and lectures.
Address: 80 Heroiv UPA St.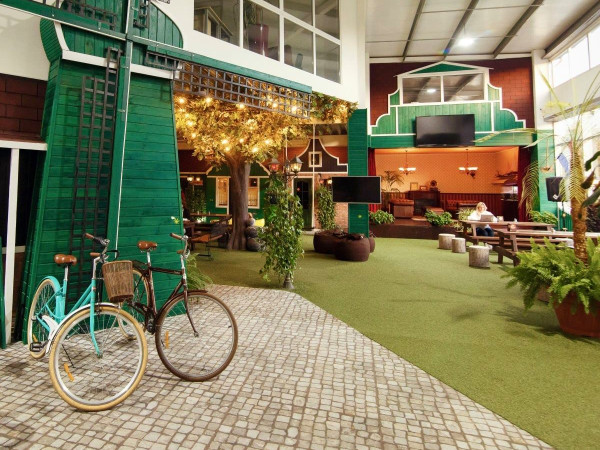 Ustart coworking - a space for creativity and self-realization with coworking, private offices, event halls, and open space.
Address: 111A Shevchenka St. (11th floor)
Coworking Center "Territory of Success" - the center hosts representatives of various professions: IT technology, SMM, Internet marketing, SEO, and many other professionals. The Success Territory has coworking, a lecture hall for 40 and 120 people, meeting rooms, parking, free tea, and coffee.
Address: 114 Kniahyni Olhy St. (2nd floor of the PLIAZH Aquapark).
https://www.instagram.com/territorycoworking/
KONTORA. Coworking & Offices - open space, team (2-30 people), and meeting (2-10 people) rooms.
Address: 5 Petrushevycha Sq.
Old Amsterdam Coworking - modern coworking in Lviv with a Dutch soul. Meeting, private offices, conference hall.
Address: 5 Petrushevycha Sq., 11 Shpytalna St.
Regus KIVSH - there are 12 places for coworking and 45 private offices in the space. The business center has restaurants, a gym, an art gallery, and a park area.
Address:120 Shevchenka St.