Traditionally, every year, as soon as February comes, everyone exactly (and more than once) catches himself thinking "… and maybe a little spring?" Tired? Calm down a little more, and we're at the finish line. In the meantime, you can create an atmosphere of warmth and comfort in everyday life by buying a bouquet of tulips, hyacinths, chrysanthemums, or maybe mimosa, lily of the valley and rose. Have you thought about it?
Among the variety of calendar holidays, when flowers are moving at breakneck speed, do not forget that you do not always need to look for opportunities to show love!
So, if you still do not know where to buy flowers in the heart of Lviv, we have for you an excellent list of the nearest flower locations.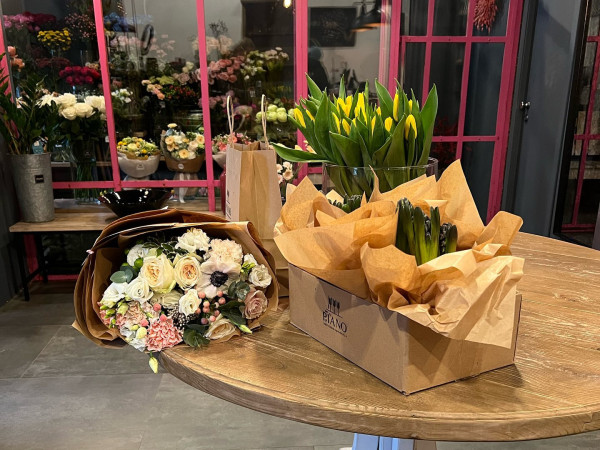 "Piano"
16 Valova St.
Always fresh flowers, interesting compositions, a sense of beauty and bright mood - all this is a small flower shop "Piano".
Who needs a bucket of tulips? Or a bouquet of peonies? Or maybe a delicate rose? The variety of assortment and floral range seems to create an imaginary floral mosaic. By the way, the concept of the store is simplicity, both in the formation of the bouquet: "one rose is better than 101", and in its design: no plastic wrappers!
Fast flower delivery on Piano-smart is also available for you. All details by phone +380 68 800 7888 or on social networks.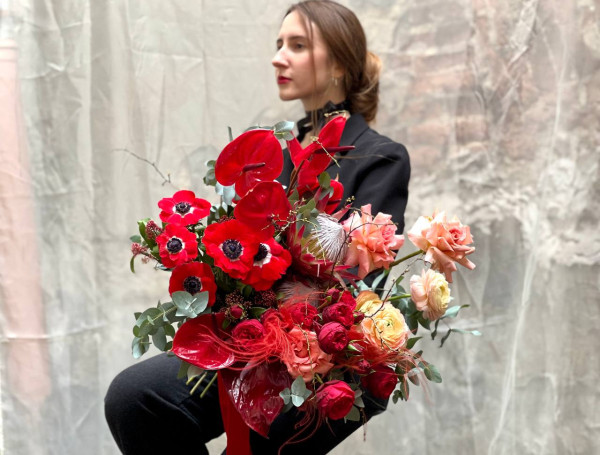 "Kvitna"
7 Lesya Kurbasa St.
"High flower cuisine" - this is how the flower studio in the center of the city positions itself. Unusual floral design is a highlight of the shop. The main specialization is the delivery of flowers in Lviv. You can make an order on the official site or directly by visiting.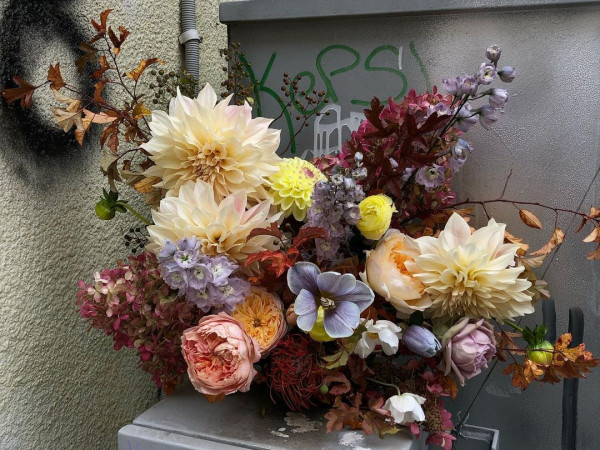 "lis.floral"
19 Dudaieva St.
It is said that with a bouquet in hand, spring comes faster. And really? You can check out and visit the charming flower shop on 19 Dudaieva St. Live and natural compositions are definitely worth your attention. You can browse the photo on Instagram.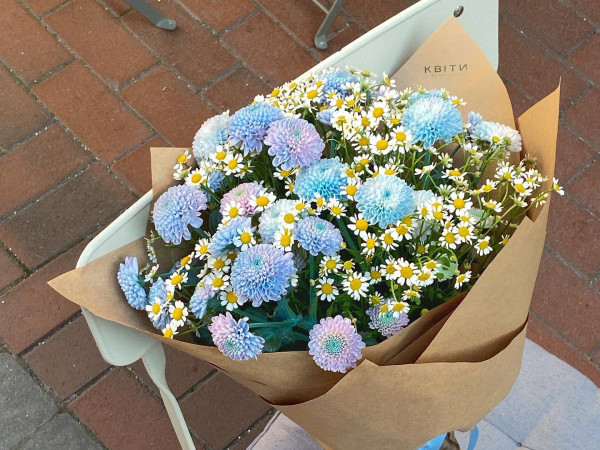 "Flowers for no reason"
15 Dorshenka St.
"You don't have to look for opportunities to show love," says another flower shop in the city centre, with a rather symbolic name.
From the timeless red classics of roses to know-how such as tulips of blue-violet hue, and a dozen other names, florists have prepared for you.
To avoid queues and save time, you can order delivery by phone. +380 98 303 03 43 and on social networks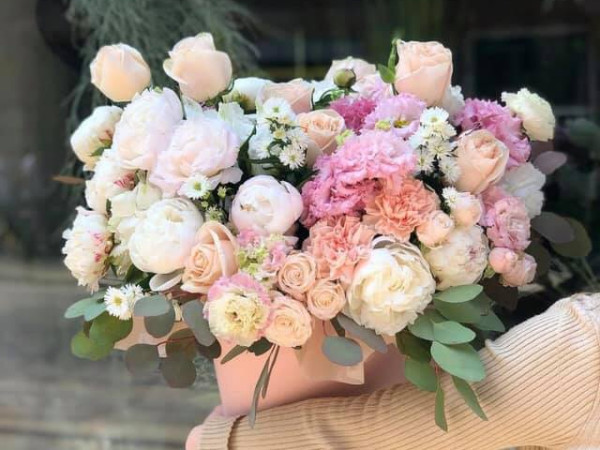 "Flower House"
60 Franka St.
How to turn an ordinary day into a flower day? Quite simply: you can visit the salon of floristics and decor "Flower House". The textures of peony roses and ranunculus, tulip and amaryllis lines create an unsurpassed mix. There are also decor items, souvenirs, postcards and more. You can also order delivery by phone. +380 96 001 2116 and on social networks
The flower pavilions of the old format deserve special mention. In the city centre you will find at least two: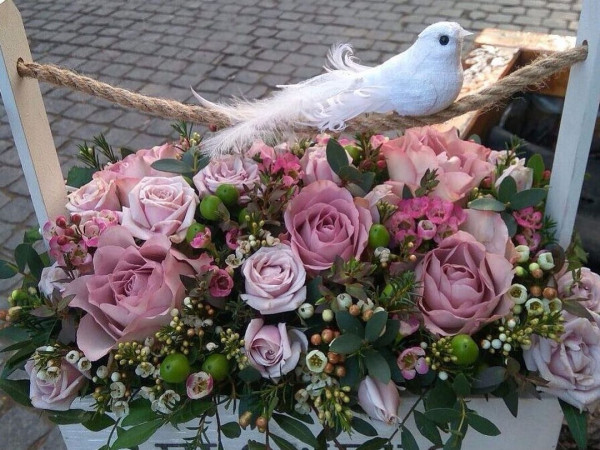 "Dimos flowers"
St. Lesi Ukrainky, 19
You will find real spring still lifes in another shop in the city center. The store offers freshly picked bouquets, decor, gifts for loved ones and various trinkets for decorating the interior. You can order fast delivery by phone. +380 97 440 8489 or on the website.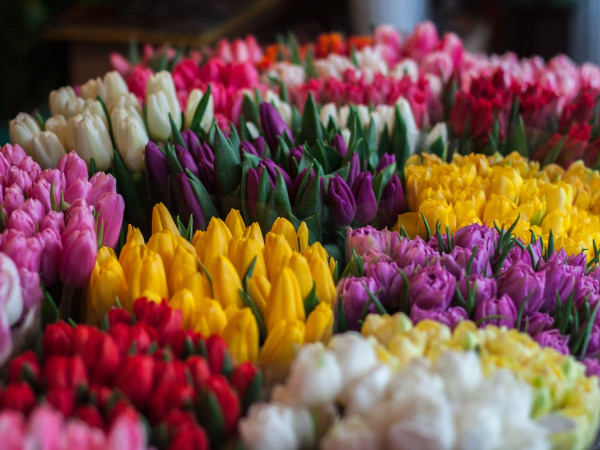 Flower pavilion
16 Soborna Sq. (near the Galician market)
Did you miss the colour? Then you are right here. The pavilion has a dozen different flower sections, and local sellers will skillfully create the desired composition for you.
"Flowers"
Rizni Sq.
Another similar pavilion is near the Lviv Hotel. Maybe it's not about exquisite floral aesthetics, but still (still), enough choice and reasonable prices are worth your attention.
And what about delivery? Maybe someone forgot? Find more recommendations on our Instagram