Spring has bloomed in Lviv with a great variety of colors, thanks to the generous gift from the Kingdom of the Netherlands - 125,000 tulips and 100,000 bulb flowers were planted in Lviv. Tulips were planted in various locations last year before winter. Now, the tulips are blooming in all communities. This amazing spectacle is definitely worth seeing and taking photos with the flower carpets in the background.
lviv.travel has prepared locations of incredible beauty for you to find tulips and hyacinths, admire them, and take spring photos.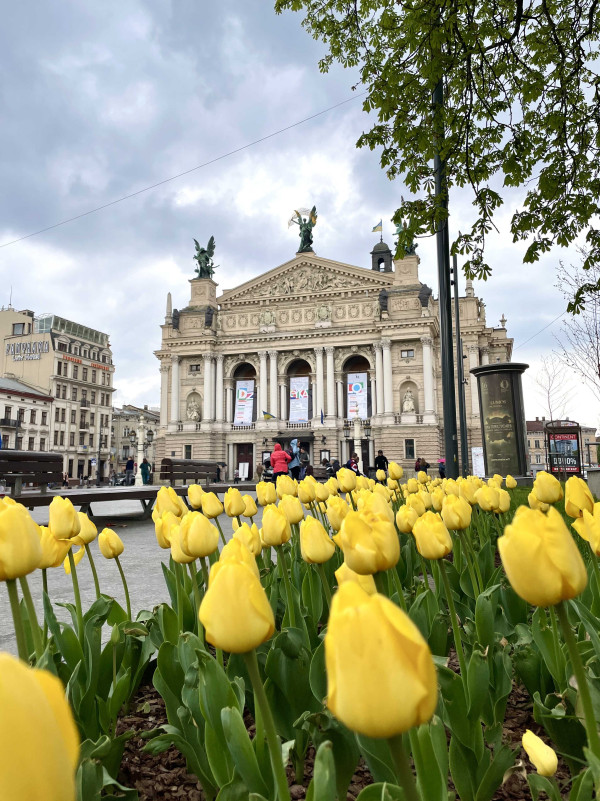 Where can I see Dutch tulips in Lviv?
Prospect Svobody (Svobody Avenue) in front of the Opera House
By the monument to Taras Shevchenko
Rynok Square
Memorial to the Heroes of the Heavenly Hundred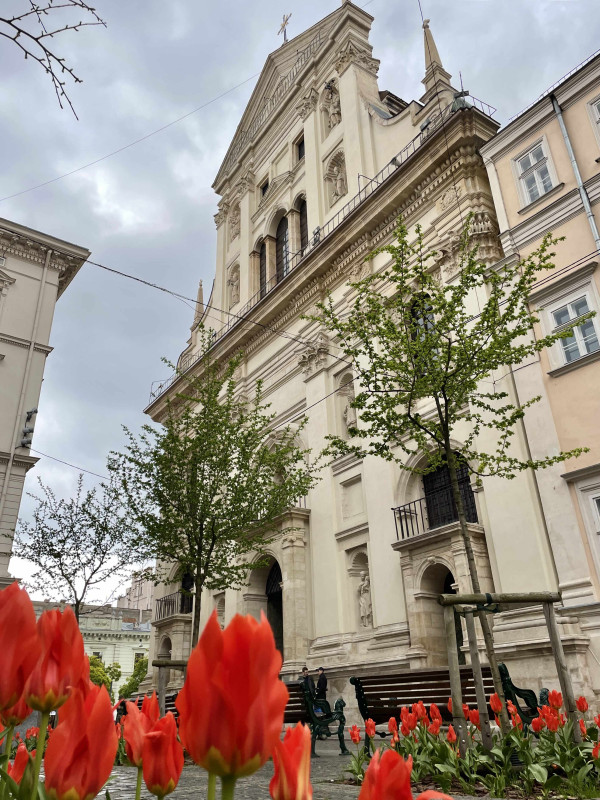 Galytska Square
Park "Na Valakh"
Teatralna Street near Saints Peter and Paul Garrison Church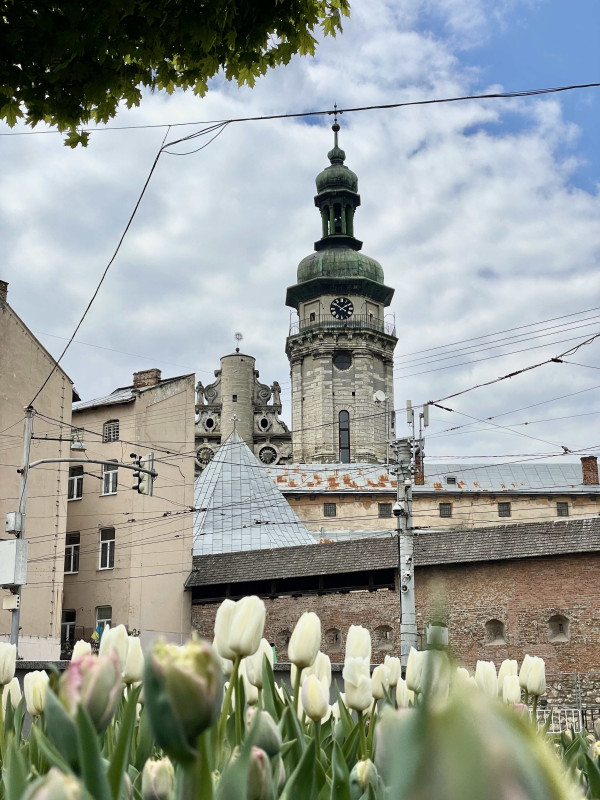 Mytna Square
Sergiy Dmytrovskiy Square
Stryiskyi Park
Koliivshchyna Square
You can see a field of fragrant hyacinths in Stryiskyi Park.
An appeal to Lviv residents and city guests!
"Finally, the first tulips have bloomed. This is one of the early varieties. Soon, more locations throughout the city will bloom, and it will be incredible! However, there's a request... Please do not trample or break the flowers, and avoid walking through the flower beds. It's painful to see broken buds because flowers bring joy and the true spirit of spring," emphasizes the Ecology Department of Lviv City Council.