"Autumn is a great time to talk about movies," we thought. So we are talking about the most anticipated movie premieres of September, which, of course, will be released in Lviv cinemas.
Dune
Release date: September 16
Available in English from September 23
It is undoubtedly the main premiere of September. "Dune" has a long story of film and TV adaptations. The film adaptation of Frank Herbert's science fiction novel has been attempted by many directors almost since the book was published in 1965. David Lynch did it in 1984, but the film was too grotesque and didn't become as iconic as the book. In the 2021 version, we have Denis Villeneuve in the director's chair (he has already made one sci-fi masterpiece - "Blade Runner 2049"), music by Hans Zimmer in the soundtrack and Timothée Chalamet in the lead role. So these are 3 reasons to watch the movie. Let's hope that the film story about cosmic feudalism and the search for a spice that gives people superpowers will live up to expectations.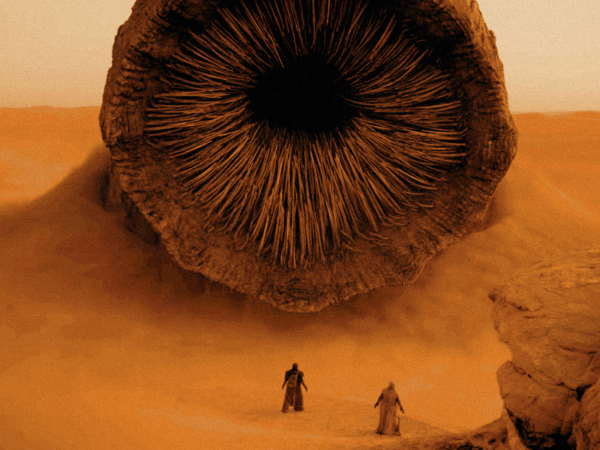 A tale of a toy horse
Release date: September 9
The Ukrainian-Estonian documentary by Ulyana Osovska and Denys Strashny shows the events in Donbass in contrast between the spiritual calm and disagreements of the war. The protagonist of the film is an unusual man. Anatoliy Lyutyuk was a dissident in the USSR and the founder of the Greek Catholic Church and the Center of Ukrainian Culture in Tallinn. But now he is taking on a new challenge - a trip to the frontline in eastern Ukraine. He delivers humanitarian aid and collects stories about mutual assistance between humans and animals there. Perhaps, this interspecific unity is reminiscent of the interconnectedness of all living things, even in the face of war. Anatoliy once made a promise to himself to look for good in everything, let's try to do it with him.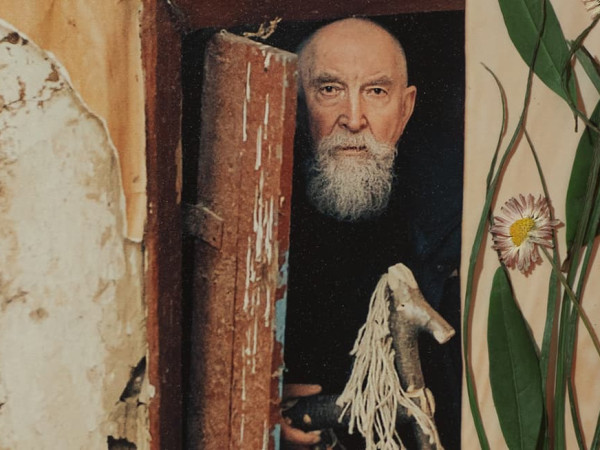 Annette
Release date: September 9
Available in English
This movie is a great event for the world of independent films. Director, Leos Carax, makes films once in a decade, so they must be special. But this one differs even from the background of the author's previous works. The musical shot in Los Angeles (the director is French and shoots mostly in his homeland) in co-authorship with the American rock band Sparks. Also, noteworthy are the lead actors - Marion Cotillard and Adam Driver. They are a true star duo. This movie opened this year's Cannes Film Festival and took the Palme d'Or for Best Director. We recommend going to the film for those who are ready for 2 and a half hours of immersing themselves in the strange and sad love story of a stand-up comedian and opera singer, which is full of tragic twists.