How often in autumn after work do you run home, make tea or cocoa, and warm up after a rainy day? And on the weekend, you usually don't want to leave the house at all, right?
But autumn in Lviv offers many concerts, performances, movie screenings, and presentations!
We have prepared a list of events for you so that you can spend this autumn to the fullest.
World premiere at the Lviv National Opera, dedicated to the 80th anniversary of its author - Yevhen Stankovych. A shocking story about a family curse, which intersects Cossack folklore, the biblical legend of Cain and Abel and the ancient beliefs of our ancestors.

When? November 13

Where? Opera House, 28 Svobody Ave.

Details

"Your smile is mysterious, so seductively beckoning"… The performance is dedicated to the author of this song, Bohdan Vesolovskyi, his inspiration, love, muse. And all this to the rhythm of his own, Lviv tango.

When? November 5, 13, 19, 25, 27

Where? Maria Zankovetska Theatre, 1 Lesi Ukrainky St.

Details
It so happened that one wealthy American acquired an ancient English castle filled with history, superstitious traditions and... a ghost. They say that it is the cursed soul of the former owner who killed his wife! But the new owner only laughs at these unheard-of tales.

When? November 6, 20, 25

Where? Lviv First Ukrainian Theater for Children & Youth,11 Hnatiuka St.

Details

Our first stage work since the great war began. What can I say? It has no clear genre - just like our life today. It has many voices that sound with rage, pain and hope. There is a lot of music in it that resounds with struggle and freedom.

When? November 13, 26

Where? Lesi Ukrainky Theatre, 36 Horodotska St.

Details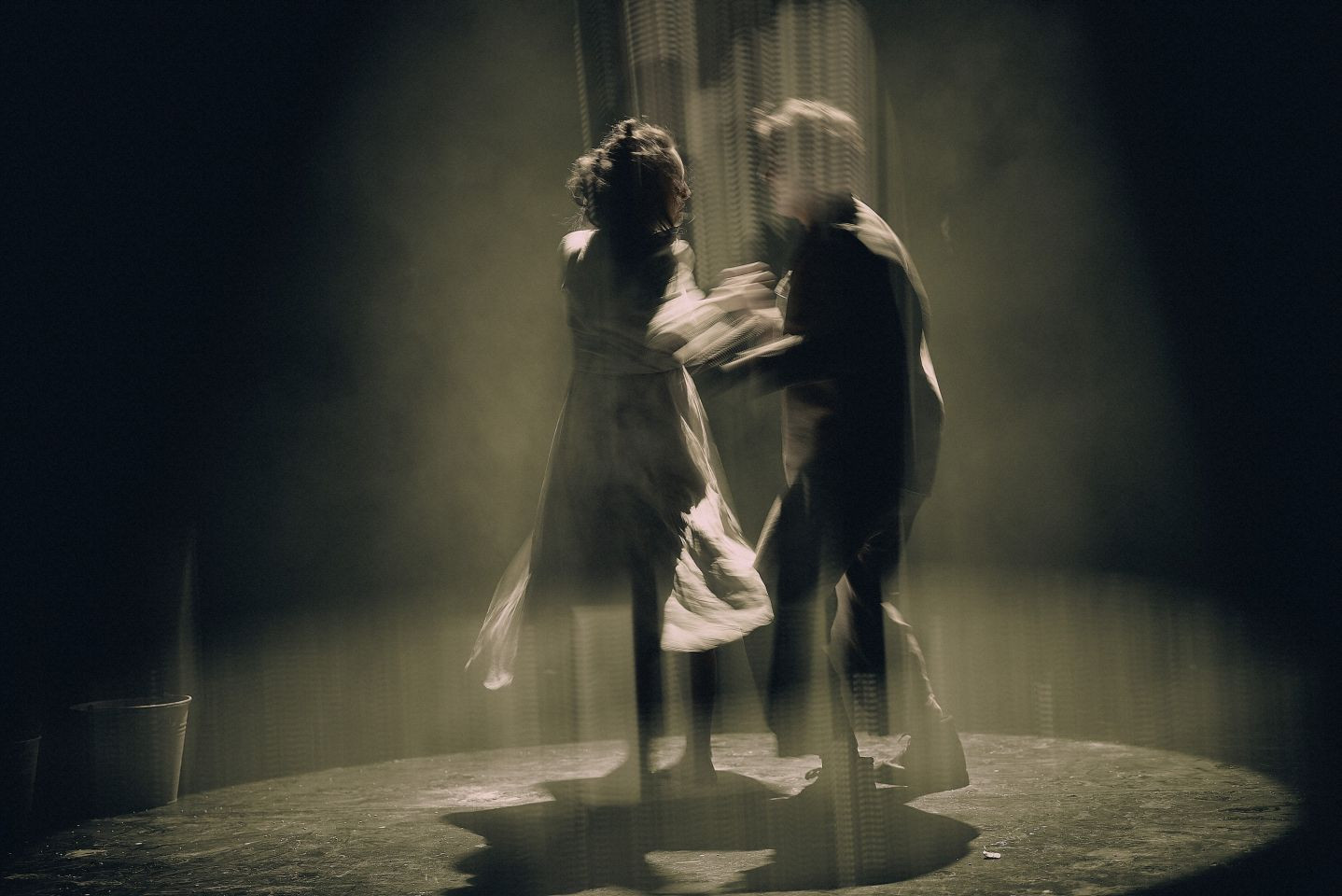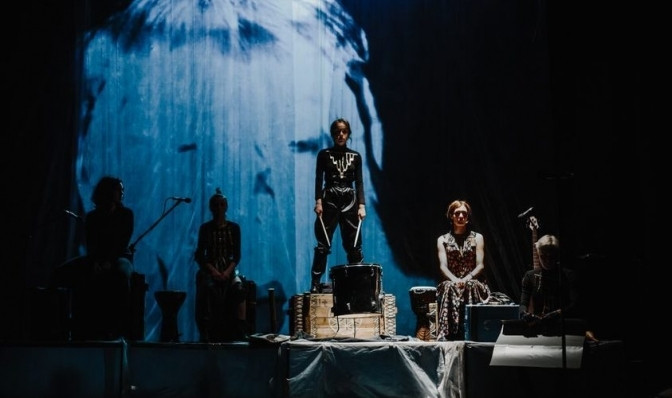 This band creates a powerful groove on dance rhythms, mixing them with Ukrainian folk motifs and instruments and original Ukrainian lyrics. "Their unique musical product and style are mesmerizing, and therefore they are welcome guests at any celebration," the organizers say.

When? November 22

Where? !FESTrepublic Club, 24-26 Staroznesenska St.

Details

Ivan Popovych is one of the most famous Ukrainian pop singers, a bright figure of the Golden Fund of the Ukrainian pop scene, composer, People's Artist of Ukraine, participant of many outstanding cultural and artistic festivals.

When? November 20

Where? Dovzhenko centre, 81 Chervonoi kalyny ave.

Details

There is never too much "Ukrainian rage". Khrystyna Soloviy continues her tour of Ukrainian cities with a new concert program, which includes the singer's golden hits "Hold", "Who else but you" and wartime hits "Ukrainian Fury", "I am your weapon" and others.

When? November 24

Where? Dovzhenko centre, 81 Chervonoi kalyny ave.

Details
On November 11, come to Malevich Concert Arena for a big solo performance of one of the brightest artists of the modern Ukrainian scene WellBoy! Exquisite and stunning, emotional and sincere singer will give everyone a lot of smiles and a great time in a warm and friendly atmosphere.

When? November 11

Where? Malevich Night Club, 2 Chornovola ave.

Details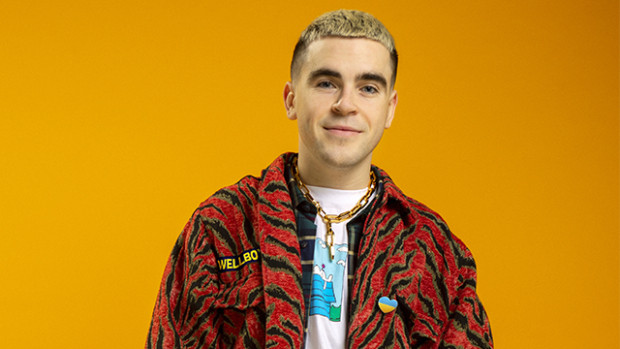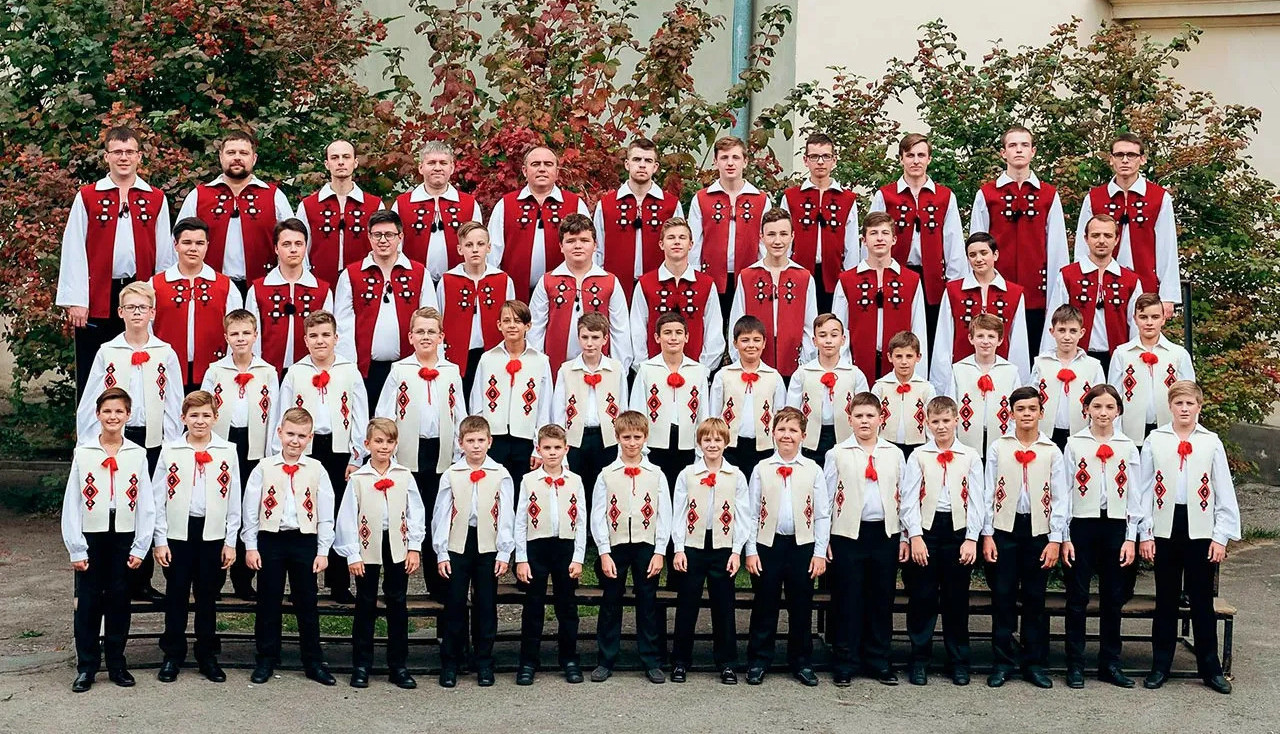 The phenomenon of new sculpture is inherent in realism, which is present in all participants of the exhibition. Simple geometric shapes, abstractness or philosophy of spatial installations are still rare. Authors: Volodymyr Semkiv, Denys Shymansky, Vasyl Hrynevych, Oleksiy Abramov.

When? until November 27

Where? Art Center Ya Gallery, 8 Shota Rustaveli St.

Details

Children won autumn from the war thanks to their resilience and ability to live joy every day, enjoy the moment and live despite the sounds of alarm. Under the supervision of the artist Khrystyna Valko, they created works that radiate the warmth of Indian summer.

When? until November 30

Where? Coffee shop-bookstore of the Staryi Lev, 17 Halytska st.

Details

The breadth of motifs and uniqueness of compositions in the works of Viktor Zhmak: landscapes, still lifes, narrative paintings, portraits, nude nature, and abstract painting.

When? until November 21

Where? Franko House, 150-152 Franka st.

Details
One of the best artists working with the most ancient and eternally relevant material of ceramics in Lviv - Hanna Drul will present her solo exhibition in the Green Sofa Gallery created during the last two years. This exhibition of Hanna's sculptures, with a few exceptions, is entirely devoted to situations with the presence of the human figure.

When? until November 20

Where? Green Sofa Gallery, 7 Virmenska St.

Details

The photo exhibition about unbreakable Kherson is a meeting for everyone who is interested to see and feel the life of Kherson residents in the occupied city.
Photo correspondent of the Media Platform "Vgoru" Oleksandr Korniakov was at the centre of the events.

When? until November 10

Where? Dzyga Art Center, 35 Virmenska St.

Details
Not enough shows? Would you like more concerts? Or something completely different?
Go to the "Events" section and complete your autumn plans.