How about visiting the city where your great-grandfather or great-grandmother once lived? Would you like to feel the atmosphere of the places that influenced or inspired them?
Genealogical tourism is becoming increasingly popular today. These are trips to discover the place of birth, the activities of your grandparents, to reassemble a family tree, to establish communication with the family, or to visit a small homeland.
Visitors of the Lviv Tourist Information Center often ask help to find information about their ancestors. Tourists from Santa Catarina, Brazil, ask how to find the church or town where their grandparents married, holding the original late 19th-century document about their grandfather's arrival in Brazil in 1906. A married couple from Israel is visiting Lviv to find the house where their grandfather lived before the force emigration (because the Nazis occupied the city). There are so many unique and interesting cases.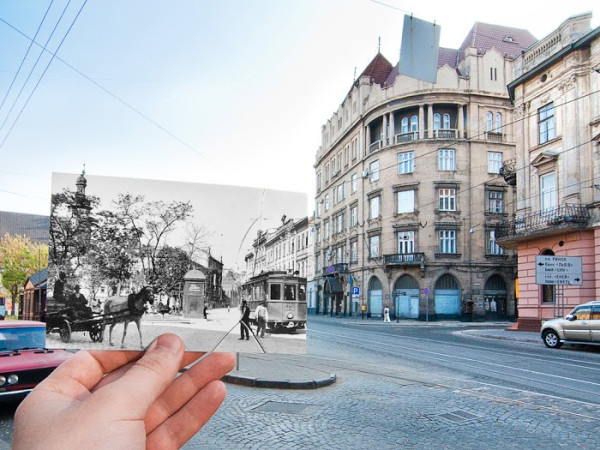 How to find the before-mentioned information?
1. Collect all possible data in advance: saved documents (copies and originals), names and surnames of the people about whom you are looking for information and their relatives and great-grandparents.
2. Write an e-mail in your language (recommended in English) to the Lviv Central State Historical Archive tsdial@arch.gov.ua (provide all information and explain the purpose of your request). You can also submit a request to the archive at the address: Lviv, 3-a Soborna Sq.
The request form will be in Ukrainian, but if necessary, the archives staff speak English / Polish.
3. Expect a positive or negative answer/question to clarify information/redirection to another archive.
4. You will pay for archive services only if you find the information you need.
Contacting the Ukrainian Institute of National Remembrance can be an additional research tool for you (by following the link).
Good luck with your research!