Due to the war in Ukraine, people are leaving their homes en masse in search of a peaceful sky and often leave their pets.
We urge you not to leave pets during the evacuation. We have gathered tips on how you can take them with you and help during the war.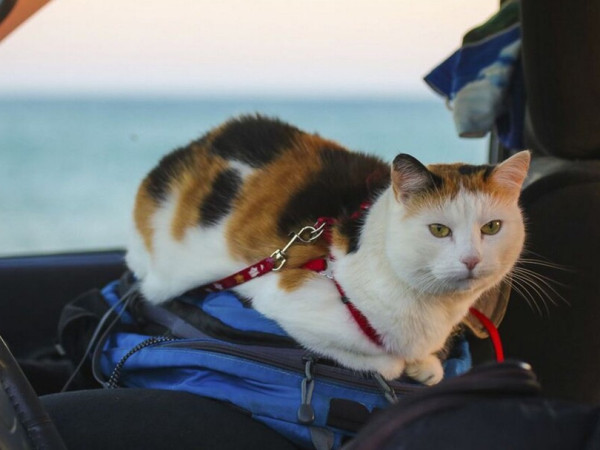 How to take an animal abroad?
Due to the military events in Ukraine, some countries have simplified the border crossing conditions for Ukrainians and their animals. Poland, Hungary, Romania, and Slovakia allow undocumented animals across the border.
At the Slovak border, it works like this:
At all four border crossings, animals are allowed without documents and do not need a passport or vaccination card.
Animals that do not meet the usual conditions must be sent to a quarantine (at least five days) arranged by Slovakia.
The person leaving with the animal fills in the form with the necessary data at the border, which is submitted to the State Veterinary Administration (SVPS). SEPS will send the form to a specific station where the animal will be quarantined.
SEPS will contact the owner and return the animal after quarantine.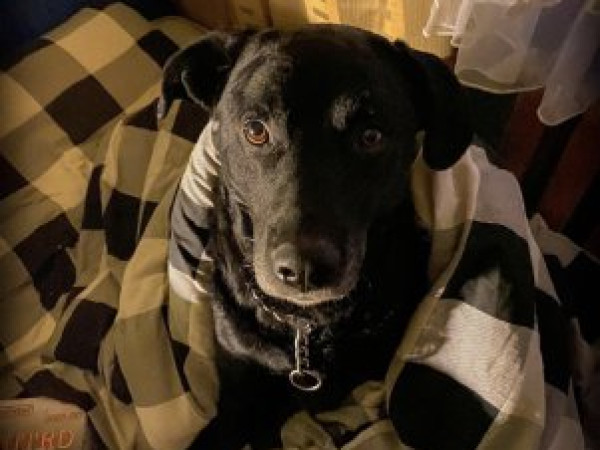 To keep your pet calm during the evacuation:
Take care of a comfortable and sturdy animal carrier;
Take a supply of dry food and water for the animal;
Glue a sticker with your contact details on the pet collar;
Take feeding bowls and water;
Package with filler for pet toilet;
If possible, take floor mats and a warm blanket;
Do not forget about your favorite toys;
Try to stay calm and talk to your pets, they will feel your mood and feel more confident around you.
An online map with international locations was also created, where Ukrainian refugees with animals will be able to find shelter and help - https://cutt.ly/qAKri6v. Shelters are available in many European countries, including Hungary, the Czech Republic, Austria, Germany, the United Kingdom, Norway, Finland, and more.
In Germany, Berliner Tiertafel and Humane Society International assist refugees from Ukraine who have fled with their pets. You can get free food and veterinary advice - https://tiertafel.org/.
What can you feed an animal if there is no pet feed?

If you do not have the pet food you usually buy, take the one you have;
It is permissible to give canned food for cats if you can't find it for dogs; There are none - take canned food for people;
For cats, a wet diet will be better than a dry one;
You can feed dogs rice, which is least likely to cause indigestion or allergies;
It is better to give cats a little liquid oatmeal. Do not add salt or spices. Try not to fry;
Let's reduce the portion by 20% to stretch the stock;
Stock up on water.

In Ukraine was launched a chat to support pets owners

A chat was launched in Ukraine to support pets owners. There you can get an online consultation with a veterinarian, find open pet stores, information about moving, housing, and shelter, and ask for advice on any occasion. In particular, owners of animals, who went abroad with them share their personal experiences in the chat - https://t.me/+Uwb2IiL2F2LedA7f.
If your pet has a health problem, Zoolux Veterinary Clinic provides online consultations - you can get advice from the doctor on duty and a specialist.

What if you can't take the animal with you?

Give your pet for a while to friends, acquaintances, neighbors who will be able to protect him;
Give a pet for temporary paid maintenance;
If you do not have your own car, ask friends or acquaintances, who will be able to move the animal to a safe place;
Give the animal to volunteers or to an animal shelter.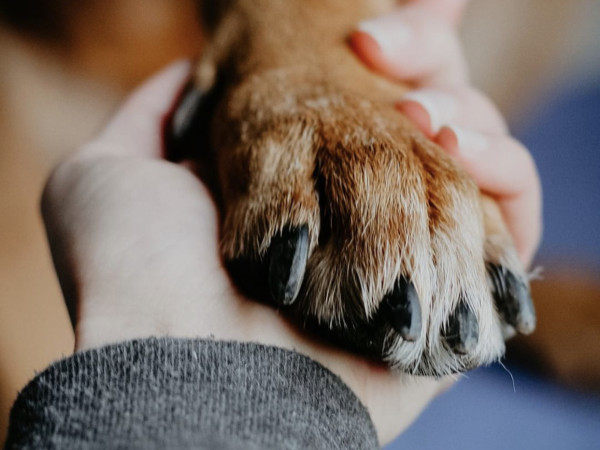 Lviv Shelter Home of rescued animals
Lviv Shelter Home for Rescued Animals used to specialize in helping wild animals. However, during the war, a pet aid headquarters was set up on the territory of the shelter.
During the war, more than 500 pets lived in the Home of Rescued Animals. Then they are transferred to other shelters or taken away by Lviv residents. Today, there are more than 40 cats and 15 dogs in the House.
The shelter also has a headquarters for receiving and sending pet feed, coming from abroad, and caring for people. The feed is transferred to shelters located in hot spots of Ukraine.
You can help the Home of Rescued Animals financially by taking the animal for temporary maintenance or bringing food and transport to the address: 24 Dovbusha St.
DO NOT LEAVE THE ANIMAL ALONE IN THE APARTMENT! DO NOT LEAVE HER IN THE YARD. IT'S DANGEROUS FOR HER.