A list of places where this year you can celebrate St. Nicholas Day and feel the holiday mood
At the end of December, we are waiting for our favourite children's holiday - St. Nicholas Day. We all expect miracles and gifts after a hard year, so this is a great opportunity to arrange a special day for you and your kids.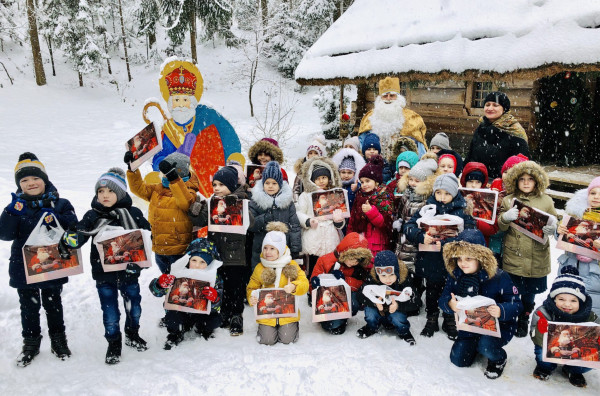 St. Nicholas' hut in Shevchenkivskyi Hai
Shevchenkivskyi Hai invites kids to become assistants of St. Nicholas! Together with him, children will create their own Christmas star, learn more about Ukrainian traditions and listen to fairy tales. And for good work, the little helpers will receive special craft gifts. So an unforgettable experience is guaranteed!
When? December 17-18
Where? Klementii Sheptytskyi Museum of Folk Architecture and Life, 1 Chernecha Hora St.
300 UAH (preferential 250 UAH) for 1 child and 1 adult
Tickets by the link
+38 068 525 9185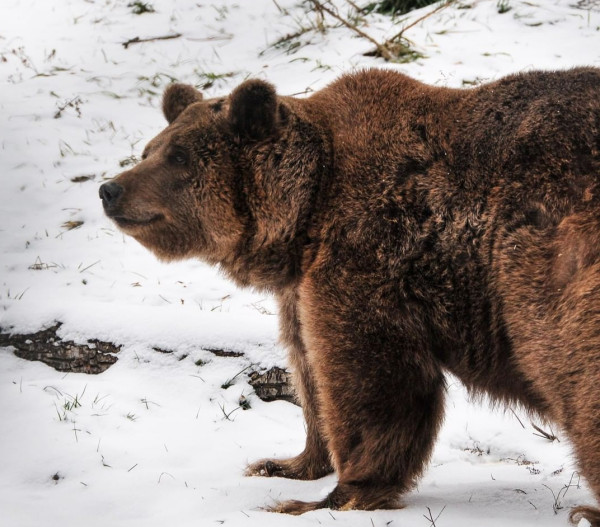 St. Nicholas' hut in Domazhyr
Visiting St. Nicholas in the bear sanctuary "Domazhyr" is the best gift for children who love nature and animals. Young visitors will have a tour of the winter forest where bears live. Children will learn many interesting things about these animals and how they prepare for winter sleep. And an integral part of the program is a visit to the hut of St. Nicholas, hot cocoa and sweet gifts!
When? December 16-19
Where? Domazhyr bear sanctuary, Zhornyska village, 1 Vedmezhyі Krai St.
350 UAH for 1 child
Pre-registration by the link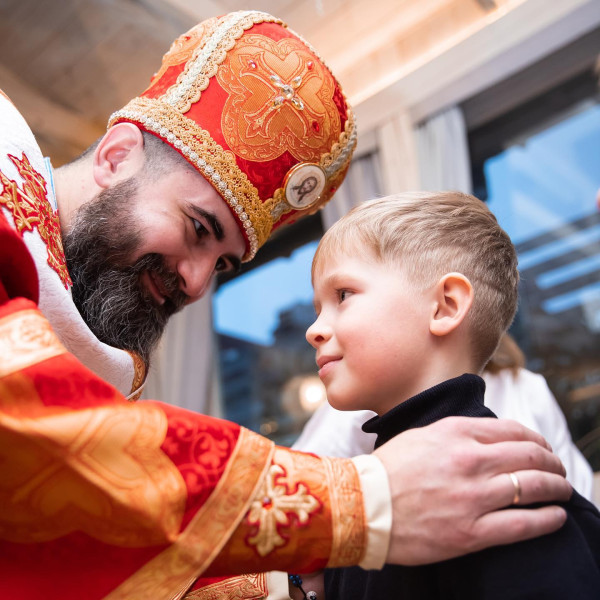 Residence of St. Nicholas in the Park of Culture
For the third year in a row, the residents of St. Nicholas will traditionally work in the Park of Culture for almost a whole month. In addition to meeting with the miracle worker, your children will enjoy festive performances, atmospheric decorations, a magic sleigh, and, of course, gifts! This time, St. Nicholas will give each little guest an incredible day of fun, games, and adventures at the Fly Kids Children's Center.
When? December 3 - 30, 12 pm - 7 pm
Where? B. Khmelnytskyі Lviv Central Park of Culture and Recreation, 4 Bolharska St.
290 UAH for 1 child and 1 adult
+38 096 762 2248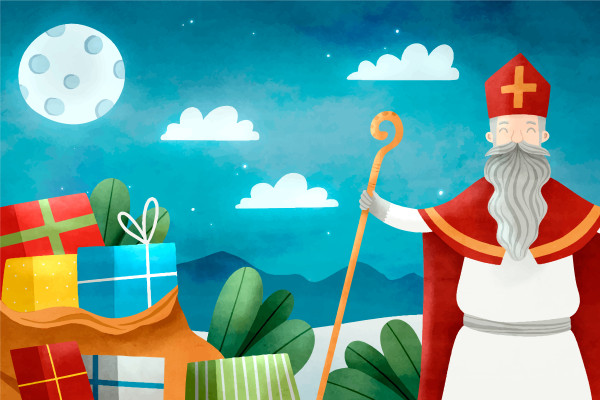 Workshop of St. Nicholas in Berezhany
Do you want to get to the secret workshop of St. Nicholas and see the real magic? Your kids have a unique opportunity to watch how the miracle worker prepares toys and gifts for the holiday. St. Nicholas will tell interesting stories from his life and his angel helpers will teach them how to paint honey cookies. Also in the program: quest, poems, songs, and photos with the Saint.
When? December 3-25
Where? Chateau Vulki, Berezhany village, Pustomyty district, 61 Shashkevуcha St.
300 UAH for 1 child
+ 38 067 391 9191
Резиденція святого Миколая у Парку культури
з 2 по 10 грудня, вже четвертий рік поспіль в парку культури відкриває свої двері резиденція святого Миколая. Запрошуємо вас з дітьми на наші вистави!!!
Коли:
2-10 грудня, 12:00 - 19:00

Де: Парк культури та відпочинку ім. Б. Хмельницького
Вартість: 290 грн
Телефон для запису: 098 76 222 48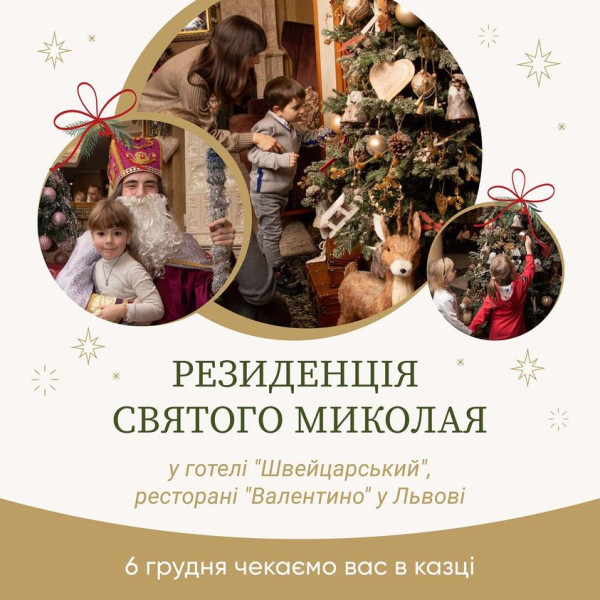 Residence of St. Nicholas in the Swiss Hotel, Valentino Restaurant
To give children an unforgettable holiday, the Swiss Hotel has prepared a whole range of entertainment: a theatrical interactive performance involving children, a personal meeting with St. Nicholas, and gifts. And also sweets treats and hot drinks. A photo with St. Nicholas is guaranteed!
When? December 18, 1 pm
Where? Swiss Hotel, 20 Nyzhankivskoho St.
400 UAH for 1 child and 1 adult
To come to the house of St. Nicholas, you must register at the Valentino restaurant.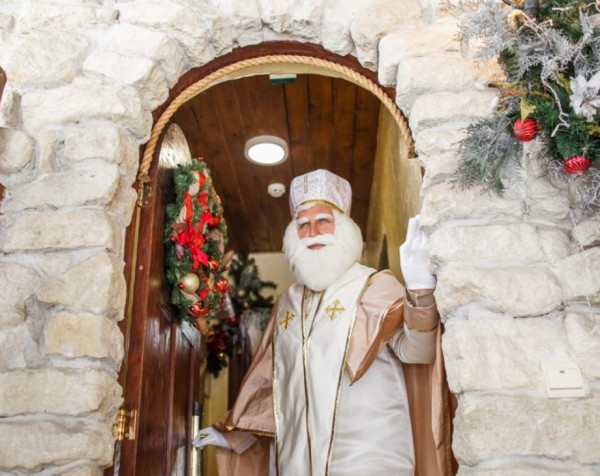 Winterville is a magical winter town where you and your children can plunge into a real fairy tale. The organizers promise an incredible atmosphere and a sense of celebration. In the town, you will find colourful residents with whom you can talk, games, master classes, skating rinks,s and even skiing. St. Nicholas lives in Winterville and you can visit him.
When? from December 16, Mon-Fri 2 pm-9 pm; Sat-Sun 12 pm-10 pm
Where? Emily Resort, Vynnyky, 9B Khmelnytskoho St.
from 150 UAH per person
0322 422 221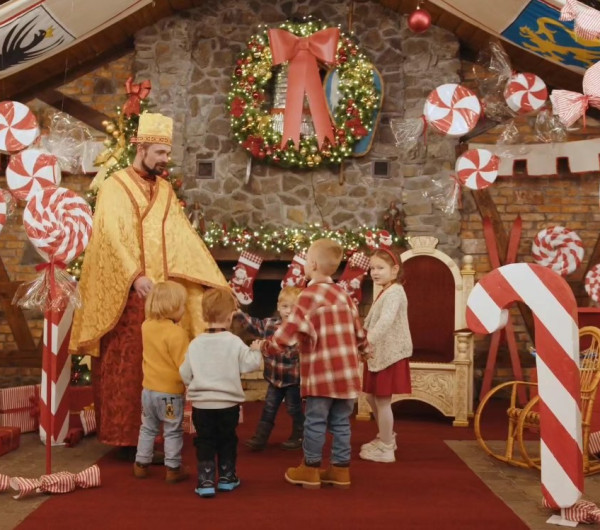 Резиденція св. Миколая у Галицькій Короні
Місце з дивовижною святковою атмосферою та неповторним новорічним декором, де можна зустріти св. Миколая та розповісти йому про своє найзаповітніше бажання. З подарунками на вас чекатиме св. Миколай, дівчинка-ельф частуватиме гарячим какао з печивом, а також буде можливість відвідати різдвяний ярмарок та подивитись мультфільм.
Коли: 20 листопада - 9 січня
Де: Ресторан "Галицька корона", Львів, Кільцева дорога, кінець вул. Зеленої
Вартість: 400 грн (дитина + 1 дорослий)
Попередній запис обов'язковий: 096 004 51 30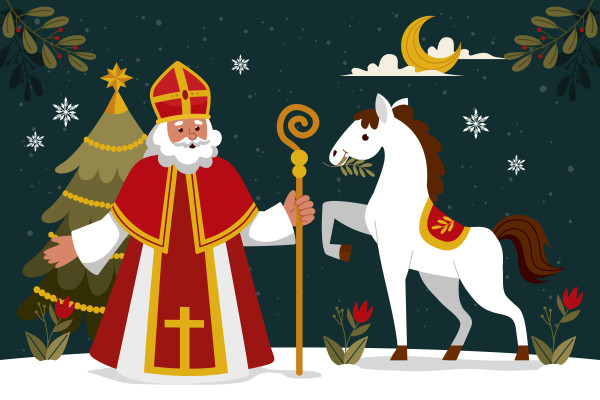 From December 15 to 19, Lviv Ancient invites all children to visit St. Nicholas. There are a number of different attractions: a Christmas quest adventure in search of gifts, master classes in chocolate drawing, painting of New Year's ceramic decorations, etc. And, of course, without delicious gifts!
When? December 15 - 19, 2 pm - 6 pm
Where? Lviv Ancient Museum, 21 Krakivska St.
Cost of the program - 500 UAH
For groups of 15 children - 450 UAH
Pre-registration is required