Internet blocking, television, and communication problems are part of the modern hybrid information war.
The shelling of TV towers in Kyiv and Kharkiv by the Russian occupiers, and attempts to "silence" communications in the frontline, show the enemy's attempts to launch a campaign to misinform and demoralize the Ukrainians.
Therefore, we must take care of backup communication channels in advance.
There are reports on the Internet that Russian troops plan to "silence" Ukrainian mobile communications and the Internet to replace it with a much higher signal to which Ukrainian users' phones will be connected.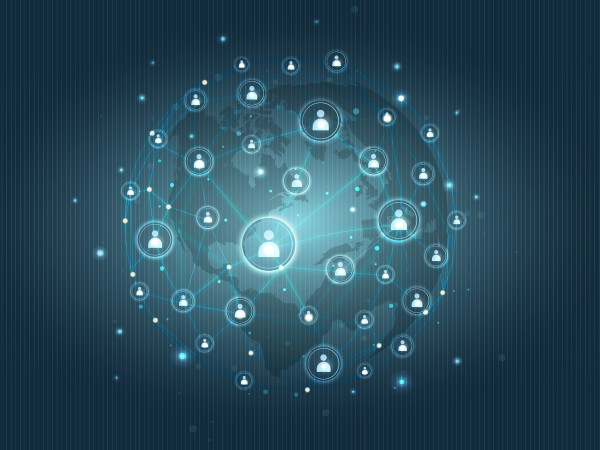 However, the State Service for Special Communications and Information Protection of Ukraine emphasizes that enemy troops can turn off Ukrainian communications in the occupied territories, disconnecting or destroying base stations.
To transmit their signal to the Ukrainian territory, they need a powerful enough transmitter, thanks to which it is possible to provide signal coverage for tens of kilometers.
In addition, mobile networks have a high density and flexible architecture. This allows, if necessary, to change traffic routes through the node equipment located in different cities of Ukraine. Therefore, the information that in this way it is possible to replace the signal of Ukrainian operators throughout the territory is not true!
The State Special Communications Service is in constant contact with Ukrainian mobile operators and ensures that Ukrainians can access calls and the Internet. No one is safe from accidents, saboteurs, or damage to equipment by enemy fire. However, the operators, together with representatives of public authorities, ensure the prompt restoration of damaged equipment and the restoration of citizens' access to networks.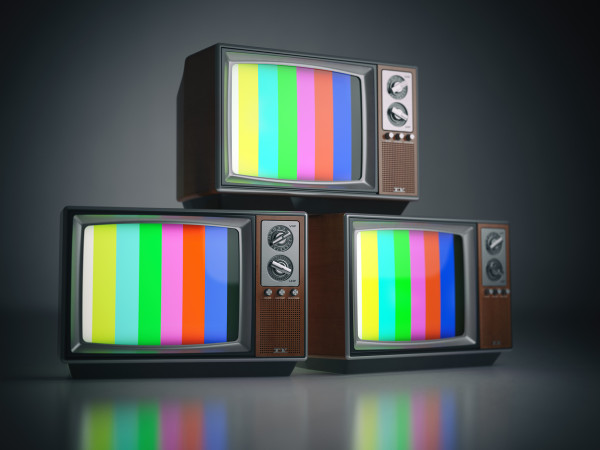 What to do if Ukrainian broadcasting has disappeared?
Free access to Ukrainian TV channels is available:
On the satellite. Ukrainian TV channels have been decoded. This requires a satellite receiver and a satellite dish.
On Youtube. Most Ukrainian TV channels have their own Youtube channels.
On OTT services. On the platforms, YouTV, Sweet TV, Omega TV, MEGOGO, Kyivstar TV, Oll.tv access to Ukrainian television is now also free.
In addition, listen to Ukrainian radio broadcasting on the Internet radio: radioplayer.ua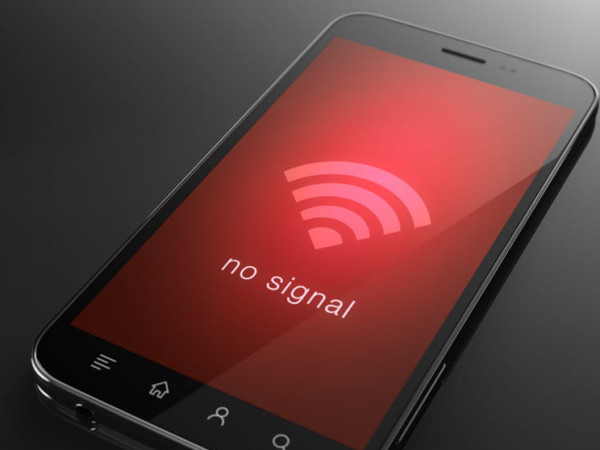 What to do if there are significant disruptions in the mobile network?
Landline is the main alternative to mobile communication. If you have a landline phone in your home, or your neighbors (acquaintances, friends), you will be able to communicate with emergency services and other landline and mobile subscribers.
In the absence of any connection and access to the Internet, we recommend you to move to the nearest facility by your safety measures, where you can find a fixed telephone and/or radio communication (local government buildings, post office, fire and rescue units, police, ambulance).
You should also pay attention to the function of sending voice or video messages via Viber, Telegram, Signal, WhatsApp, Messenger.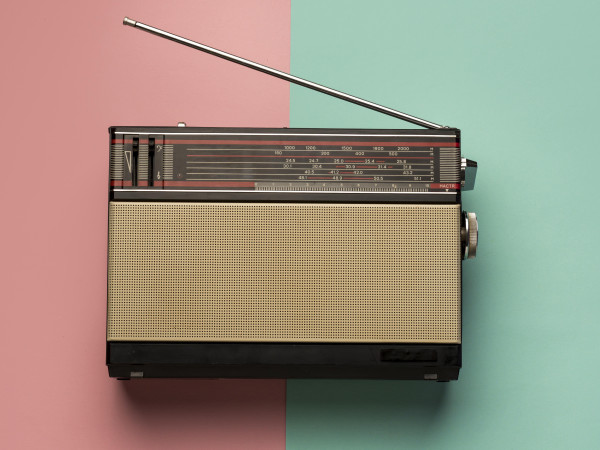 What to do in case of complete disconnection?
You need to use a battery-powered radio. Turn on the receiver every hour to receive news.
Make sure all electronic devices are charged. Use power save mode. Stock up on power supplies to help charge your gadgets. These can be additional accumulators, batteries, power banks.
The State Emergency Service emphasizes that if neither you nor your loved ones have any technical means of communication in a crisis, it is necessary to agree on the place and time of the meeting. If you plan to evacuate to a specific place - determine the point and time of collection. Young children should put in their pockets or sew a note with the full name of the child, his parents, or other contact persons, address, and telephone numbers. School-age children need to be warned about what to do if they lose touch.
Don't panic, don't believe in fakes! Everything will be Ukraine!