Located in western Ukraine, Lviv is a city with a past and a half. From Austrian Empires to Nazi occupation, Soviet takeovers to Ukrainian independence – Lviv is one of the more unique places to discover with Ryanair. Here are the 14 best things to do in Lviv…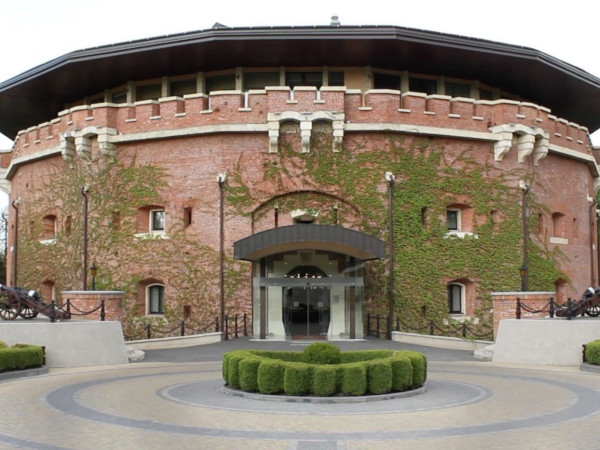 1. Rest and Relax
Lviv has plenty of accommodation options – whether you want to stay right in the middle of the city centre or relax away from the hustle and bustle.
Hotel Leopolis is the perfect base to explore the area around Lviv's main square, Rynok Square. Alternatively, Citadel Inn is about 15 minutes walking distance from Rynok Square. Perched atop a hill overlooking the city, the hotel and resort is the ideal place to stay if you want a quiet escape during your city break.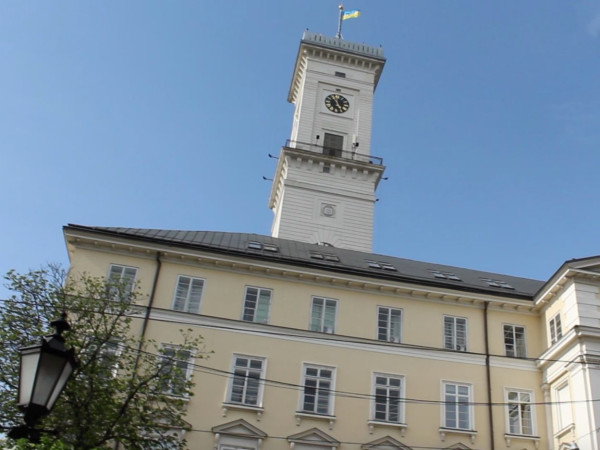 2. Ratusha Tower
350 wooden steps lead you to the Observation Deck at the top of Ratusha Tower. From there, you'll be treated to a 360° view of the whole city. It's a truly breath-taking sight.
The tower is a part of City Hall, which is just one of Lviv's stunning architectural designs that make the Ukrainian city a UNESCO World Heritage Site.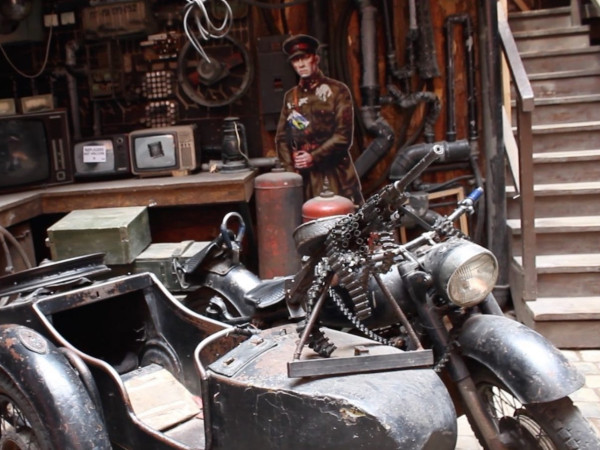 3. Kryjivka
We probably shouldn't tell you about Kryjivka, it's supposed to be kept secret. It's the last hiding place of the Ukrainian Insurgent Army and is located "somewhere" on Rynok Square. Despite its secret status, it's actually one of Lviv's most popular restaurants.
Inside you'll find tributes to Ukraine's army, complete with machine gun fitted motorcycles, war memorabilia, and of course some of that delicious Lviv cuisine.
You'll need the password to get in, which is "Honour to Ukraine", and if the guard asks if there are any Russians in your party, make sure you say no. But don't tell them we told you that.
Hint: The number on the door is 14, best of luck finding it!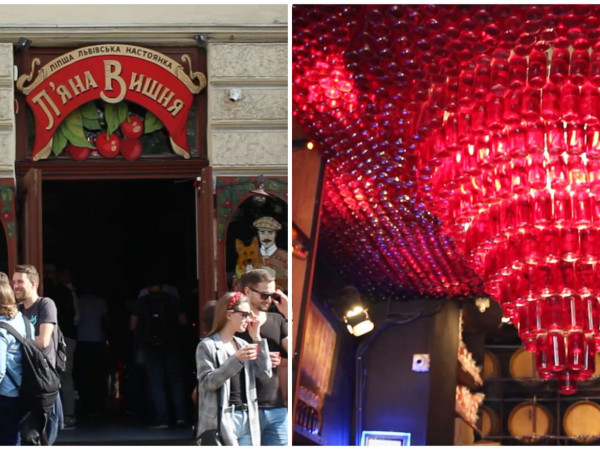 4. Drunk Cherry
One of the most popular drinks in Lviv is a sweet red liqueur called "Drunk Cherry". It's been brewed in the city for as long as anyone can remember - in fact, such is its popularity that you'll find two bars dedicated to Drunk Cherry in Lviv.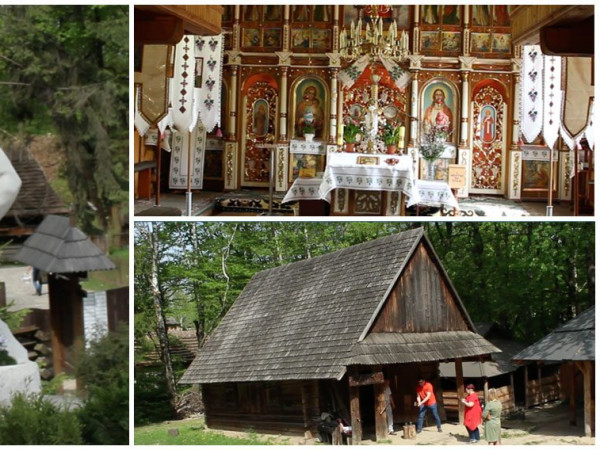 5. Folk Architecture Museum
A trip to Lviv gives you the opportunty to enjoy both city sights and beautiful nature. What better way to do experience the best of both worlds than to explore how the people of Lviv used to live, surrounded by its traditional wooden buildings and forests.
The outdoor museum is one of the more unique things to do in Lviv and it's just a short drive or tram ride from the city centre.
We were shown around the Folk Architecture Museum by Mykhailo Klapchuk of the High Castle Group who gave us an in-depth history of Lviv and its surrounding mountains.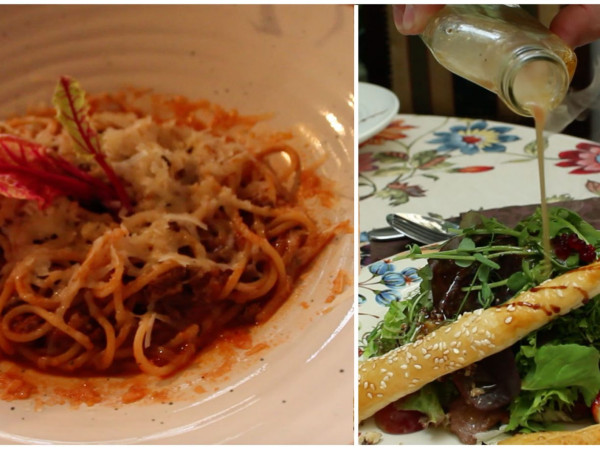 6. Eat Everything
There's one thing you won't do in Lviv, and that's go hungry. The Ukrainian city is a foodie's dream.
The city has a tumultuous history. Lviv was once a part of Poland, the Austro-Hungarian Empire, Nazi Germany and the Soviet Union, but since gaining its independence, the foodie scene is fully embracing its Galician roots.
All this history means the cuisine in Lviv is different to any European city. You'll find influences from Austria, Poland, and the Ukraine, as well as traditional Jewish cuisine too. For an authentic Jewish experience, visit At the Golden Rose restaurant.
To get a taste of the city's own Galician cuisine head to Bachevski Restaurant where you'll be hard pushed to find better Pierogi Galicyjskie in the city. On Shevska Retaurant, located beside Hotel Leopolis, is also a great place to experience Lviv's special cuisine.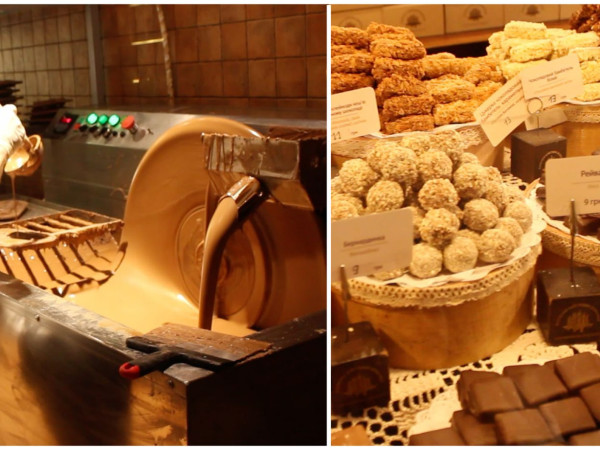 7. Chocolate Manufactory
Lviv's own chocolate factory is one of the best things to do in Lviv for all the family. Inside the Chocolate Manufactory they make their own chocolate in lots of different flavours, strengths and textures.
Watch as the master chocolatiers blend the ingredients together to make delicious creations. Feel free to try out some flavours in one of its cafés before deciding which one(s) to take home from the gift shop.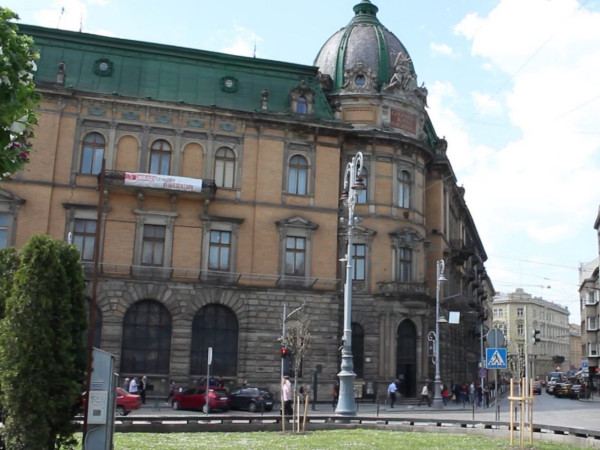 8. Walking Tour
One of the best ways to find out what to do in Lviv, or any city, is to join a walking tour. They are often a great introduction to any destination, and Lviv Buddy gave us great ideas and recommendations on things to do in Lviv.
Peter, our guide, gave us an informal but thorough walk-through of his adopted city which helped us find our way around and get our bearings for the rest of our stay. You can find out what type of tours Lviv Buddy offer on their website. They offer free walking tours too, so make sure to tip appropriately.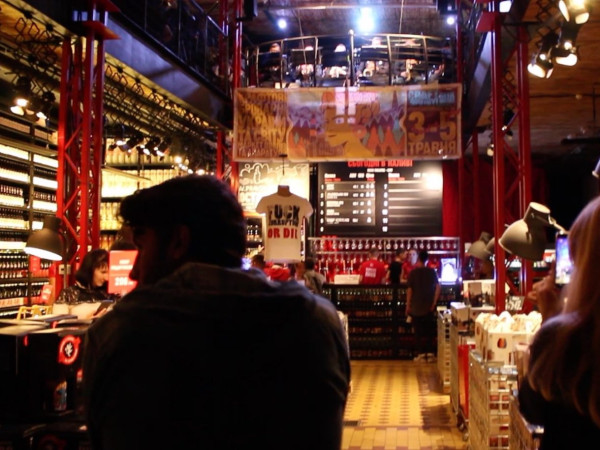 9. Beer Theatre Pravda
Spend at least one night at Beer Theatre Pravda. The crowds outside will entice you in to see what all the fuss is about, and once you're inside you won't want to leave.
Homebrewed beer, with something to suit everyone's taste, a live brass band and a cracking atmosphere make Beer Theatre Pravda one of the highlights of Lviv's nightlife.
Have you ever gone to a bar, tasted a new beer and wanted to take it home with you? Well, you can here, it has an off-licence on site where you can pick out any of their locally brewed beers. Our personal favourite is "Putin Huilo" – we'll leave you to look up the translation.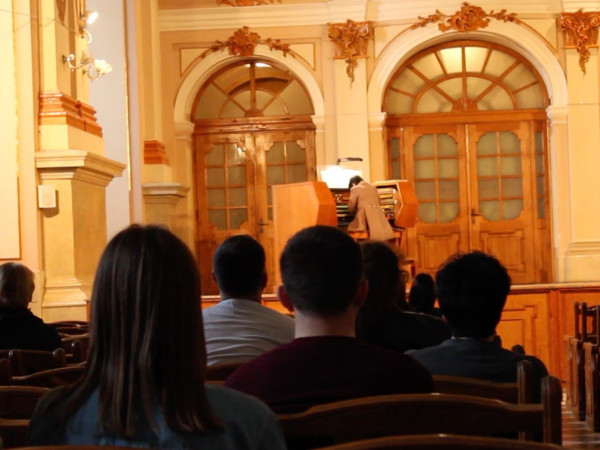 10. Lviv Organ Hall
Lviv Organ Hall was once a decaying performance hall for classical organists but has been revamped into a thriving concert experience.
Modern art by local artists lines the walls as you walk through the halls into the chapel. Long before you reach the entrance you'll hear the powerful sound of an organ blasting out a classical masterpiece.
Even if you're not a fan of classical music, a visit to Lviv Organ hall is one of the unmissable things to do in Lviv during your stay.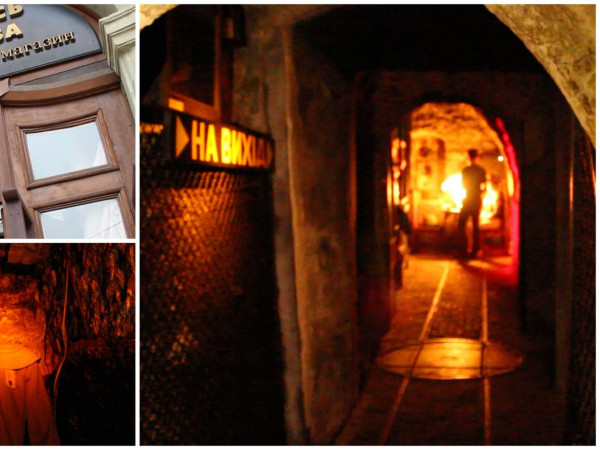 11. Coffee Manufacture
Just like the chocolate factory, Lviv also has its very own coffee mine in the city centre. Put on your hard hat and crouch through the mines as workers pick the perfect beans to roast and blend to deliver that caffeine boost after a long morning exploring Lviv.
Okay, it's not a real mine, but you'd be surprised how many people believe it is. The dark corridors and "miners" hurrying about makes Coffee Manufacture a truy unique coffee spot.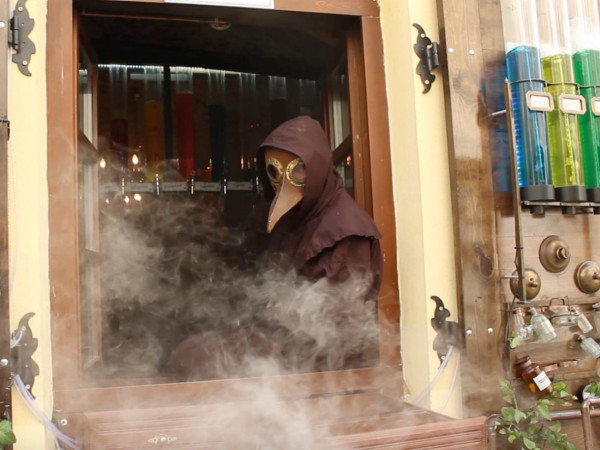 12. Gas Lamp
The gas lamp was invented in Lviv by local pharmacists Jan Zech and Ignacy Lukasiewicz in 1853 and this bar/museum pays homage to one of the city's most famous inventions.
Gas Lamp in Lviv has one of the largest collection of gas lamps in Europe. Sip on your drink in the buzzing atmosphere of the city centre bar while explosions and experiments take place around you. Follow a guide with a lit lantern to find the restaurant upstairs.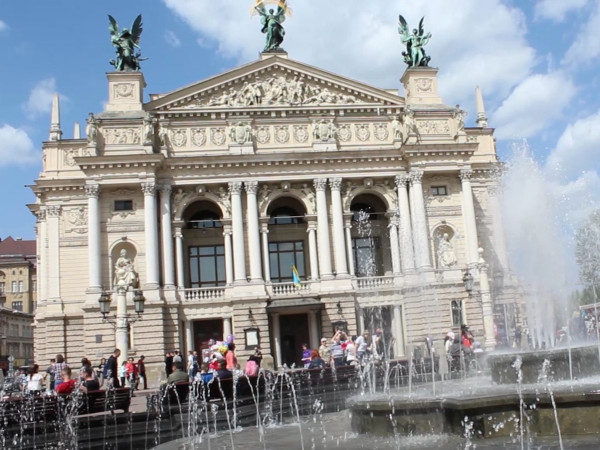 13. Opera Theatre
Lviv's Opera Theatre is a true landmark, both inside and out. In the theatre itself the building is decorated with beautiful oil paintings and delicate stuccos. Even if you don't have tickets for a performance, it's worth wandering inside to take a look.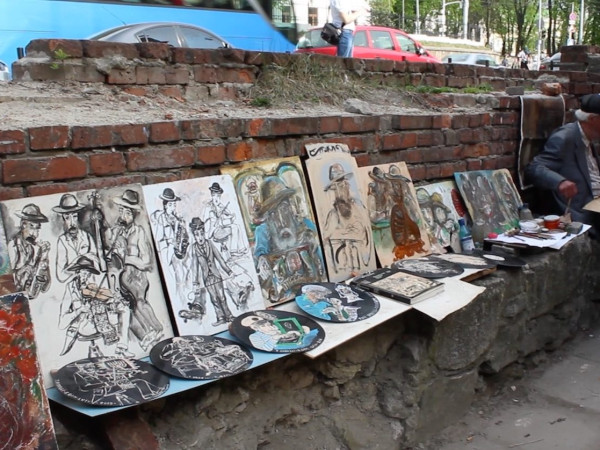 14. Used Book Market
Just around the corner from Rynok Square you'll find Lviv's used book market. Local artists and merchants lay out their paintings, collectibles and old books. Most of the books are in Ukrainian, but browse through and you might discover a little gem – just like the city itself.
Flights to Lviv