Founded in 1973 as the Museum of the History of Religion and Atheism, the institution was later renamed to its current name. It is the only museum in Ukraine and one of the few in the world with such a specialization. The museum operates in a monument of national architecture - a former Dominican monastery.
Free admission for one or two children under 13 years old with Lviv City Card holder.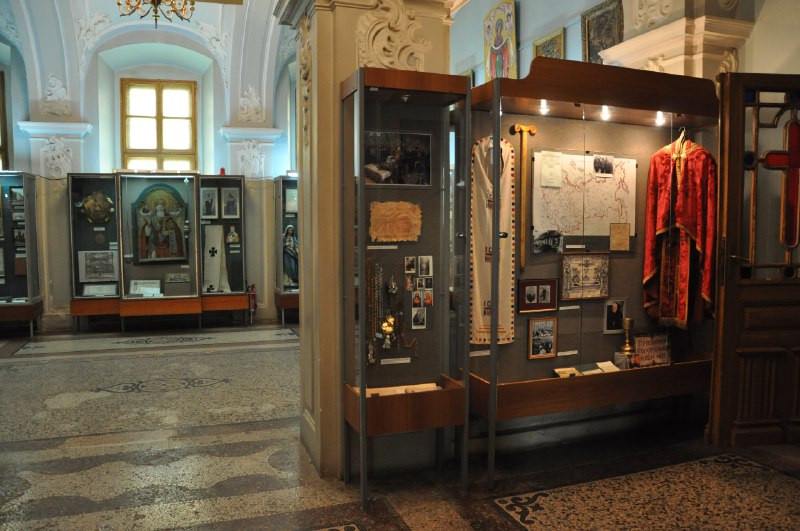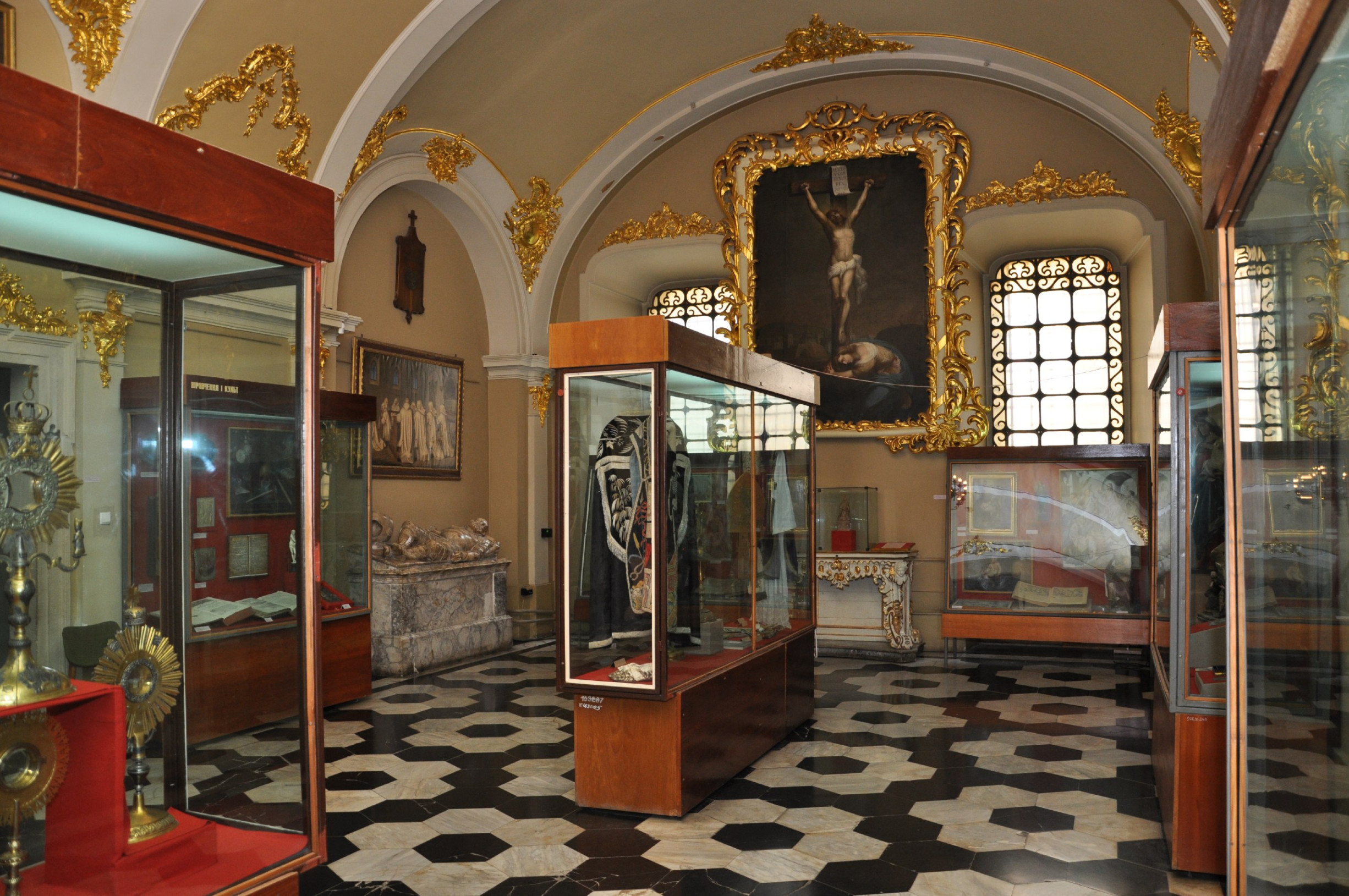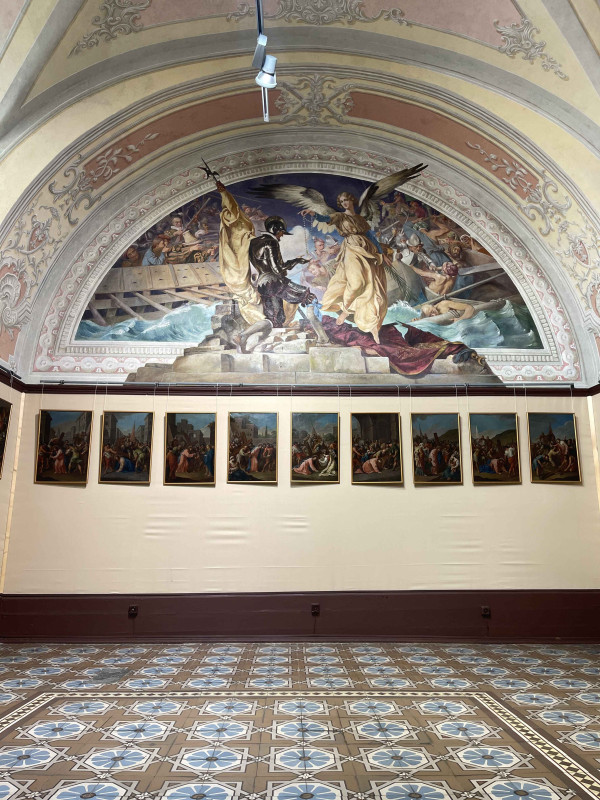 Exposition and Activities.
The exposition is dedicated to the religions of the Ancient World, Judaism, Christianity, Islam, and Buddhism. In total, there are over 50,000 exhibits: a large collection of icons, rare Bibles, and more. Here, you can learn about the origin and spread of religious doctrines, see their symbolism, and get acquainted with the peculiarities of the life of religious communities on the territory of Ukraine.
The museum hosts temporary exhibitions. The institution conducts active scientific, educational, and excursion work, has a library with valuable collections. Visitors can order a theatrical excursion, and there are quests for children. Organ concerts regularly take place in the museum: every Saturday and Sunday, visitors can enjoy the sounds of sacred music. Some of the ancient authentic paintings have been preserved in the separate premises of the institution.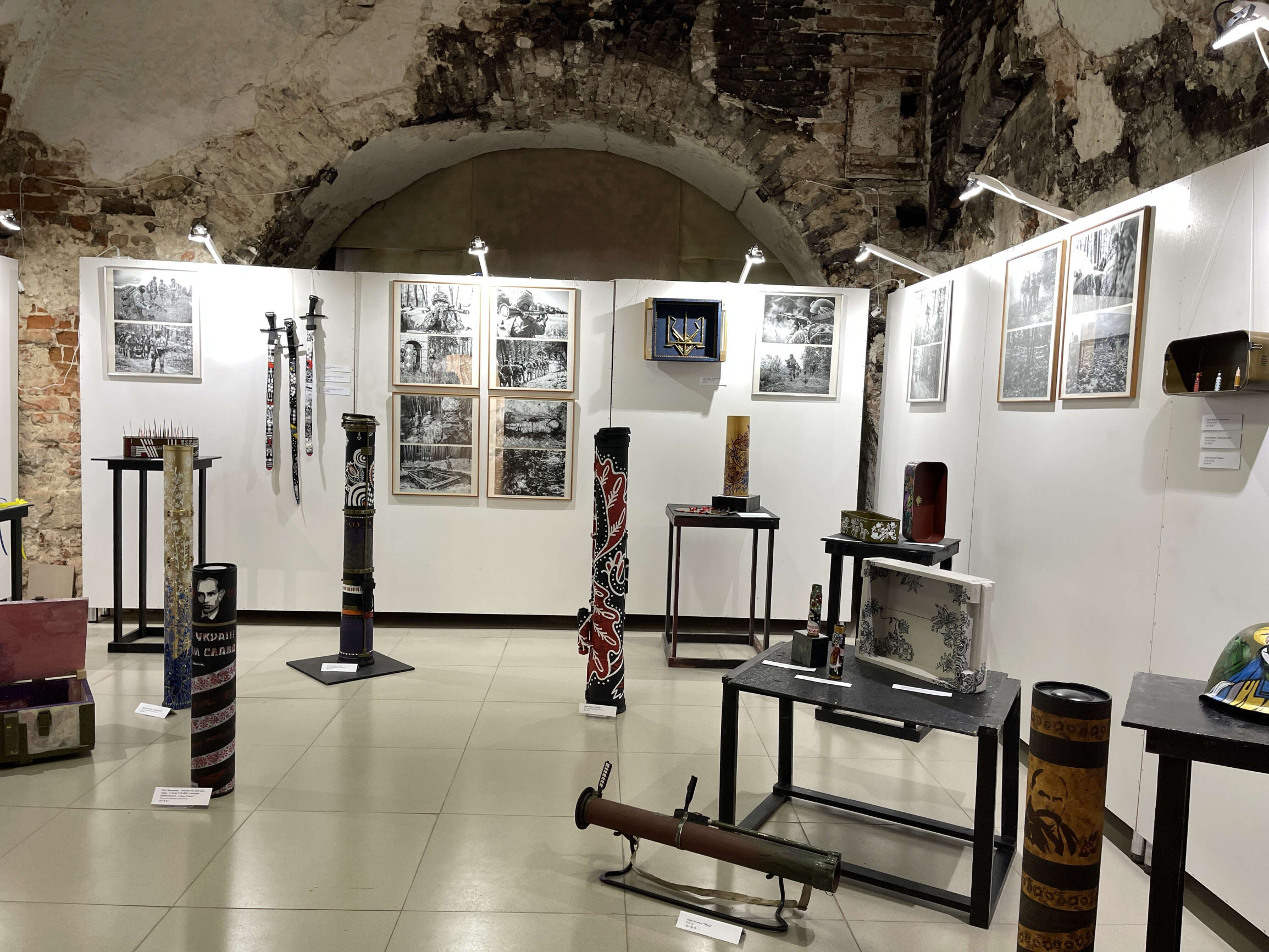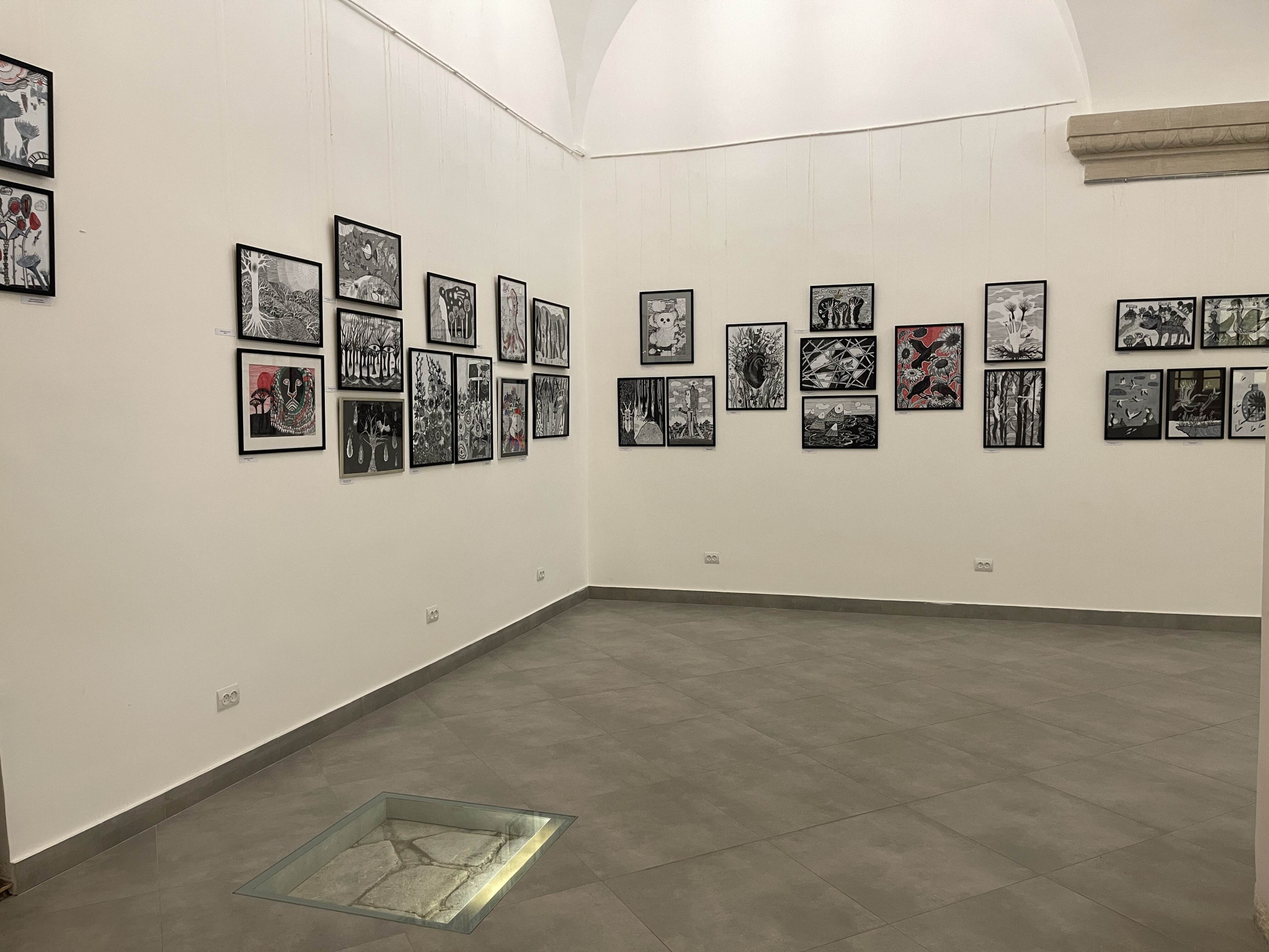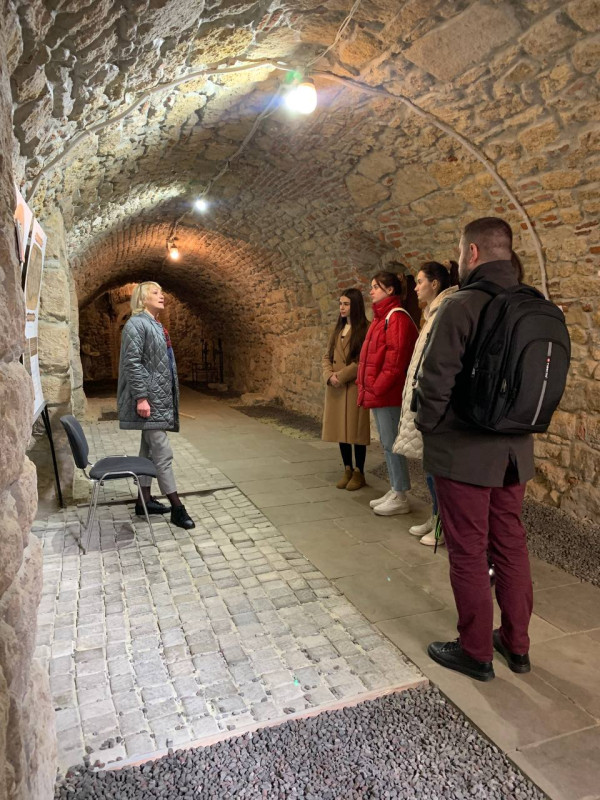 Attractions and Interactive Part.
Accessible for visiting are the underground tunnels of the former Dominican monastery. The entrance ticket can be purchased at the museum's box office, and guided tour groups visit this space. These tunnels are some of the oldest in Lviv. It is likely that the remains of the buildings that were located here before the construction of the Dominican monastery have been preserved here. In the underground tunnels, visitors can learn more about the Dominicans, see ancient maps, samples of the first water supply systems, and more.
The story of Halshka Ostrozhskaya, a representative of an ancient noble family, is fascinating. Her family's wealth made her a desirable match for the richest magnates. In the underground tunnels of the Dominican monastery, we learn about one of the contenders for her hand, the influence of this story on Lviv's life. Although the event took place in the mid-16th century, it is still talked about today.