What is the City Museum?
The City Museum (Muzei Mista = MuMi) is a space of changing exhibitions, a platform for communication with residents and understanding of the city in general.
The museum does not have a permanent exposition or its own funds, and the main objects of research are the city and its residents. Around this topic, the MuMi team brings together museum workers, curators, researchers, residents and guests of the city, who together prepare new exhibitions and public programs for them.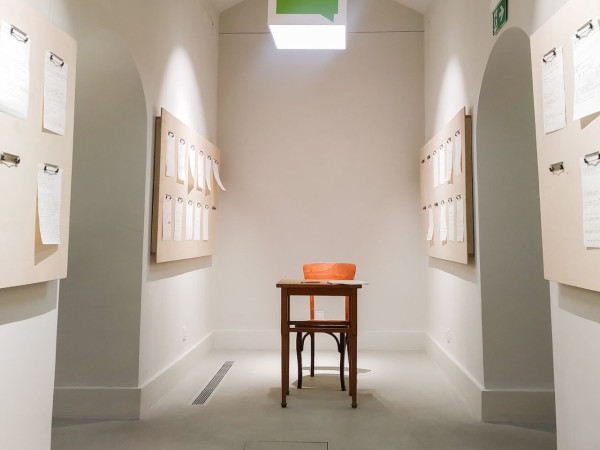 Who will be interested in the City Museum?
Residents of the city can not only visit the museum, but also become co-creators of MuMi exhibitions. Exhibits can be both collections of various museums and personal belongings of citizens, and their memories - the basis of the entire exhibition.
MuMi will also be of interest to guests of the city, as it works with current topics, that concern both the past and the present. The exhibitions combine topics related to culture, history, sociology, psychology, urban planning, etc. The museum will help to learn a lot about the local environment of the city and compare with your own urban experience.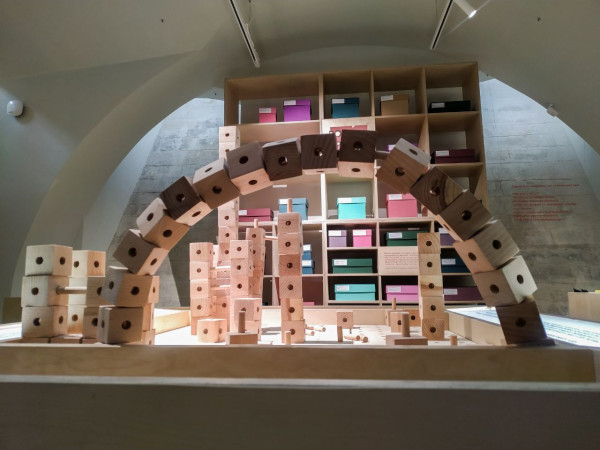 What's going on at the museum now?
Since December 2020, here is the Childhood Laboratory project. Here, thanks to digital and analog technologies, visitors can share their stories, memories, photographs and objects, which will later become part of the first exhibition of the museum "Journey of the Hero: The Last Week of Summer".
Detailed information about the project here.
You can also watch the video.
How to find the City Museum?
The museum works in the heart of Lviv, in the historic dungeons of the City Hall (1 Rynok Sq.). Entrance from the Neptun Fountain.
Details about current exhibition and other projects of the museum - at the links:
We work every day except Monday.
Opening hours: 11 a.m to 6 p.m.
Free entrance
View the objects on the city map
1 RYNOK SQ (NEAR NEPTUNE FOUNTAIN)