The park is unique in its kind. "Ururu" is located in the middle of a forest on an area of eleven hectares. That is why there is enough space for a huge variety of entertainment and fun. You will not hear the noise of cars and will be able to enjoy the fresh air in this park.
Probably one of the most recognizable entertainments of Ururu are dinosaurs. Life-size models of ancient animals reproduce their true appearance. They are animated, so do not be surprised to see how the dinosaur moves. This is the only place in Ukraine where you can find reliable models of dinosaurs. Experience shows that such an installation is a real delight for children.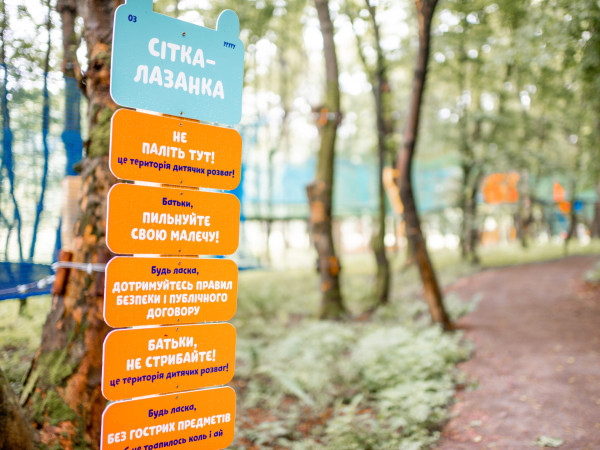 The feature of the park is animated animals; there are 22 of them here. Dinosaurs are soft to the touch, and because they move, they have a completely natural look. You will realize that you have arrived at the dinosaur park when you hear the roar. Dinosaurs are not just mock-ups, but animated animals that make sounds. Children especially like it and are fascinated by watching unusual giants.