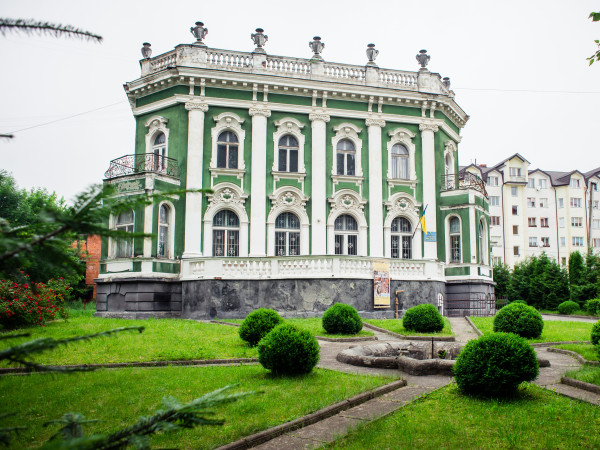 The first official mentioning of Drohobych in written records dates back to 1387.
This is a unique city with interesting history:
- Drohobych is the first city in the USSR, which on April 2, 1990 raised the Ukrainian blue-and-yellow flag;
- At the end of the 19th century, the first oil refinery in Europe was built in Drohobych;
- Drohobych is the hometown to Yuriy Drohobych (Kotermak) - the first Ukrainian author of the printed work;
- Drohobych is the city where the second oldest Gothic church of the Eastern Galicia is located;
Worth to visit:
- the highest building of the city and one of the most beautiful City Halls in Ukraine;
- one of the largest synagogues in Eastern Europe;
- the oldest operating enterprise in Ukraine – Drohobych saltworks
- beautiful wooden church of St. George, which is a UNESCO World Heritage Site;
- a monument to a kerosene lantern;
Visiting the city, it's worth to go on an excursion, which entered the TOP-12 of the best theatrical excursions in Ukraine "The secrets of the Drohobych City Hall".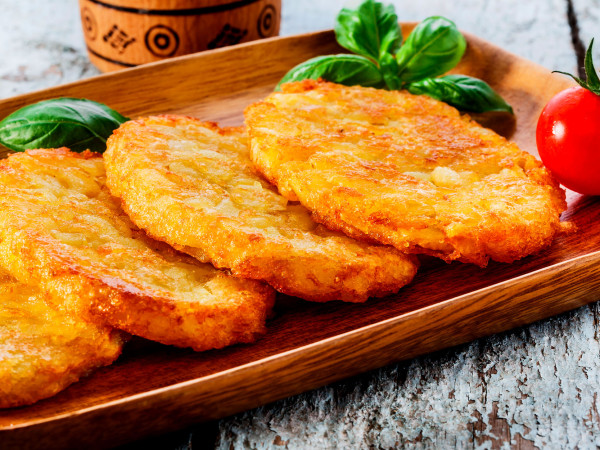 Special dishes that you can taste only in Drogobych:
- coffee with salt;
- salty cake;
- trout baked in the armour made of salt;
- varenyky cooked according to the recipe of I. Franko`s daughter-in-law;
- Tsarist potato pancakes (deruny);
Tourist Information Center of Drohobych
Work
schedule

Mon – Fri 9 am – 6 pm.

Sat – San 9 am – 5 pm.

Break 1 pm – 2 pm.