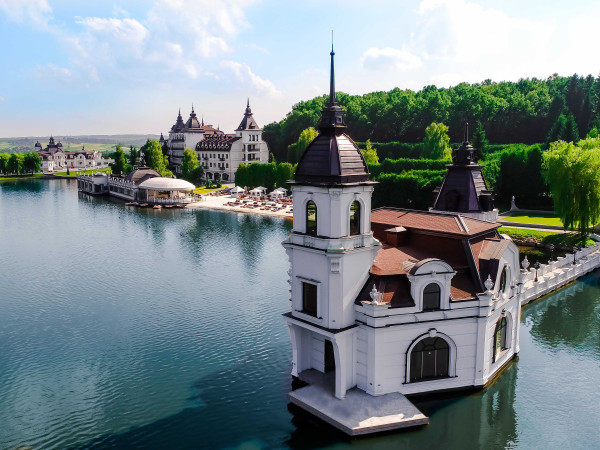 Edem Resort Medical & SPA is near Lviv, on the shores of a spring lake surrounded by forest.
It is a five-star hotel, four restaurants of original cuisine, a medical centre for health recovery, SPA, a lake with spring water, a landscape sculpture park, an art space, the first golf club in Western Ukraine, a snow-white beach, hunting grounds, private garden and ecocity. The hotel offers guests 100 rooms of different categories.
The cost of accommodation includes:
breakfast,
visiting the SPA centre,
morning group training,
gym
pump room of mineral waters (package of two mineral water, namely: Skhidnytska and Morshynska)
a karaoke and billiards are at your service.
For fans of active recreation, we can offer cycling, ATV and hot air ballooning, and SUP - surfing.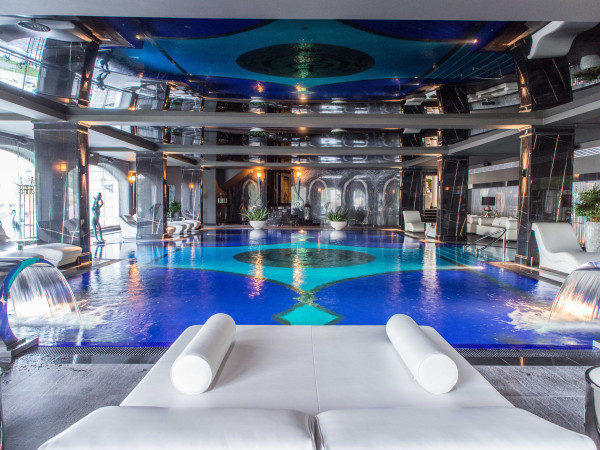 SPA
SPA at Edem Resort Medical & Spa is a piece of paradise where philosophies and practices from around the world are gathered: Ayurvedic science, Eastern teachings, modern Western technologies for disease prevention, and leading brands for body and face care.
A special feature of the Edem Resort SPA is the welcoming approach to health. It has everything: a swimming pool with clean spring water, massage rooms, salt room, Roman steam room, Finnish sauna, hammam, circular shower, ice fountain, Kneipp path, hydromassage mini-pool, and gyms.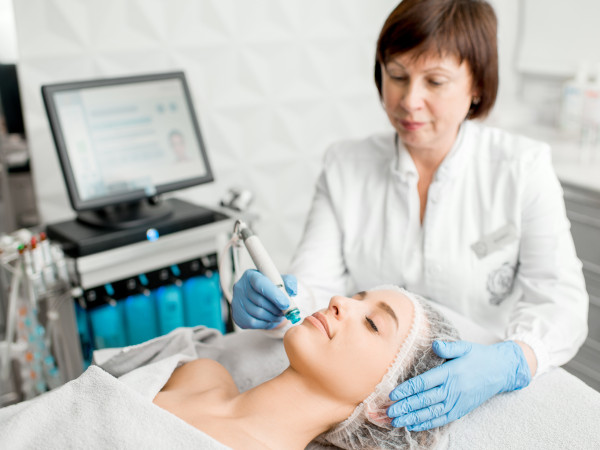 The real pride of Edem Resort Medical & SPA is the unique medical centre to restore vitality and health.
It provides services in diagnostics, balneology, nutrition, dermatology, hydrotherapy, water and herbal treatments, aesthetic medicine, hardware cosmetology, etc.
Individually, the staff will recommend a specially designed program to each guest. For example, Detox program for 7, 10 or 14 days, a 3-day Anti-Stress course or a 3-day Re-energy program.
Before the start of any chosen course, all guests are consulted by the centre's chief physician Oleksii Bashkirtsev, an international specialist in anti-ageing medicine and a current academician of the European Academy of Humanities. The medical centre includes a luxurious SPA area - a real oasis of bliss!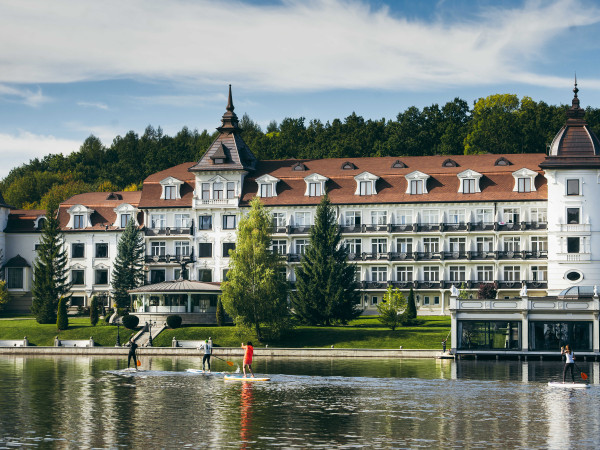 Додаткова інформація:
Сніданок в ресторані Едем в період 08:00 – 11:00;
Спа-зона працює з 08:30 до 22:00;
Бювет працює з 07:00 до 22:00;
Ранкові фітнес тренування о 08:30 щодня;
Ресторан De Vine працює з 11:00 до 23:00;
Ресторан Terrace працює з 11:00 до останнього гостя;
Бар Lounge працює з 23:00;
Driving Range (гольф) працює з 10:00 до 20:00.