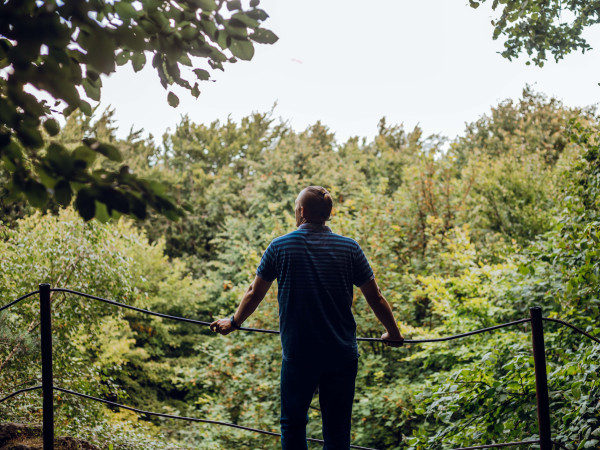 Chatovi rocks have several names. Locals believe that the name Chatovi Rocks is true, the first inhabitants were hunters who fled from the Tatar-Mongol invasion, and it was from here, that they watched in which direction the invaders were going. That is, they guarded and monitored the movement of the enemy.
However, it took root in the people like the Devil's Rocks. According to legend, among the locals, the rocks arose at a time when evil spirits roamed the Earth, and the devils threw stones.
From ancient times people have carved stones out of rocks for household needs. During World War II, German surveyors conducted research here.
Examining the area, and in particular, the rocks found that there is water under the rocks, so if you continue to dig the rocks, it can lead to a great catastrophe. At the same time, they forbade carrying the stone from here.
How to get there and what to see near the Devil's Rocks?
Want to try your hand at rock climbing and conquer the Devil's Rocks? Read the beginner's guide.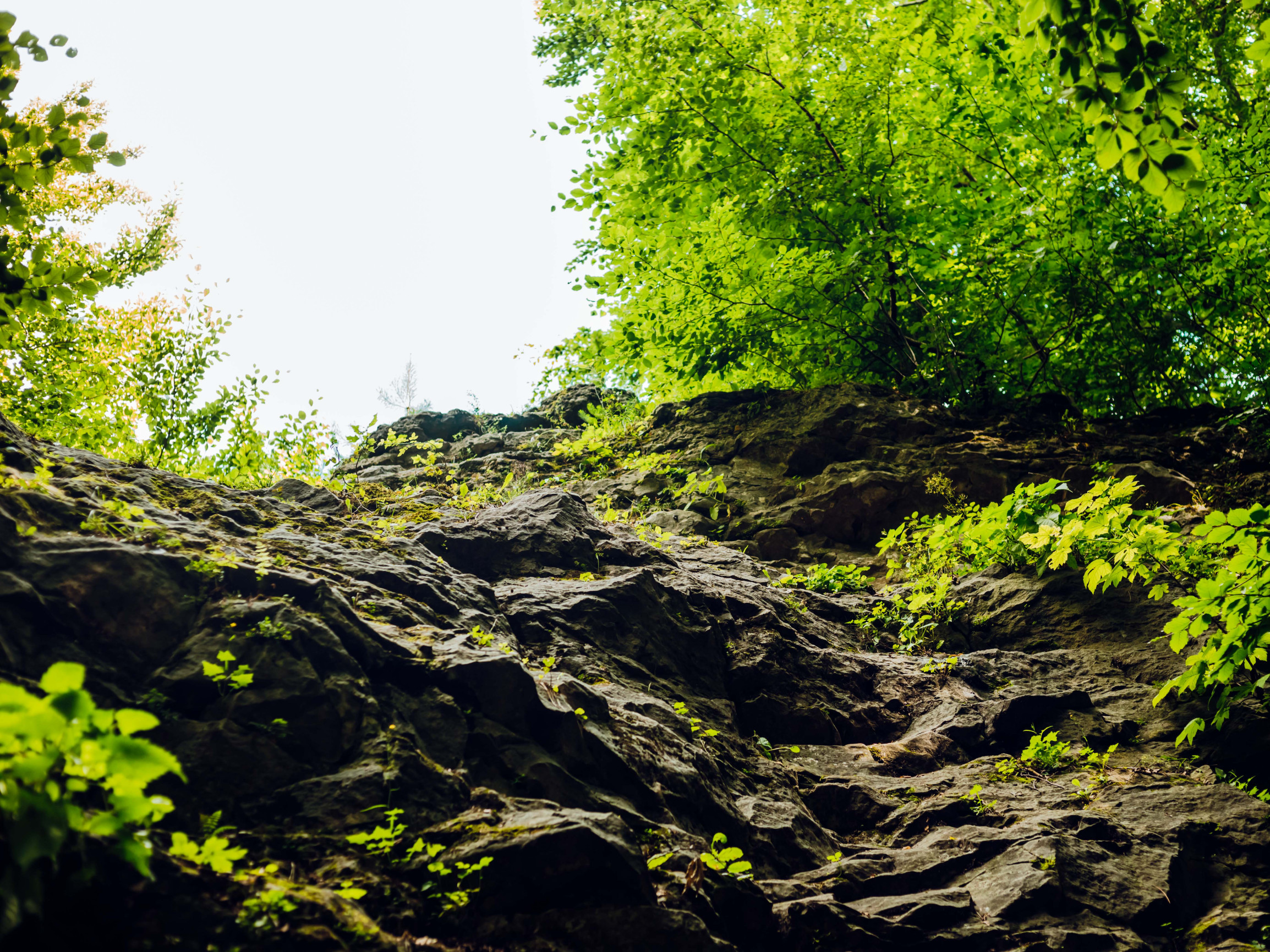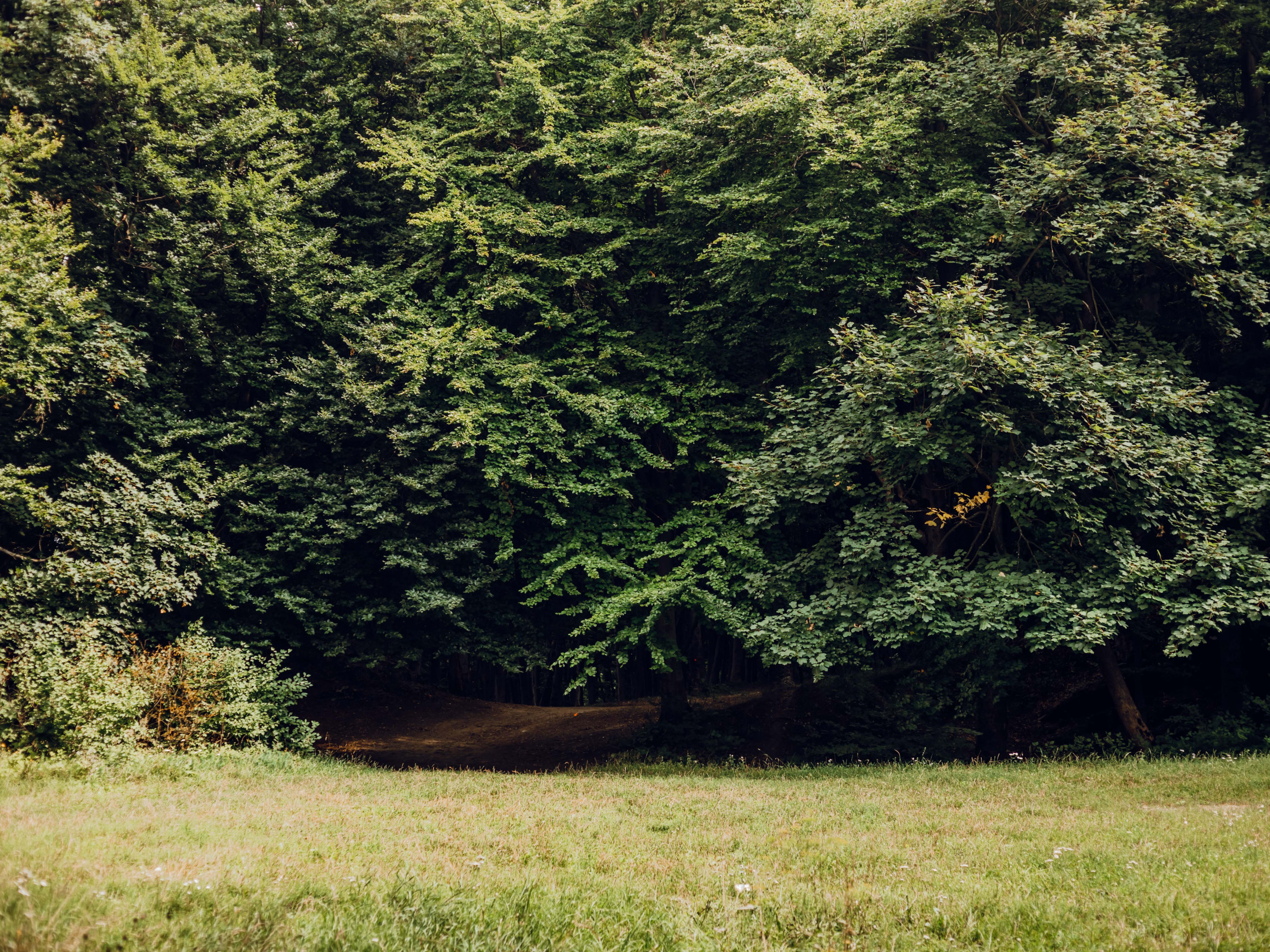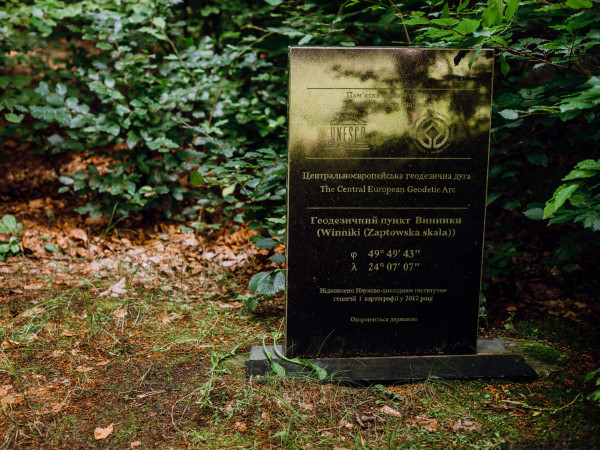 By the way...
... the Central European Geodetic Arc passes next to the rocks. From it, after calculating, you can find the latitude of any point that interests you.
Monument of science and technology of international importance.
The publication was made within the framework of the project of research and development of the tourist potential of the Lviv territorial community by the Lviv Tourism Office team.
Yurii Zaremba, Vira Kosmenko (Yavorska), Vitalii Kulyk, Oleh Zvarych, Hanna Kitsilinska, Halyna Kuchmanych.