You may find various masterpieces of world importance in the spacious halls of city galleries. However, modern art is also meaningful and is an essential part of Lviv`s history. It is remarkably relevant and provokes discussions on important social topics.
We tried to answer certain questions: «How to understand it?» and «Where to find it?».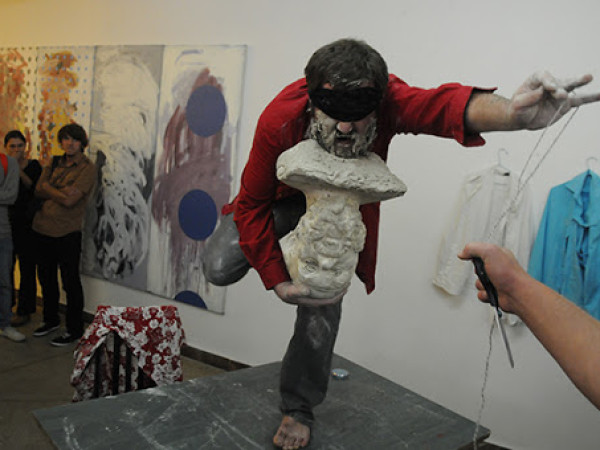 Contemporary art is a complex of artistic trends that appeared in the second half of the twentieth century. In the context of Lviv, it is an indispensable part of the cultural dialogue, that defines urban space, and the opportunity to see a reflection of the city`s history, experience, culture and social problems in its fresh ideas.
We have chosen several must-visit galleries (with free admission) to get acquainted with current contemporary art in Lviv. These galleries will guarantee you quality participation in experiencing art and will motivate to learn more about it or to deepen your theoretical knowledge in this field.
If you do not recognize the contents of the exhibition, we encourage you to read the description and short biography of the author/group of authors. Gallery personnel will be happy to support you with any concerns you may have.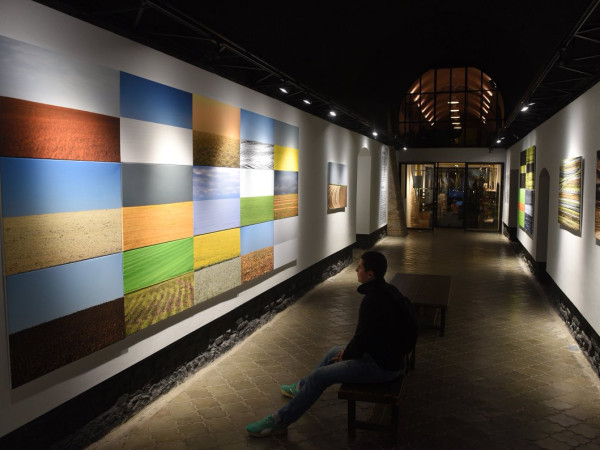 Dzyga Art Center
It is a legendary place of contemporary art in Lviv. The gallery was founded thanks to the activity of the Dzyga Art Association in 1997. We also recommend you to visit jazz concerts and festivals that are quite popular in this unique place. The company «Holding emotions! FEST» became сo-owner of the Art Center in 2008.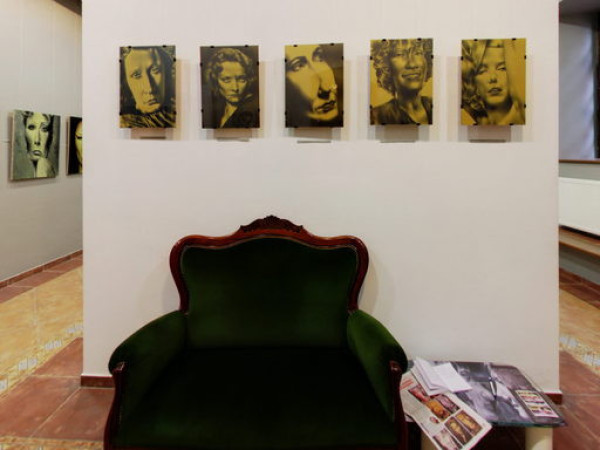 Green Sofa Art Gallery
The gallery is settled under the bell tower of Armenian Cathedral and is special because of excellent exhibitions. Here you can also buy masterpieces by famous Lviv artists.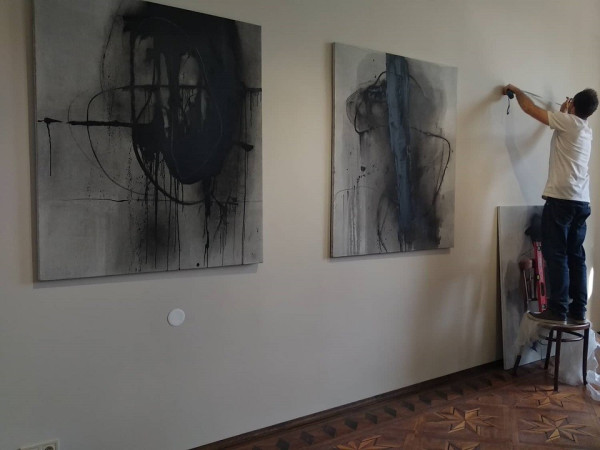 Ya Gallery
Lviv became the third city after Kyiv and Dnipro, where the gallery was opened in 2019. The new art format quickly integrated into the space of the creative urban context. It should be noted that Pavlo Gudimov Ya Gallery Art Center collaborates with the most talented Ukrainian artists and performs amazing conceptual projects.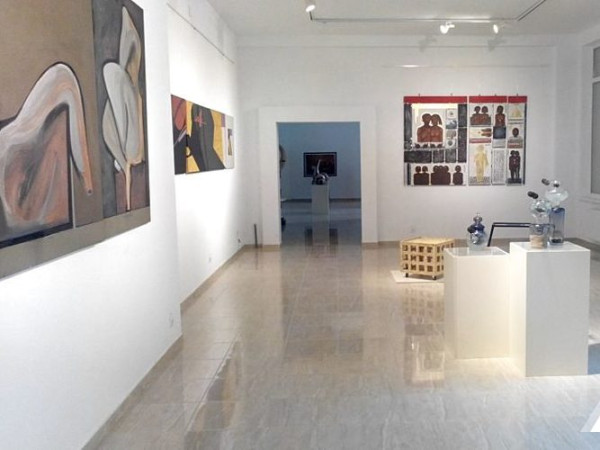 LNAM Gallery (Lviv National Academy of Arts)
Interesting art place located not far away from «Ya Gallery». It is a modernly equipped platform without any restrictions on the creative potential of young artists.
In particular, it gives a great opportunity for students and graduates of the Academy of Arts to present their work. Variable exhibitions are represented by the most up-to date concepts of art in all its forms: ceramics, sculpture, monumental painting, performances and others.
In addition to the artistic places mentioned above, national museums and national galleries often organize relevant exhibitions:
Small temporary expositions of contemporary art are often organized in libraries (Urban library), public spaces, bookstores (Knyzhkovyi Lev, The Old Lion Publishing House) and in different coffee shops of the city (Svit Kavy, Shtuka).
The city often hosts informative lectures, curatorial guided tours and contemporary art festivals. Look for relevant information on the website or subscribe for the
weekly newsletter of the Tourist Information Center ().
We go to the gallery to find out more about the world around us, as well as to discover more about ourselves. We also go there to enjoy the impressions and emotions that art gives us. However, there is also something incredible on the street that can surprise us and give us emotions. I'm telling you about street art. I approach a piece of street art closer, I stop and here begins the most interesting thing: I reflect about the drawing, about what was the idea of the author, I bring reflections from what I see into my life. And that is cool, that is the whole point.
An important and popular component of contemporary art of the city is street art. We are sure that in this city you will notice numerous graffiti and murals. They decorate the unpainted sides of Lviv houses and often revealing social problems and reflecting urban history.
We encourage you to start exploring street art along with a unique route from WallKing. Pay attention to the stencils, they are some kind of "street voices". They appear and disappear on the walls of the city every day. Once you get to the Pidzamche district, don`t miss the opportunity to visit ReZavod. You may be lucky enough to see one of the exhibits often presented in the art space of the former factory.
Start your hunt for contemporary art today. As Kazimir Malevich wrote: «Art has neither future nor past, therefore, it is eternally present».