In our publication, you will learn about the best travel options to efficiently plan your trip and reach Lviv from Poland as quickly and comfortably as possible.
Not long ago, the influential tourist resource European Best Destinations named Warsaw the best European travel destination for 2023. Luxurious architecture, picturesque parks, intriguing tourist locations, and the atmosphere of a modern metropolis - you'll need to allocate a few days to fully enjoy your journey to the capital of Poland.
Due to the full-scale Russian invasion of Ukraine, many people have been forced to leave their homes and relocate to safe places; one such place is Warsaw. It's worth noting that the Warsaw Airport often serves as a platform for air travel to other countries.
Currently, there is a significant demand for trips to Ukraine: to visit relatives, friends, for educational and volunteer purposes, as well as for business trips. Since airports are not operational in Ukraine at the moment, the main ways to travel between Warsaw and Lviv or vice versa are by bus, train, and car.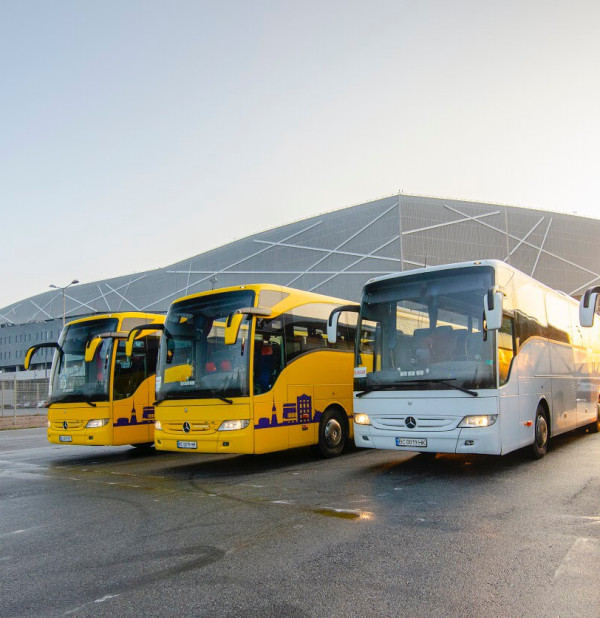 Bus Travel
Tickets for bus routes from Warsaw to Lviv and vice versa can be purchased directly at the bus station ticket counters. It's very convenient to book tickets online as it allows you to explore various options, compare conditions, travel duration, ticket prices, and choose the most optimal one for yourself. For this purpose, using a ticket search and purchase service is highly recommended. Prices for tickets from Warsaw to Lviv start from 430 UAH, and for the Lviv to Warsaw bus, they start from 385 UAH.
There are also many ticket options within the range of 800-900 UAH, with the most expensive ticket from Warsaw to Lviv costing 1300 UAH. Regarding the bus schedule, transportation operates at any time of the day, but the highest number of routes are available in the evening period from 18:00 to 00:00, while the least number of routes are available during the night (00:00 to 6:00).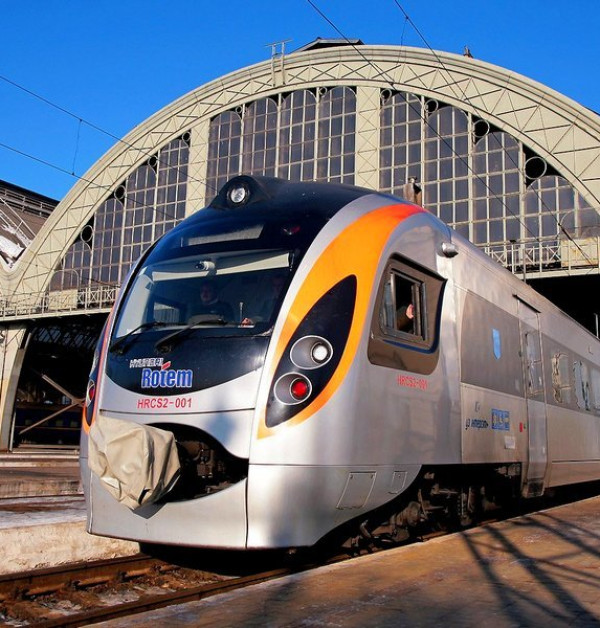 Train Travel
If you prefer this mode of transportation, usually, it takes less time in transit. However, there is no direct train connection from Warsaw to Lviv, so you will need to plan a route with transfers and purchase tickets for two trains. We recommend considering the following travel options:
Warsaw - Przemyśl - Lviv
Warsaw - Lublin - Lviv (shorter distance)
Regarding ticket purchases - you can buy them at the railway station ticket counters or use the online service. The ticket price for the train from Warsaw to Przemyśl starts from 800 UAH, and for the Warsaw to Lublin route, it starts from 380 UAH.
As airports in Poland are operating normally, there's also an option to combine several transportation modes, for example, a flight from Warsaw plus a train or bus to Lviv. The ticket prices for flights from Warsaw to Lublin start from 2532 UAH; the route Warsaw to Rzeszów starts from 1300 UAH.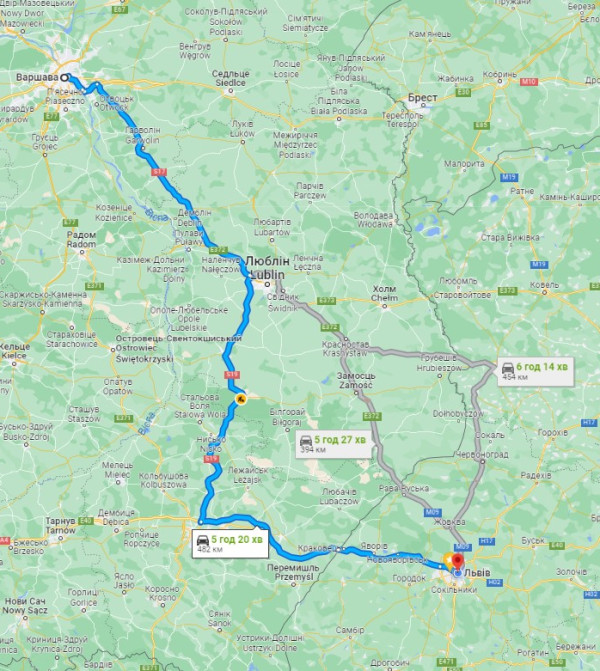 Travel by Car
Traveling by car is an ideal option for those who not only intend to cover the distance between cities but also want to stop at interesting tourist spots and avoid being tied to train or bus schedules. This way, you create your own route. In general, the distance from Warsaw to Lviv is about 500 km (approximately 6 hours by car, but this doesn't account for border crossings). You can follow the route Warsaw - Przemyśl - Lviv and cross the "Medyka-Shehyni" border checkpoint. You can also consider the route Warsaw - Lublin - Zamosc - Lviv, in which case, you will pass through the Rava-Ruska checkpoint.
Whichever mode of transportation you choose depends on your preferences, time constraints, and budget. Taking into account fuel costs, traveling by your own car will turn out to be considerably more expensive in comparison to train or bus tickets. If you dislike journeys with transfers, the train option might not be the best fit for you, as there is no direct train route from Warsaw to Lviv. Traveling by bus is a quite optimal choice in terms of both budget and travel duration.