As F. Bacon once wrote "… books are the ships that travel through generations and spaces, carry precious cargo – knowledge – from us and towards us ...". Those who read are lucky because they live many lives. Today, when many of us do not spend an extra hour to commit to work, we can spend it on the knowledge through books.
As you may know, since 2015, Lviv is part of the UNESCO World Creative Cities Community and holds the title of Lviv City of Literature.
Therefore, in the unchanged traditions of the cultural city, we want to share with you a list of books that will allow you to immerse yourself in the atmosphere and spirit of Lviv and, we are sure, they will ignite your desire to come and find the places described in the books after the quarantine. Therefore: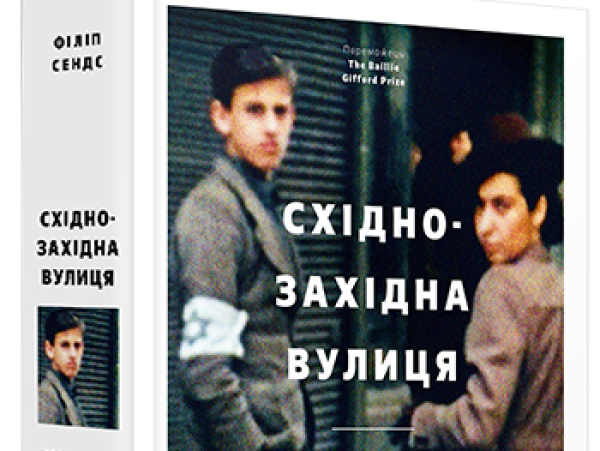 "East-West Street. Return to Lviv" by F. Sandes
A book about the historical era and the inhabitants, about the intertwining of human stories. This is a puzzle that, when you finish reading the book, you put together. "... This is a good example of a thorough study of urban and personal history, of the phenomenon of historical memory ..." – Oksana Cooper (Journalist, Communications Specialist)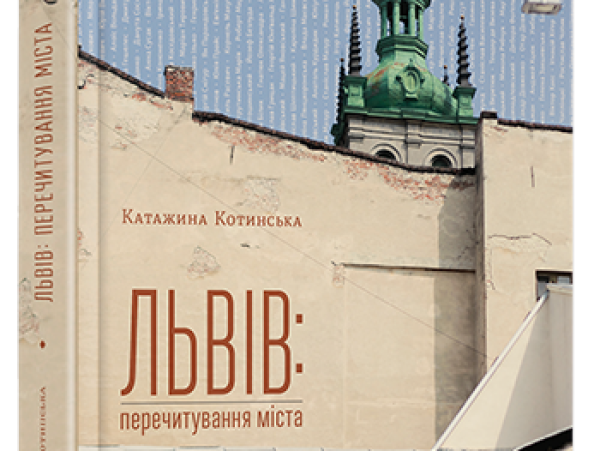 "Lviv: Rereading the City" by K. Kotynska
An attempt to interpret the city through the lens of Lviv history and its historical figures from the art books of the XX and XXI centuries. "…When it comes to his (Lviv) bizarre identity as an individual organism, the picture is very variable. In different proportions, there are something Ukrainian, Polish, and Soviet (you will not get anywhere from it), there are traces of German, Jewish, Russian… everything in a row was brewed together here and created Lviv…" – K. Kotynska.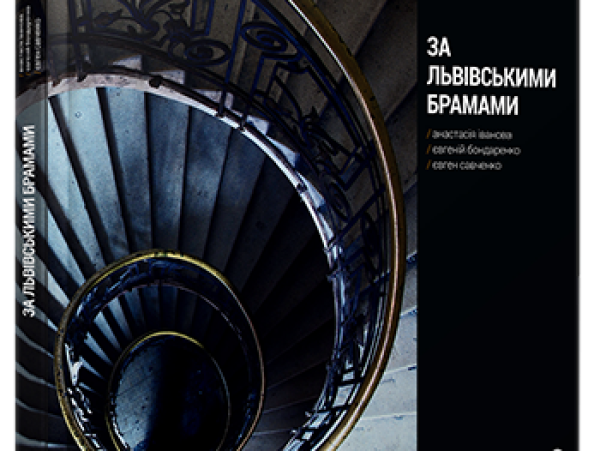 "Behind the Lviv Gates" A. Ivanova, Ye. Bondarenko, Ye. Savchenko
The name "speaks" for itself. "Secession paintings destroyed by time pass, fragments of destroyed stained glass windows, majestic staircases, flower mosaics, and even human stories – unheard and timely".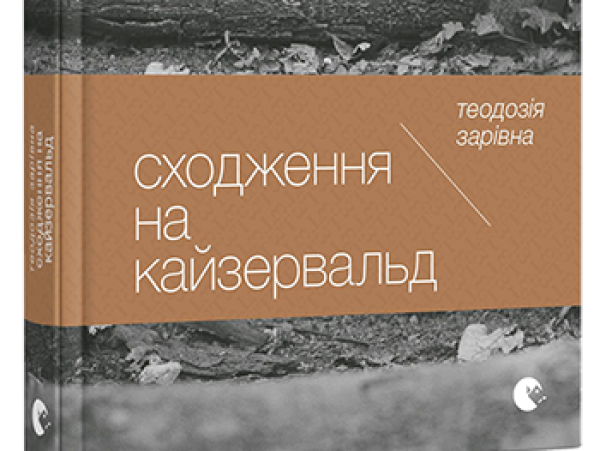 "Climbing on the Kaiserwald" by T. Zarivna
A book that has collected stories, stories through which you find yourself with the author and his figures in different periods of Ukrainian history: the Cossacks, Stalin and Brezhnev "epochs" in our time. "Our life is also a little bit like climbing because each person`s destiny happens differently…" – T. Zarivna.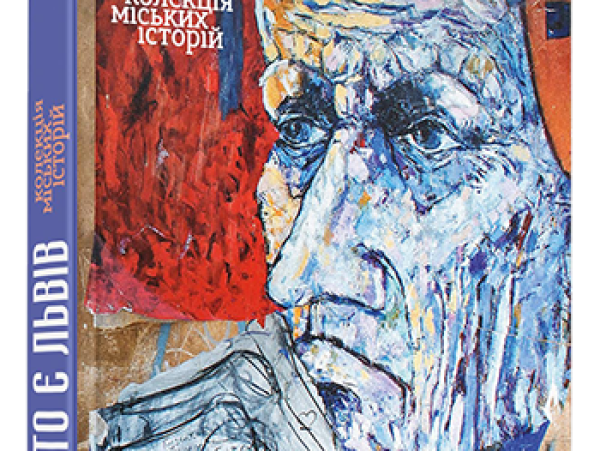 "That is Lviv. City Stories Collection"
A book brings together 23 stories about the city, stories of ordinary and extraordinary people from different generations, as follows the authors of this book are more than twenty.
The author of the book and author of one of 23 stories, Maryana Savka describes the book: "We very often see Lviv ceremonial, facade – exposed to tourists who come here from different parts of the world. And I wanted to show that private Lviv, from the back door, from the inside, Lviv of dear and very important to my people, my friends – writers, musicians, public figures… ".
You can order and read books, both paper and electronic, today at the publishing house and bookstore sites:
The Old Lion Publishing House
Bookstore Ye
Bookva
Yakaboo

We wish you to spend time with benefit and enjoyment, read books in composition with scented coffee that you can prepare on your own, with valuable Alternative Coffee tips.
We are waiting for you in the city of Lion after quarantine!