In order to make the necessary information about our city available and well-structured, the Tourist Information Center team has created a series of thematic booklets, which contain a list of relevant and useful recommendations for guests and residents of Lviv.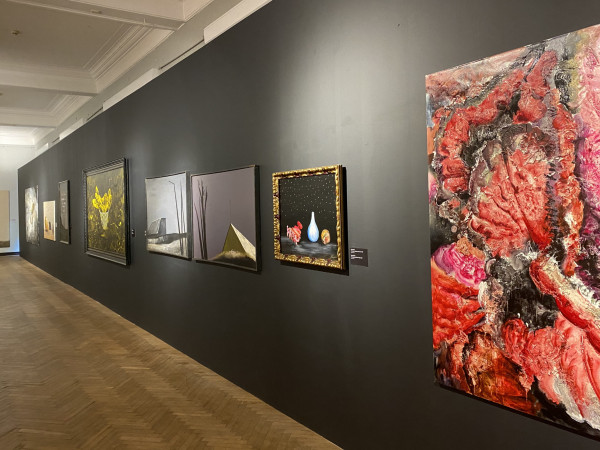 To feel the city, you should look into its soul - art museums and galleries! Art is the best reflection of the spiritual and cultural heritage of its citizens, because for more than a century Lviv has been inspiring talented artists to create with its atmosphere, and now, not getting acquainted with it when you come to the city will be a great loss.
Writing about art is not easy, you need to see it and be able to be inspired by it.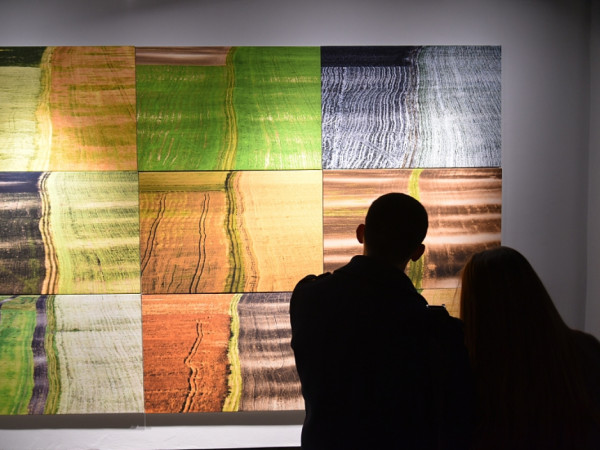 In the booklet you will find information about large art galleries with funds in more than a thousand works, and about very small private, but no less impressive; you will discover the names of Lviv artists and study their biographies in search of an answer to the question: "Why aren't their names on a par with the names of Picasso or Dali, since their techniques are no less fascinating?"
Antique salons, art spaces and art walks also did not avoid our attention, and for those who want to have time to see more, we have prepared a selection of establishments where you can not only drink delicious coffee, but also enjoy the surrounding exhibition.
So prepare to experience all shades of emotions in Lviv galleries and art spaces, they have something special to impress and surprise you! Let`s open Lviv together – enjoy the fun and a unique atmosphere of the ancient city.
Check out useful recommendations under the #TIPSfromTIC hashtag.
Online booklet Lviv Galleries you can download here.
Everything you always wanted to know about the city! For other thematic booklets follow the link.