The Habsburg Empire or Austria-Hungary was a political entity, which included the territories of modern Italy, Balkans, Ukrainian and Slovak territories, and cities such as Vienna, Budapest, Prague and Krakow...
This territory was inhabited by nations with different traditions and unique cultures. Therefore, it is nice that the first woman with higher medical education in Austria-Hungary, the first woman doctor in this empire, was a Ukrainian - Sofiіa Okunevska.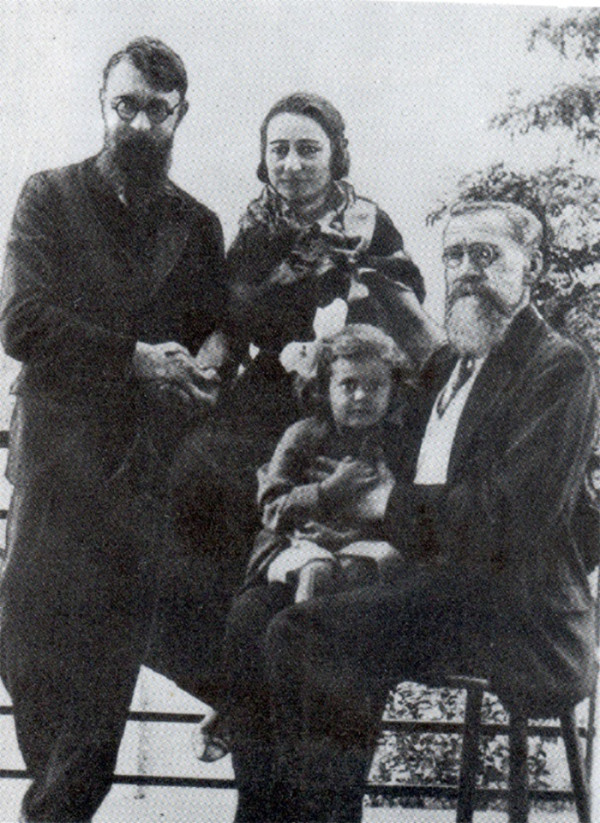 How did it happen?
Most Ukrainians know the names Lesia Ukrainka, Olha Kobylianska or Natalia Kobrynska since school. However, Sofiia Okunevska is not so often included in this list.
Although in 1887, she entered the university in Switzerland with Natalia Kobrynska.
Sofііa Okunevska, the daughter of a Greek-Catholic priest from the Ternopil region, also had considerable achievements: she successfully passed the exams at the Lviv Academic Gymnasium and received excellent reviews from the examiners. In particular, the philologist Yulian Kobylianskyi.
Ivan Franko and Ivan Nechui-Levytskyi came to her for the exam. However, the door to the heights in science was closed to her: in the Habsburg Еmpire, women did not have the right to enter universities.
That is why distant relatives Sofiia Okunevska and Natalia Kobrynska chose Switzerland.
Sofiia Okunevska received the degree of Doctor of Medicine at Zurich University; it became a great success for the Ukrainian movement.
She is the first doctor among Ukrainian women, and even this is the first female doctor in former Austria.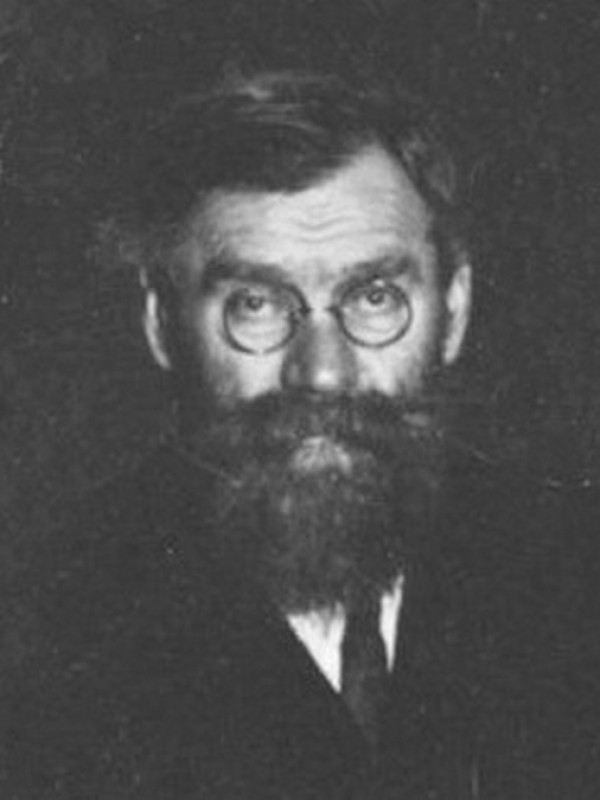 Death united what war separated
In Zurich, Sofiіa Okunevska met a native of Warsaw, Wacław Moraczewski, her future husband and a capable physician.
Later, they had a son, Yurii, and a few years later, a daughter, Eva. A family friend was the writer Vasyl Stefanyk, whom they met in their youth.
He characterized the Morachevskis: "They came from Zurich, both highly educated, and I benefited from their broad Europeanism."
The Morachevski couple changed their place of residence several times: after Switzerland, they moved to Krakow and Lviv, and finally to the Czech Republic.
The First World War was a difficult test for the family. They broke up, and each went his way.
A very unusual moment in their biographies is that they reunited after death.
Sofііa Okunevska, her son Yuriі, daughter Eva, granddaughter Sofііa and even her ex-husband Wacław Moraczewski are all buried in one tomb - on field No. 36 of the Lychakiv cemetery.
Lviv "Narodna lichnytsia" and progress in the fight against oncology
Sofiіa Okunevska's Lviv period is connected with the "Narodna lichnytsia" hospital and the founder of this institution, Metropolitan Andrei Sheptytskyi.
Metropolitan Andreі personally took care of providing the hospital with everything necessary. By the way, also modern equipment and qualified employees.
Sofia Okunevska chose to specialize in gynaecological issues and became, once again, the first specialist of this type in Galicia. In addition to direct medical practice, she supervised the first regional courses for sisters of mercy and midwives.
Sofiia Okunevska also worked on compiling a dictionary of Ukrainian medical terminology and joined the creation of the first trade union of doctors, and was a member of the Shevchenko Scientific Society.
As you can see, she was very active in the medical field and was extremely useful to society.
It is also worth mentioning the involvement of Sofiia Okunevska in truly revolutionary steps in medicine at that time.
She was one of the first to use radiation therapy in the fight against oncology, to put into practice the chemical scientist and Nobel laureates' discoveries.
In particular, she began to treat cervical cancer with radium according to Maria Skłodowska-Curie's method. In addition to her medical practice in Lviv, Sofiia Okunevska also worked with patients at resorts in the Czech Republic.
This outstanding Ukrainian woman had a difficult fate.
In addition to the divorce from her husband, it is also the tragic early death of her daughter Eva, who gave great hopes and was almost the first Ukrainian architect.
Despite the above, Sofiia Okunevska was always open and friendly in communication with patients. That is why they called her Saint Sofiia.
Sofiia Okunevska is another unique and inimitable personality in Lviv and Ukraine history; who cannot remain outside our attention.